With the upcoming advanced technologies, the houses or the living areas have been equipped with great devices like that you can see in movies i.e curtains controlled by the devices, lights controlled by some devices etc and much more that you can actually imagine of. And here we are discussing the best ways to make your home smart home at reasonable price and devices.
Smarthome products are terribly expensive and the common man cannot afford to get all these in their homes, but still if you are planning to make your house or the office anything as a much more advanced place to live in, you might want to use such type of cheap technologies. If you are using the Apple's HomeKit too then you may want all these modern intelligent home automation devices with HomKit support. Here in this article, we have listed some of the best such HomeKit enabled devices for your smart home that you can either consider to use but preferably you must have all these for the exciting transformation. Just go and read about these must-have devices for your smart home in the below article.
Also Read: Top 10 Amazingly Useful websites you Never Knew Existed
7 Must Have HomeKit Enabled Devices for your Smart Home
Below are some of the devices that will help you to make your home a smart home. So have a look all these below.
#1 August Smart Lock
This is an amazing type of device that is nowadays been used by the people as a great replacement for the door locks. This device or the smart lock doesn't require any key but just uses some kind of virtual key that can be used to access or unlock the doors. Just prefer it if you are considering to make your new smart home as it is the one which you will also love to use.
Also Read: How to Block Particular Websites On Your Computer
#2 Elgato Eve Home Sensor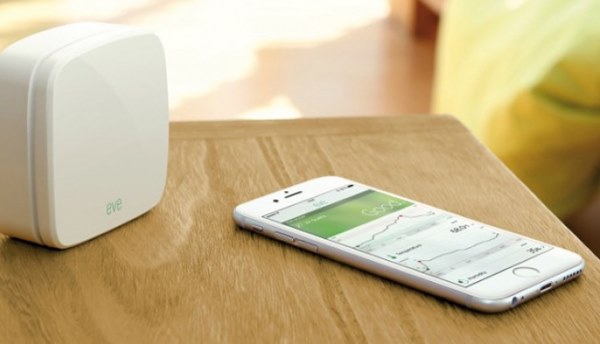 This is a type of sensing device that can very fastly sense up until the quality of the air of the room and it's temperature and give up it's detailed to the connected smartphone device. This works very fast and gives the users a great instant response whenever there are some changes detected in the air by it.
#3 OneLink WiFi Smoke + Carbon Monoxide Alarm
Though of any safety devices set into your home that can help you in time when there is any fire inside the home? Just get up this device fixed in your rooftops and you shall be informed abruptly at the time of the emergency fire, so you can fastly handle up the problem. This can also check up the sir smoke hence keep you away from being suffocated.
#4 Honeywell Lyric Smart Thermostat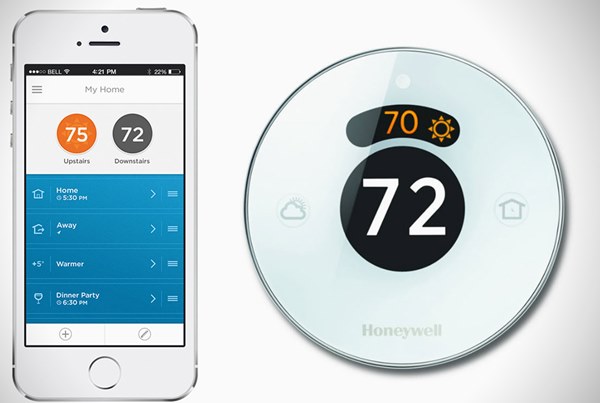 It is a very advanced type of thermostat that can help to set up the temperature conditions of the room while taking care of the whole details like humidity, temperature etc. This device is connected to other devices and therefore work with these smart devices to give up the room a great adorable temperature condition. Just use it to get up the benefits of the device and hence keep up the check on the room the conditions.
Also Check: How To Control Your TV Using Your Android & iOS Device
#5 Tado Smart AC Control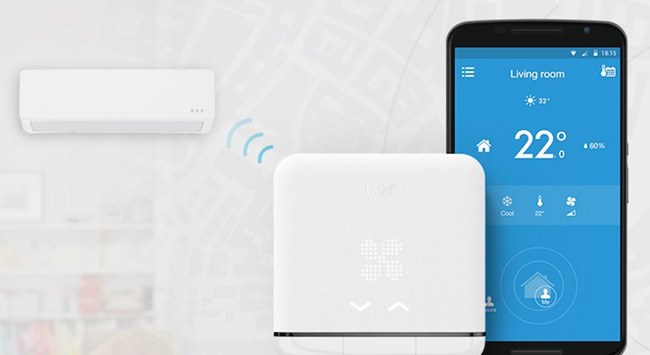 Although your AC might be having a pre-remote control feature bit by using up this device one can add up the function of the greatly accessible remote feature through which the AC connected to this device can be controlled via a smartphone app even from the other part of the world. If you cannot access up various AC's at a time the try to use this device and you can wirelessly get control of your AC behaviors easily.
Also Read: Top 10 Highest Paying Tech Jobs 2019
#6 iDevices Switch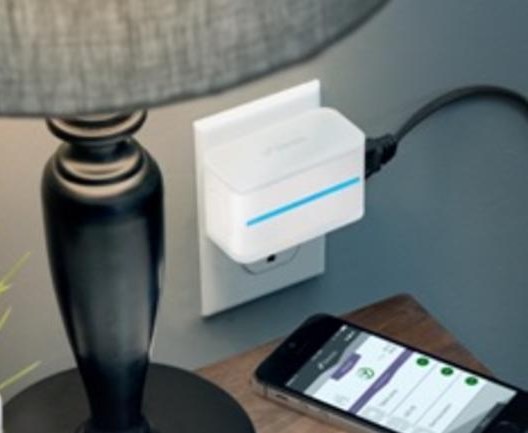 This is a type of plug which when plugged into the socket and then connected to the other devices through its inbuilt socket can give advance control over the power flow to that device, track up the power usage etc. Using this device, you can actually cut off the connection of the current flow remotely when you feel like you have left up to something actively connected to it.
#7 Philips Hue Smart Bulbs
These smart bulbs have the ability to change their colors unlike the other usual bulbs, this feature is controlled by the smartphone app and hence you can easily set up the right color of your choice everytime you want to change up the looks of the room. These bulbs are really great if you want to change the looks or the conditions of the room randomly every time the another person or the guest enters up your room.
Also Read: Top 10 Dangerous Hackers of The World
So, after reading this, you have now got up the best devices that are Homekit Enabled which you can install in your Smart home and make it a wonderful place to live in with the best comforts and advanced tech. All these devices are not so much expensive therefore the common people can also think of utilizing these devices in their homes easily. Just get up the ones that you like for your home but I prefer you to buy all of these!