T[dropcap][/dropcap]oday we will be sharing two easy methods to change fonts on your device. You can easily change your Android device's font style anytime with your rooted Android smartphone as well as without rooting your Android device. Go through the post to discover the methods.
If you are using an Android-powered smartphone for a long time, then you must be bored of watching the same style of font every time. The default font for Android is pretty good and easier to read things, but if you think that you guys need to change the font, then you can easily do it. There is the built-in option for changing the font in Android all versions but there are not many fonts pre-installed, so you need to download the fonts and then need to install then on your smartphone.
Also Read: 6 Best Free Recharge Android Apps To Earn Talktime
How to Change Fonts On Android 2019 (Without Root & Rooted Devices)
There are two ways to change fonts on your device. The first one is to use the system's default option to change fonts, that of course, does not require your device to be rooted. The second way is to use a root-only app that does the task for you. So depending on the root status of your device, choose one of the ways below accordingly.
#1 Using GO Launcher Ex
Step 1. First of all, install GO Launcher from Google Play Store or by clicking the button below.
Step 2. Secondly, you have to install GO Launcher Fonts from the Play Store or by clicking the button below. GO launcher font is an Amazing App that provides different fonts.
Step 3. Now you need to search for your favorite font in Go Launcher Fonts. Search it and download it.
Step 4. Open the Go Launcher App and from the home screen tap the Menu button at right corner. Now there select "Go Settings"
Step 5. Select the Preferences from the menu then look for the font option.
Step 6. Now you will see the list of fonts then select the font of your choice. You need to click on "Scan font" to see your downloaded fonts.
You can manually put the font files to the path /sd card/GOlauncher Ex/fonts. After doing the changes, changes take place immediately without restarting the Phone.
Also Read: How To Clone One Android To Another
#2 Using Apex Launcher
Well, Apex Launcher is one of the best and top-rated Android launcher app available on the Google Play Store. Guess what? with Apex Launcher you can customize almost every corner of your Android device. Here's how you can use Apex Launcher to change Fonts on Android without root.
Step 1. First of all, download & install Apex Launcher on your Android smartphone.
Step 2. Once installed, open the launcher app and choose the drawer style.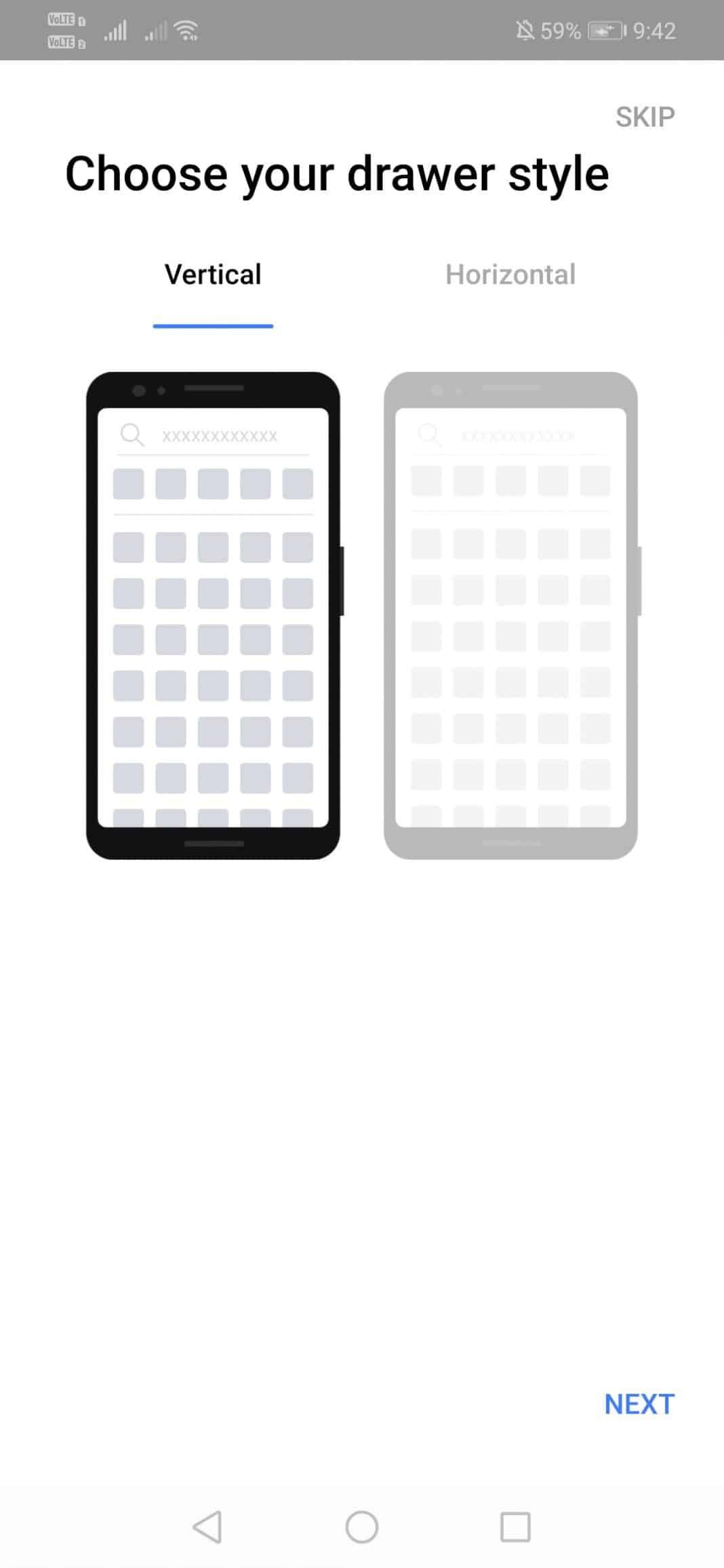 Step 3. In the next step, you will be asked to select the Rows and Columns. Select as per your requirement.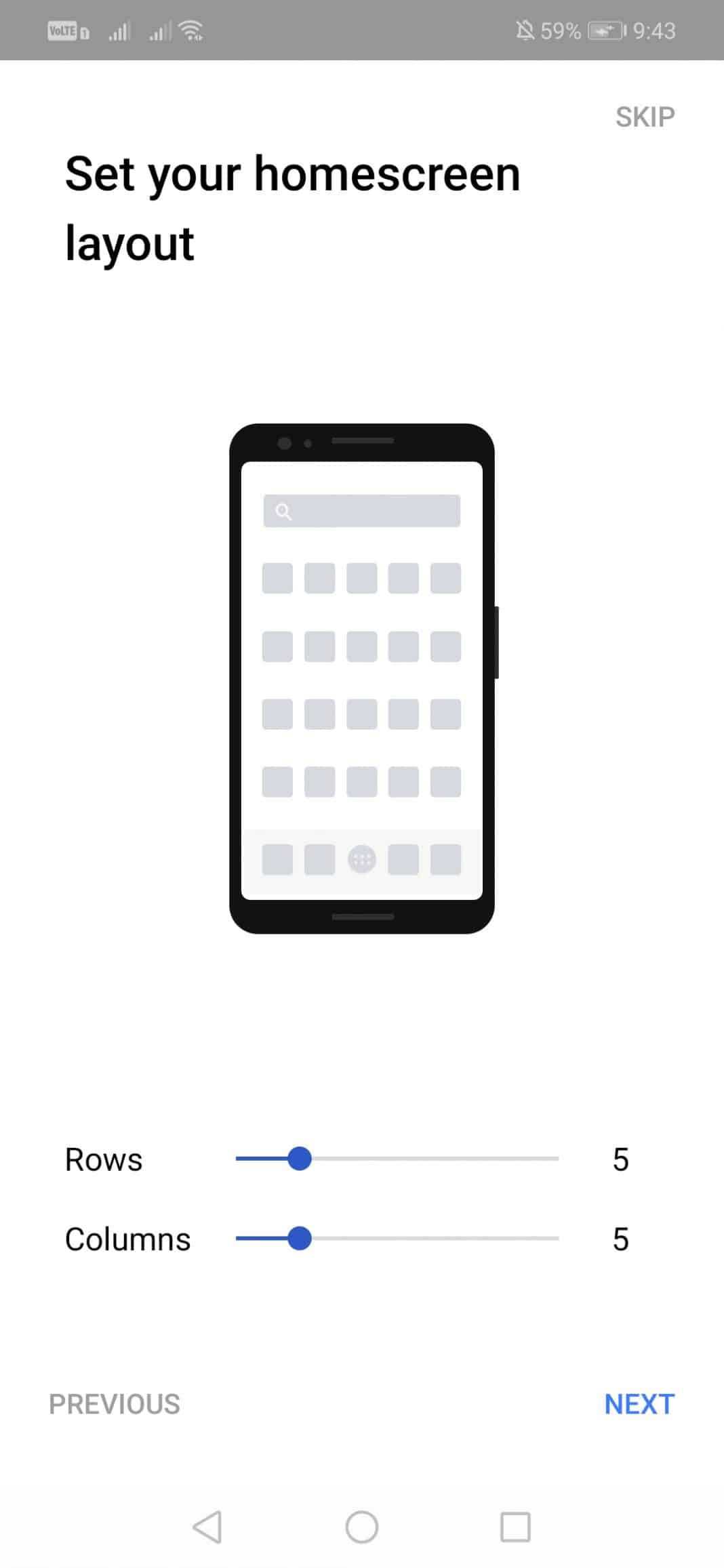 Step 4. Now open Apex Settings from the home screen.
Step 5. Now tap on the 'Home Screen'
Step 6. Under the Home Screen menu, select 'Layout & Style'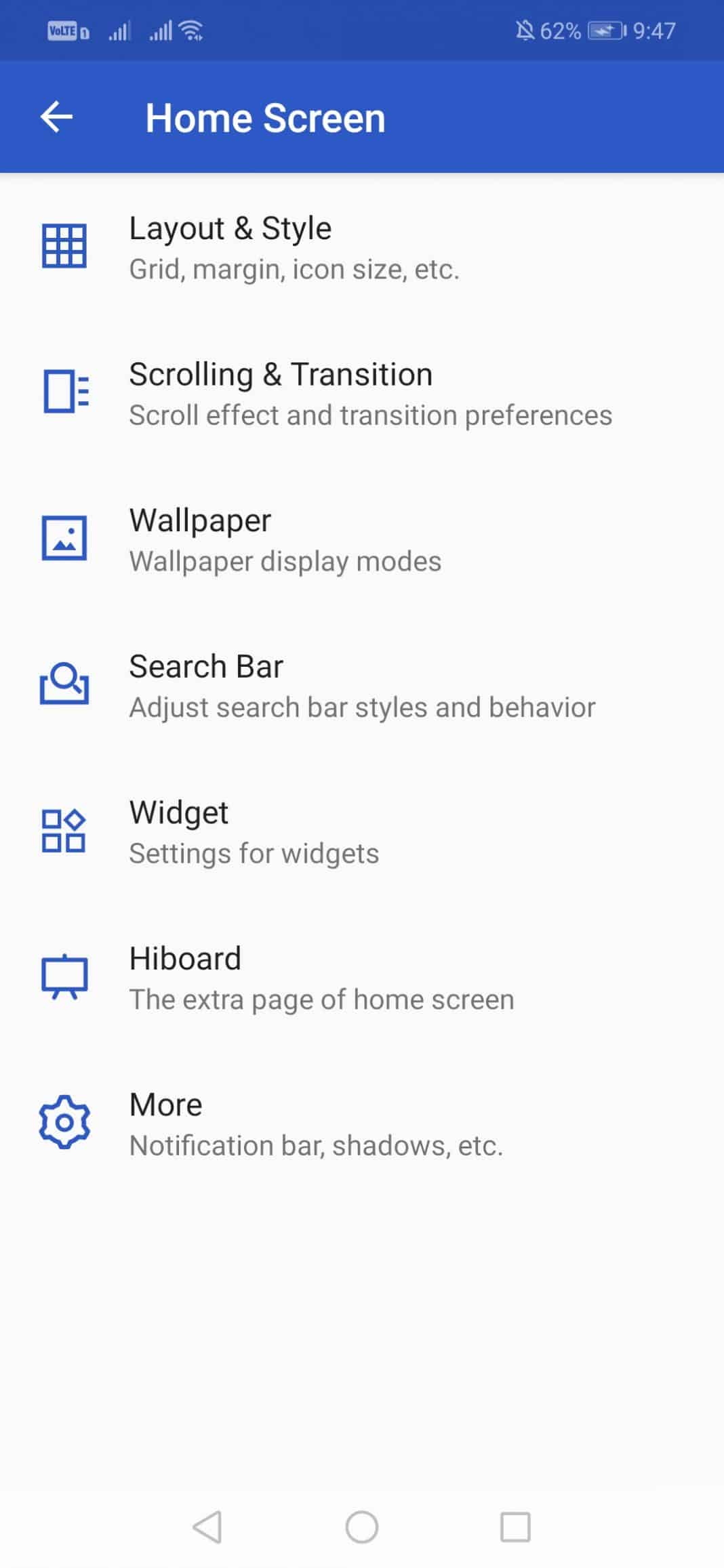 Step 7. Scroll down and tap on the 'Label Font'. Select the font as per your wish.
Step 8. Now press the home button and you will now see the new font.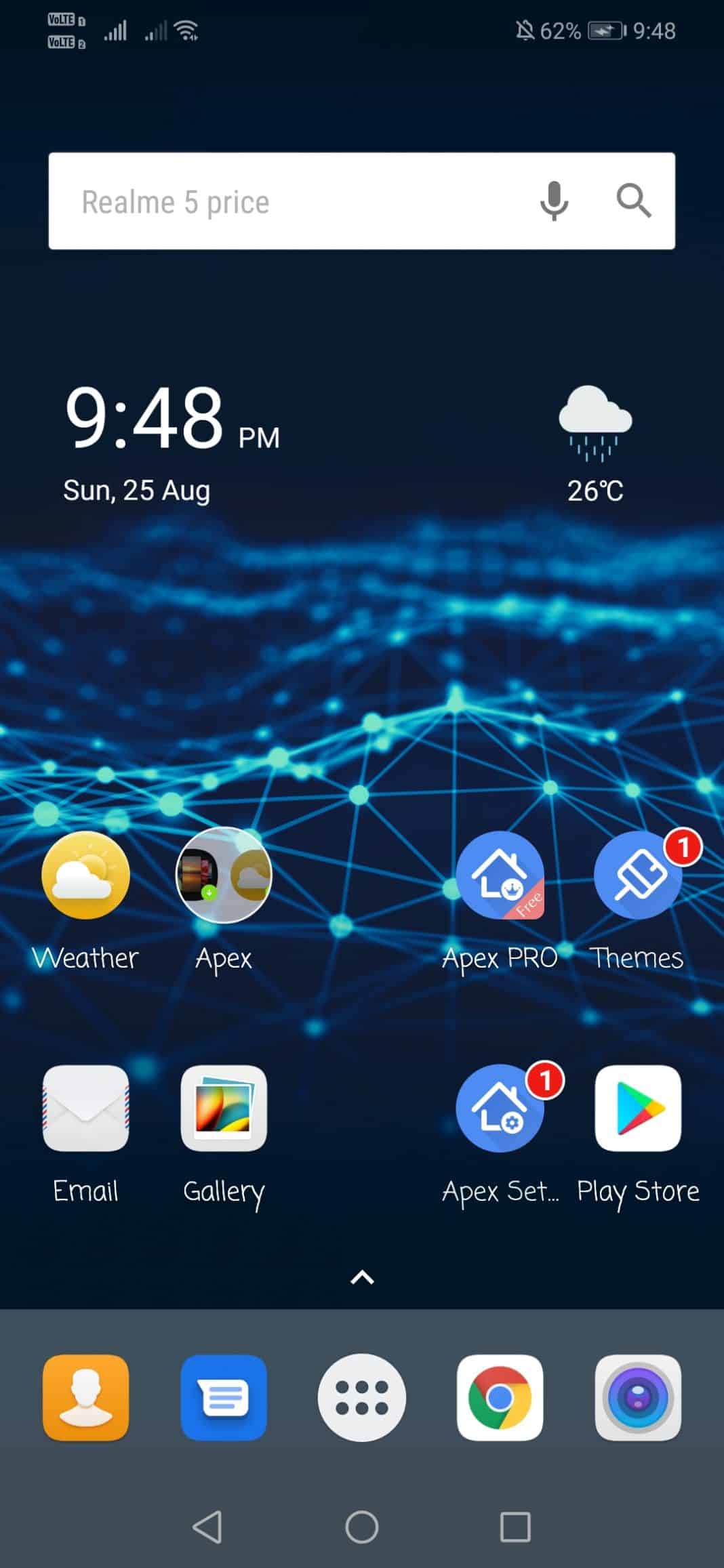 That's it, you are done! This is how you can change fonts on Android by using Apex Launcher.
#3 Change Fonts on Android 2019 (For Rooted Devices):
It 's easy to change system font using iFont App. Check it out below and follow the steps
Step 1. First of all, you need to root your android device.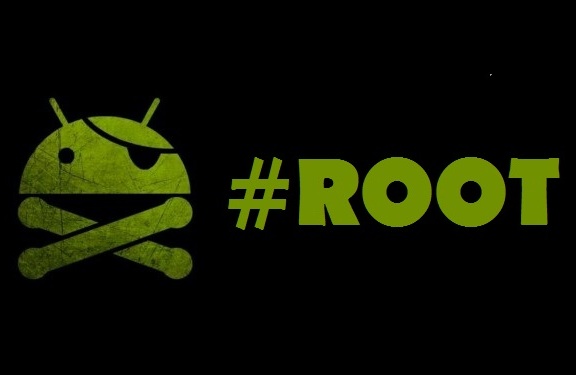 Step 2. Download and install an iFont application.
Step 3. Open the iFont App, and you will get a list of available fonts for your device, select and install any font on your Android.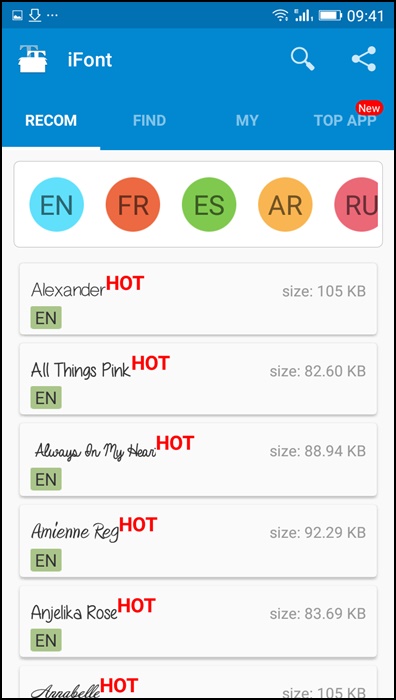 Step 4. Now select any one of them and click on Set.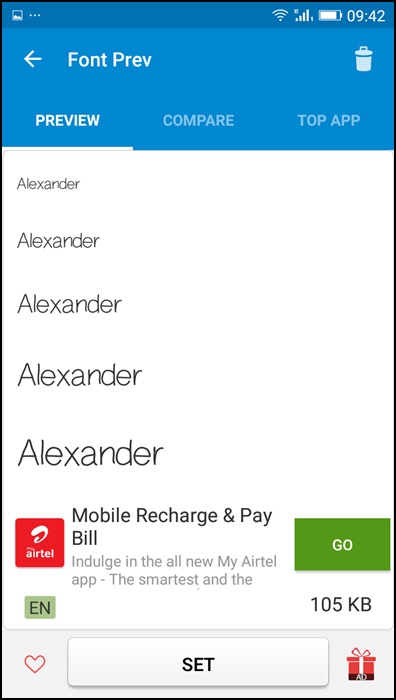 Step 5. After clicking on the set, iFont application grants Superuser permission, then click on Allow permission. Now your device starts to reboot and after that font style successfully changes. Enjoy !!
Note: If you have own 'TTF' font file copy it and paste on your SD card, then click on Custom > Select your 'TTF' font file from your SD card.
Also Read: How to Recover WiFi Passwords Using Android Device
#4 Using HiFont:
HiFont is the best flip font installer for Android. Hundreds of handpicked written fonts style like cute, darker, candy-colored fonts are all for you. And it is compatible with the font program on your phone
Step 1. First of all, download and install HiFont on your Android device. Once installed, open the app.
Step 2. Open the settings panel and then change the Font Changing mode to "Automatically" which is recommended.
Step 3. Now you need to choose the font that you want to install on your Android operating system. Simply choose and hit the "Download" button.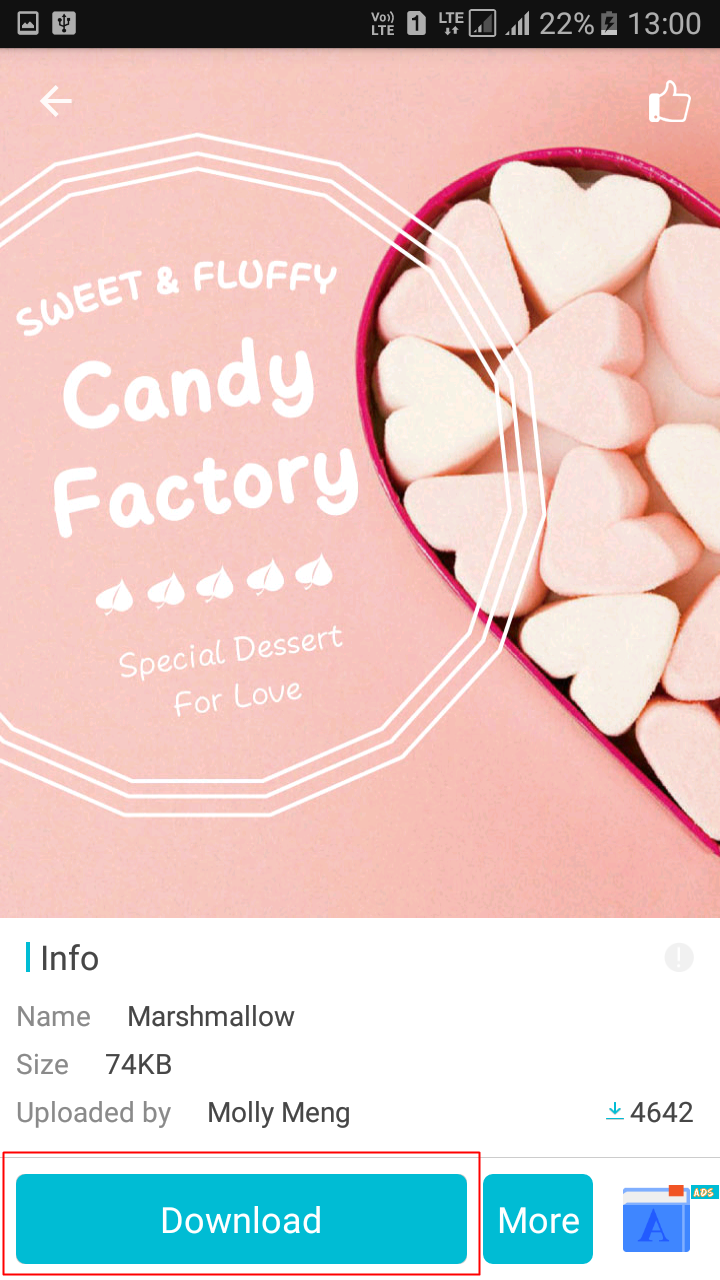 Step 4. Once downloaded, you need to tap on "Use" button.
Step 5. Now you need to move to your Phone's settings> Display> Fonts. Here you need to select the downloaded font.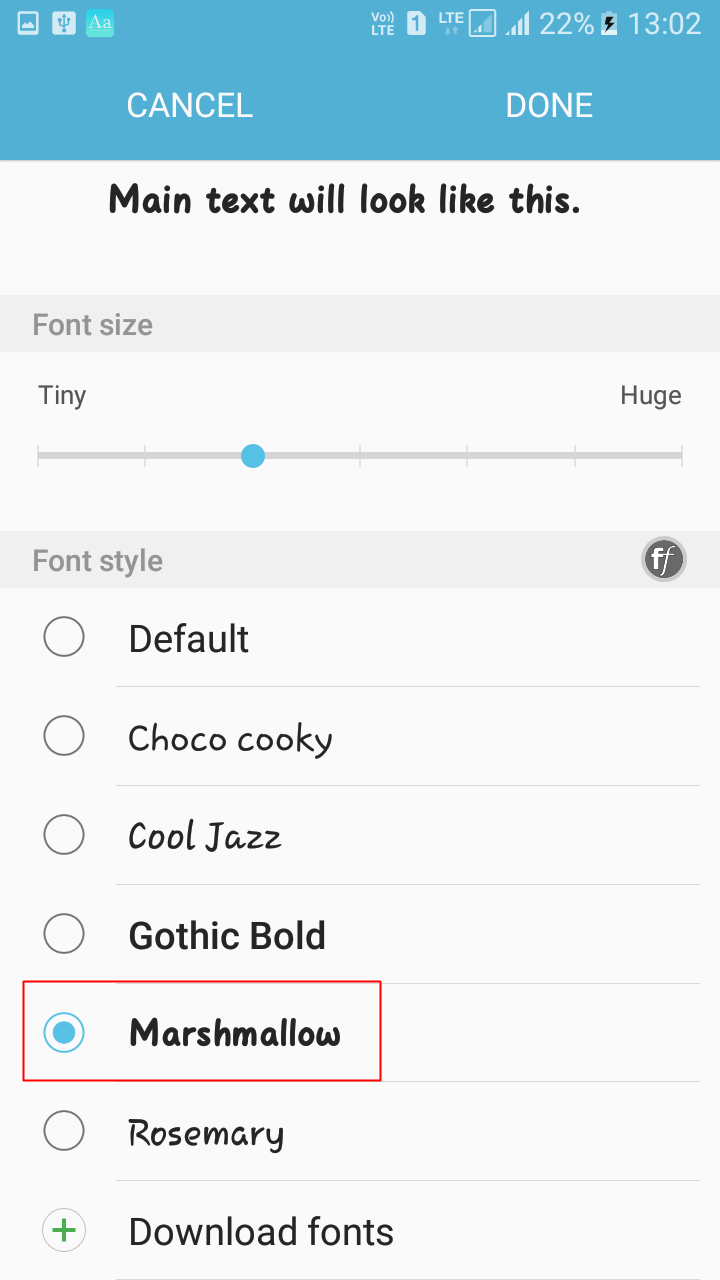 That's it! You are done. This is the easiest way to change your Android font style.
Note: Not all fonts will be supported because some of the fonts will only install on your device if it's rooted.
Also Read: Top 15 Best Android Apps for Beginners 2017
Now you can change your Android device's fonts style anytime. So these are easy and best methods to change a font on Android device with or without rooting. There are many other various apps and ways to change Android device fonts. We only explain which are easy to use and implement. I hope you like this method for changing Android font, don't forget to share it with others. Did these instructions help you out? Let us know which font you're using on your Android device in the comments below!