As we all know that, wifi is now used by lots of people and almost everyone is having their own personal wifi connection. However, you don't have much option to know who's connected to your Wi-Fi network. So, we are going to share an easiest way that will help you find devices connected to your WiFi network. Go through the post to know about it.
Today we are here with the cool trick that is How To Find Devices Connected To Your Wifi Network. Lots of people now use wifi, and almost everyone has their personal wifi networks. However, sometimes other person knows your password and can use your wifi network, and with that, your bandwidths get divided, and your network speed gets slow. So to overcome this, we have a cool method that will help you check out all the device that is being currently connected to your wifi network. So have a look at the complete guide below.
Also Read: How To View Saved Wifi Passwords In Android (2 Methods)
How To Find Devices Connected To your Wifi Network
The method is very simple and depends on a cool tool that will work on your PC and will scan all the devices connected to your wifi network. Just follow up the below steps to proceed.
Also Read: How To Kick Off Other Devices From Your Wifi Network
Steps To Trace All The Devices Currently Connected To Your Wifi
Step 1. First of all in your Windows PC download and install the cool tool to scan devices at wifi network that is Wireless Network Watcher. Once you installed, you will see the screen like below.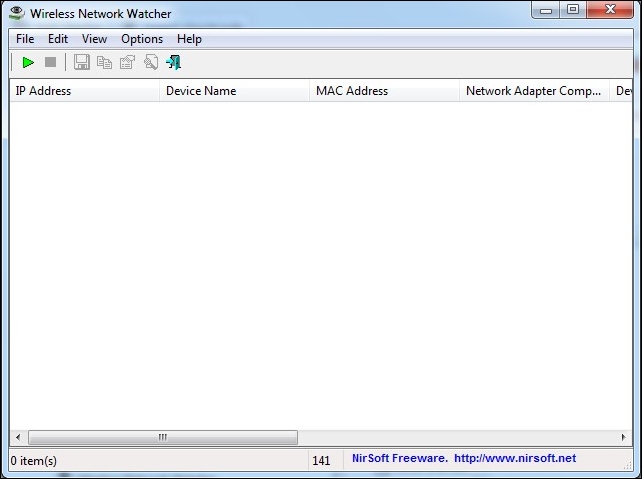 Step 2. Now connect to the wifi network in which you want to check the connected devices and launch the tool on your PC and click on "Start Scanning"
Step 3. Once you clicked on Start Scanning, you need to wait for few seconds until it finishes the search for your connected devices on your Wifi Network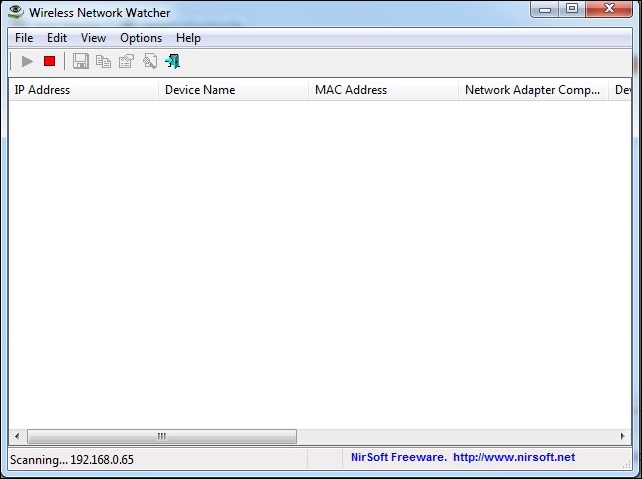 Step 4. Now you will see the list of all the devices with their IP address that currently being connected to your device.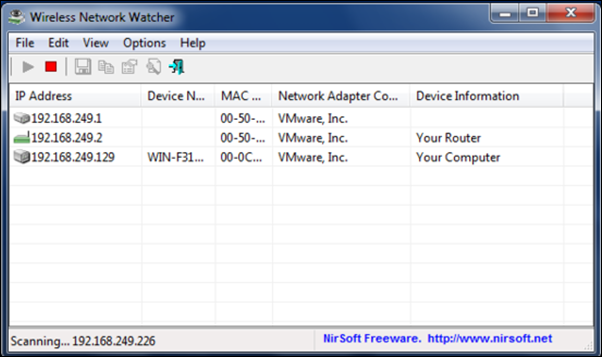 That's it now you can check out the owner of that IP address and can trace that person.
Also Read: How to Stop Wifi Stealing and Catch that Wifi Hacker
Using SoftPerfect WiFi Guard
SoftPerfect WiFi Guard will alert you if your network is used without your knowledge. WiFi Guard is a specialized network scanner that runs through your network at set intervals and reports immediately if it has found any new, unknown or unrecognized connected devices that could belong to an intruder.
Step 1. First of all, you need to download and install SoftPerfect WiFi Guard on your computer and run it.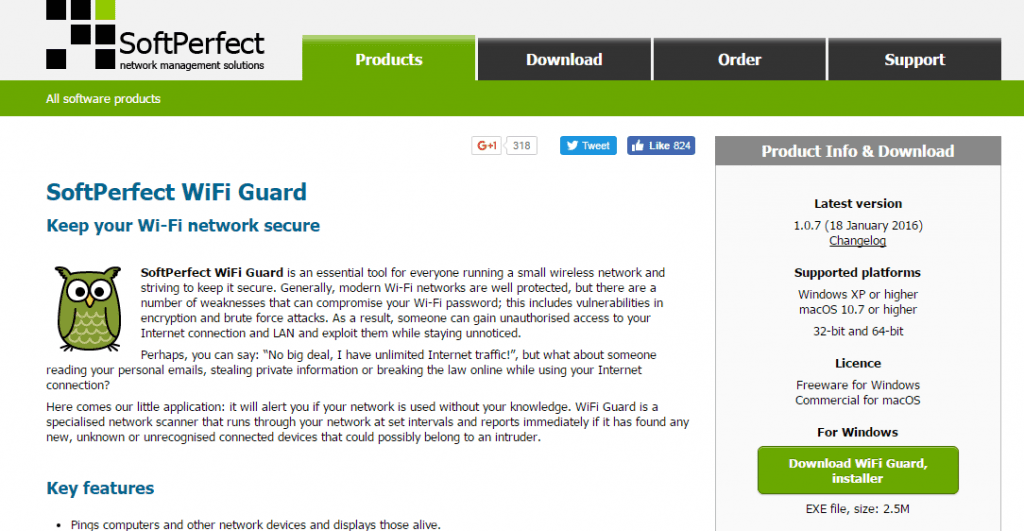 Step 2. Now you need to go to File and then select the option Settings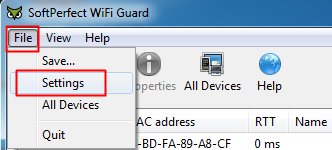 Step 3. Now enable the last three options
Step 4. Now click on "Scan Now."
Step 5. If any unrecognized device connects with your WiFi network, it will notify you.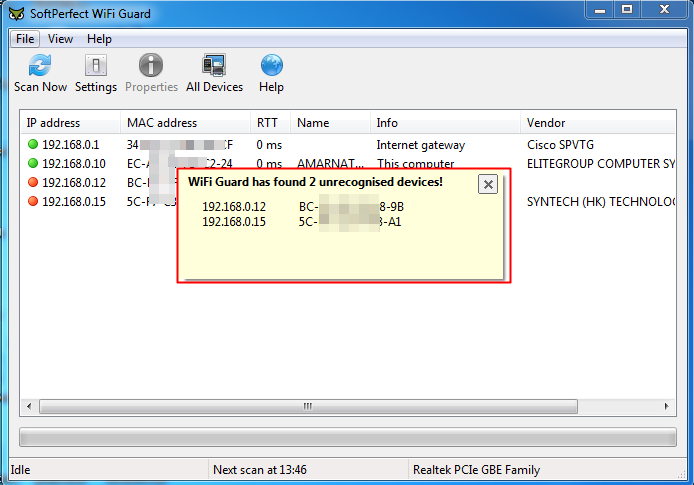 So above is all about How To Find Devices Connected To Your Wifi Network. With this method, you can easily trace out all the device that being currently connected to your wifi and stealing your wifi network. Hope you like this, do share with others too. Leave a comment if you have any related queries with this.
COMMENTS
AUTHOR