You can effortlessly boost up your android device by simply increasing your RAM using the methods that we had discussed in this article.
[dropcap]R[/dropcap]AM stands for Random Access Memory, a memory that helps devices to run faster. And also, the complete switching speed of any smart device depends on its RAM and on its processor. Today in android devices usually 2GB to 4GB Ram are provided. However, when the workload increases android devices get slow and starts lagging. So here we are discussing the method for boosting up android speed by increasing the RAM.
Also Read: How To Increase RAM in Android Using SD Card (Old Method but still working)
How To Increase RAM in Android Device
The method is very manageable and really effective and can increase your RAM to a great extent, it works perfectly on a rooted android device. We will be using a third-party application that will swipe up your SDcard memory with your Android Ram. So, just follow up the steps presented below.
Also Read: How To Make Your Android Device Boot Faster
Using RoehSoft Ram Expander
Step 1. First of all, you need a rooted android device, to root your android device visit here.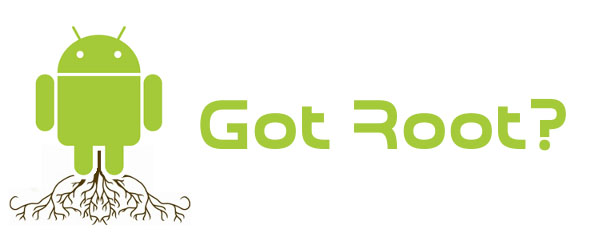 Step 2. Now you need a third party app Roehsoft Ram Expander that you can get paid from play store from here or you can try the alternative method to get it free.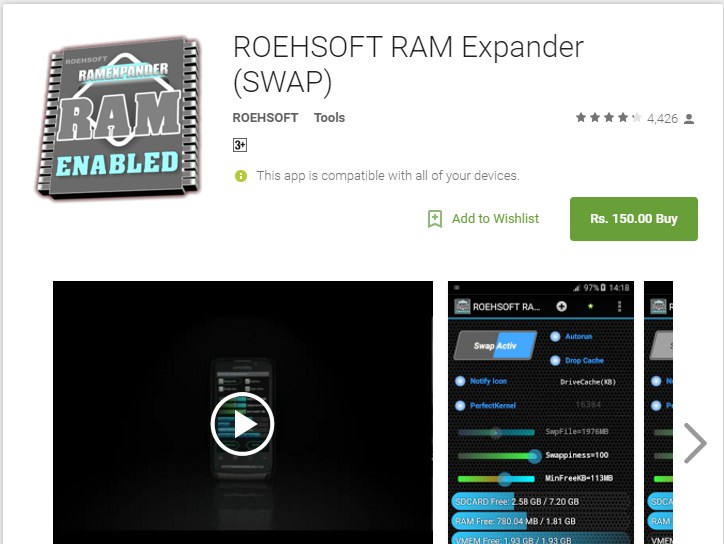 Step 3. Now launch the app and you will firstly grant the app superuser access. Now create a swipe file for your device thereby selecting the memory size you want to set.
Step 4. Now active the swap file by click on swap active button there.
That's it! you are done, now you RAM gets increased and the device speed be boosted.
Also Read: How To Increase RAM Using USB/Pendrive In Windows 7, 8 & 10
Increase Your Ram By Using CCleaner
With CCleaner, you can remove junk, reclaim space, monitor your system and browse safely. Become the Master of your own device with the ultimate cleaning app for your Android! It keeps track of your RAM and internal storage space.
Features Of CCleaner: 
Clean application cache, download folders, browser history, clipboard content and more
Quickly and easily uninstall multiple unwanted applicationsFast,
compact and efficient with low memory and CPU usage.
Check out your battery levels and temperature
Also Read: Top 6 Best Way To Free Up Your Internal Storage In Android
So above is all about Increase RAM in Android Phone. With this method, you can easily boost up your android device and the method is too simple that a nontechnical person can efficiently implement in their devices. Hope you like the article, don't forget to share it with other too and leave a comment below if you are facing any problem at any step above.