RAM stands for Random Access Memory, which helps devices run faster. And also, the complete switching speed of any smart device depends on its RAM and processor.
Today, on Android devices, usually 4GB RAM is provided. However, when the workload increases, our phone heats up and starts to lag.
If the phone lag is due to RAM, you need to increase the RAM on your Android. It's possible to increase RAM on Android, but that requires an SD card and a third-party application. Below, we have shared a few simple steps to increase RAM on Android devices.
Steps to Increase RAM on Android Devices
The method is very effective and can increase your RAM to a great extent. It works perfectly on a rooted android device. We will use a third-party application to swipe SD card memory with your Android RAM. So, follow the steps presented below.
1. First of all, you need a Rooted Android device. To root your android, check this guide.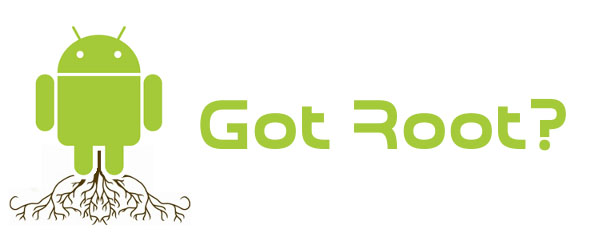 2. You need a third-party app Roehsoft Ram Expander that you can get from third-party app stores.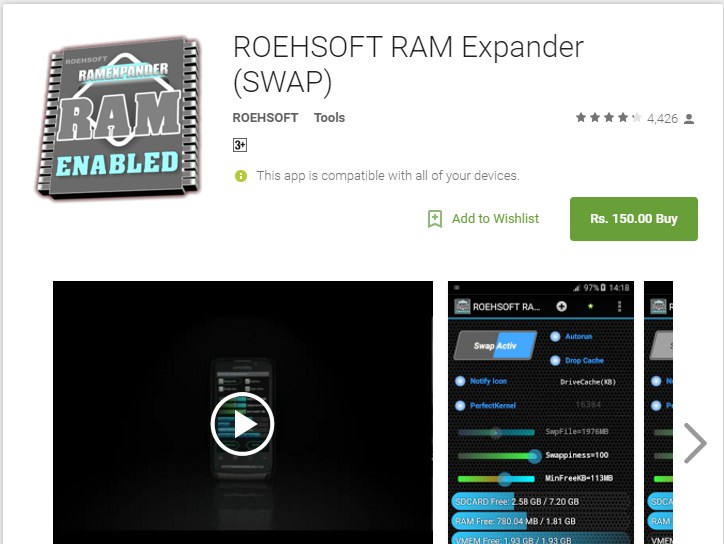 3. Now launch the app, and grant the app Superuser Access. Now create a swipe file for your device, selecting the memory size you want to set.
4. Now activate the swap file by tapping the Swap Active button.
That's it! You are done. This will swap SD Card memory with RAM.
So, that's how easy it is to increase RAM on an Android device. If you need more help increasing RAM on an Android smartphone, let us know in the comments. Also, if the article helped you, make sure to share it with your friends as well.