As we know that rooting allows Android users to get complete control and authority within the Android system. However, rooting an android phone can void the warranty. Therefore, we will share a trick to root Android phones without risking the phone's warranty. Please go through the post to know about it.
Android rooting is the process of allowing a user to get absolute control and authority within Android's system. When you root an Android smartphone, it permits you to act as the Android phone administrator. But this deliberate thing comes with a major disadvantage is that this voids your warranty. To defeat this issue, we have an excellent trick that will allow you to root your android device without voiding any warranty. So have a look at the method below.
Also Read: Things To Do Before Rooting Your Android
Steps To Root Android Without Risking Android Warranty in 2021
The method is quite easy and requires third-party software that will root your android device without any risk of voiding your android warranty. You need to follow some simple steps below to proceed.
Step 1. First of all, download and install the best Android Rooting Software that is iRoot. This is the only program that will let you root your android device without voiding your warranty.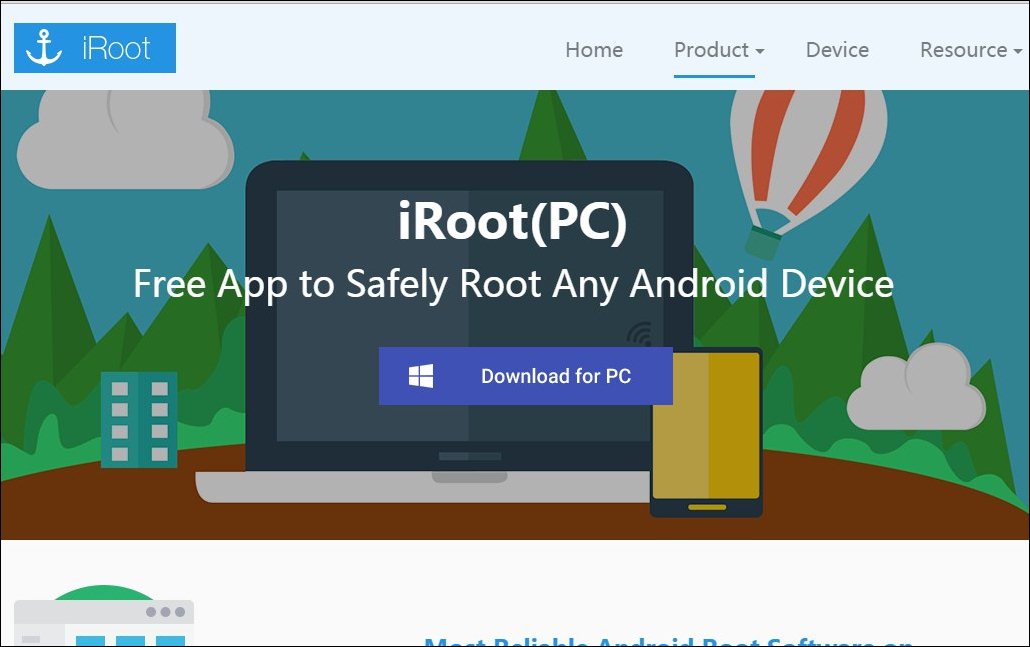 Step 2. Install the software and launch iRoot on your computer, and you will see the screen like below.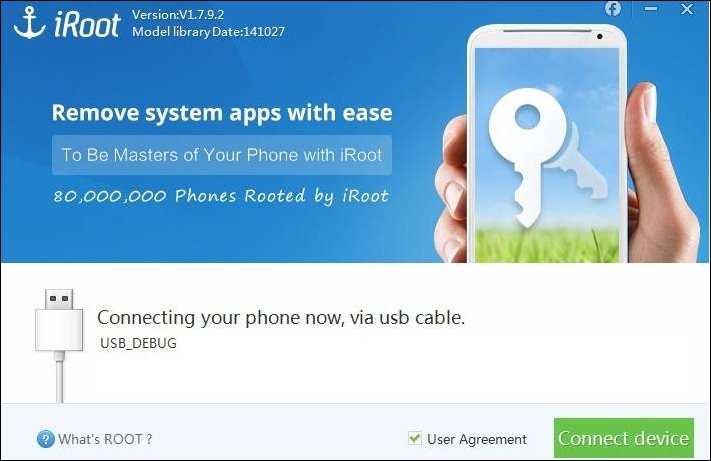 Step 3. Now you need to enable USB debugging on your android device. For this, Go to the developer option and then enable it. If the developer option is not enabled on your device, you can enable it by opening About Phone and tapping 7-10 times on the build number.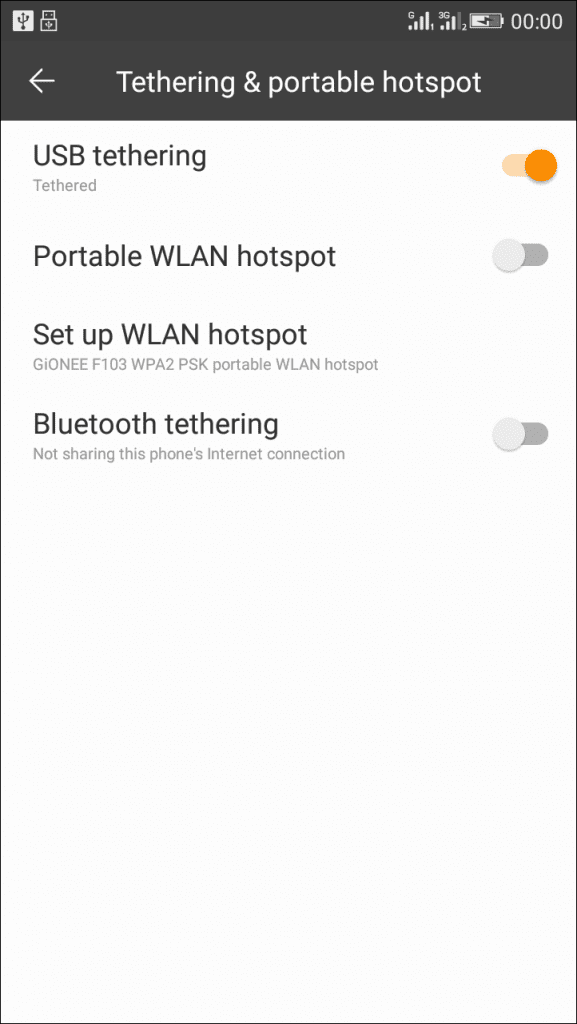 Step 4. Now connect your android with a PC using a USB data cable and wait for iRoot to detect it.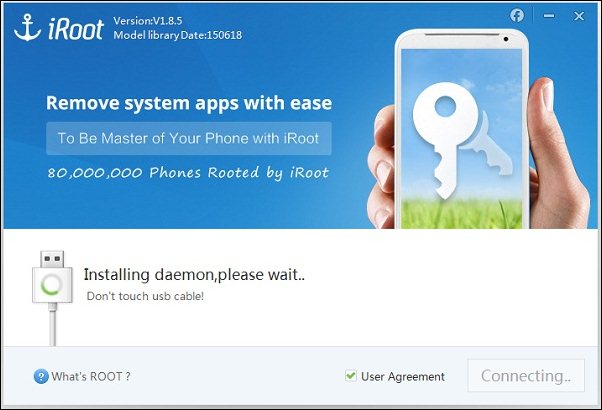 Step 5. Now the Root button will get activated on iRoot software, and click on it to root your android device.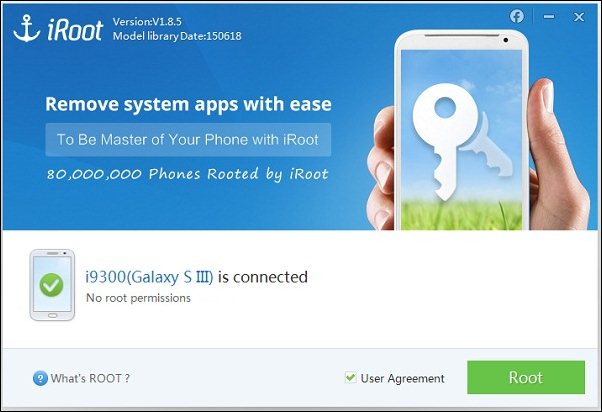 Step 6. Now wait for few minutes to complete the rooting process, and your device might get restarted 2-3 times.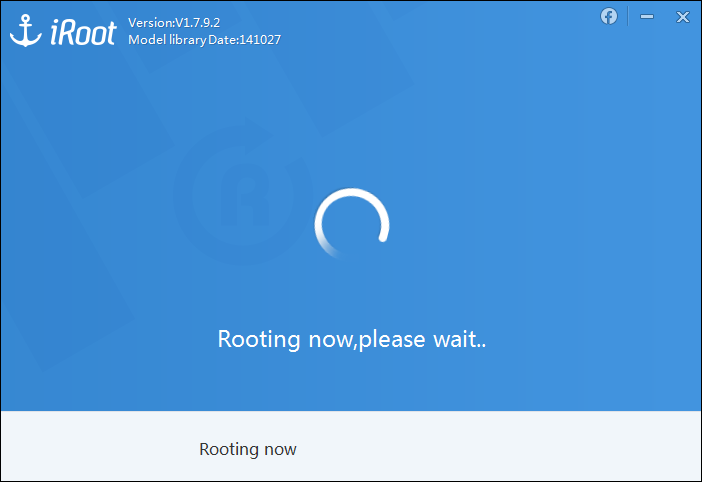 That's it! You are done; now you have successfully rooted your android device without risking its warranty.
With this, you can easily root your android device and enjoy full access to all the system settings on your android device. Moreover, you can enjoy lots of cool apps that only work in rooted android. I hope you like this article, do share it with others too. Leave a comment below if you have any related queries with this.