Protecting your computer from deadly viruses or any other threat isn't that difficult, but you have to take some precautions. Therefore, we will share evergreen methods to keep your Windows safe from viruses. Follow the full post to secure your very precious computer.
Windows PC'S first obstacle is viruses and trojans. Many users always seem puzzled about what they can do to make the windows system virus-proof. Therefore, we've stated some essential points; if you follow the below points, the chance will surely decrease that your computer suffers from a virus.
Also Read: What is Trojan Horse Virus and How To Remove it.
List of 20 Methods to Keep Windows Safe from Virus
Always examine how you keep your computer safe from the virus because hackers/crackers always try to find a new way to hack your computer from the virus.
1, Install Microsoft Security Essentials (Antivirus)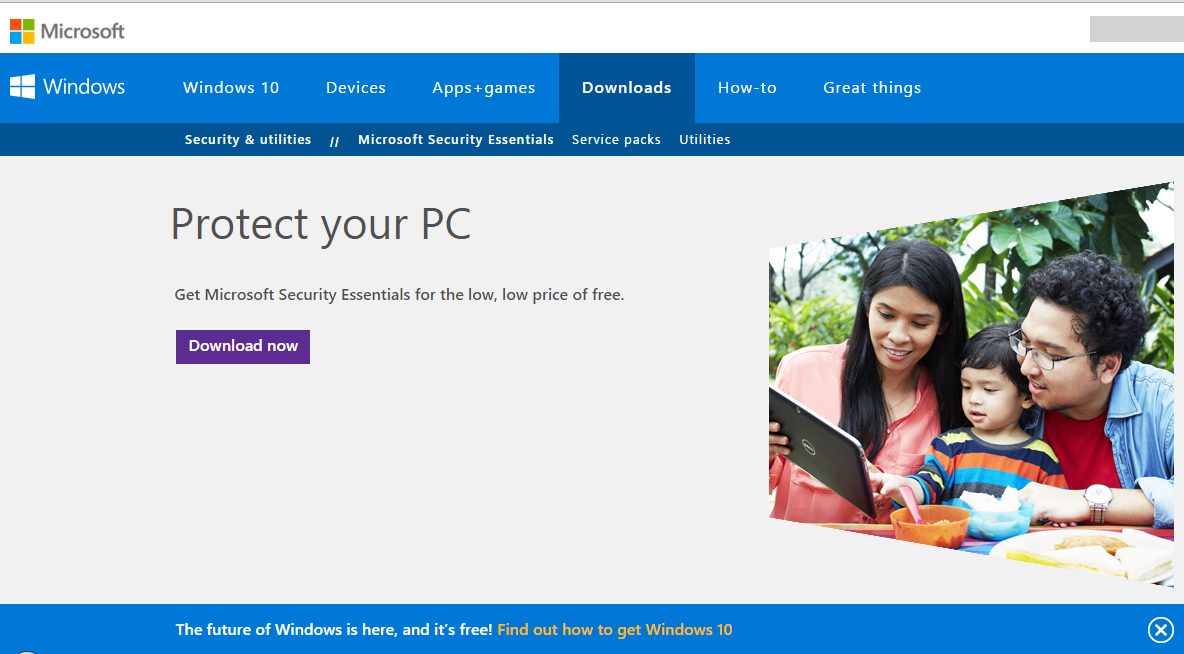 Microsoft Security Essentials is a Microsoft Free Antivirus for every Windows PC user. MSE  scans your Windows PC for a virus, unwanted software, trojans, and malicious files. If you are not running any premium antivirus, my advice is to download this free antivirus from the Microsoft website and install it in your system. MSE  security tool downloads all the latest security updates from Windows update so that your Windows machine is always safe from viruses and trojans. If you want other Antivirus, check out our previous post for Top 10 Best Antivirus For Your PC.
2. Keep Your Window Up To Date
If you use Windows 7, 8, and 10 OS, always keep your Windows update. Microsoft always releases new patches and security updates for Windows OS. These new updates and security patches keep your computer safe from viruses and exploits. Always update your computer and keep your Windows away from the virus.
3. Update your software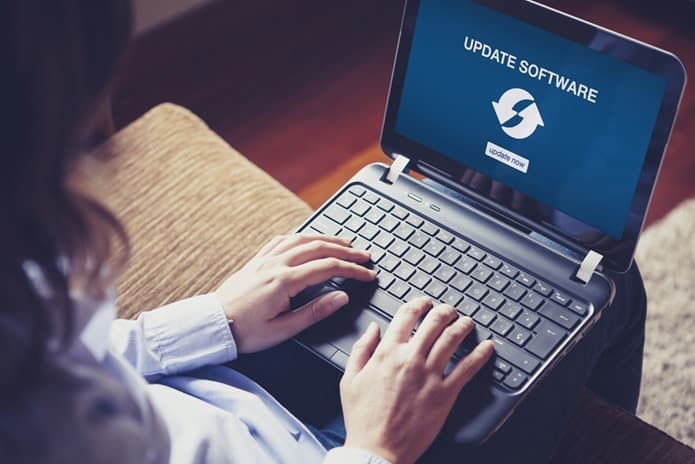 The loopholes don't only reside on the Windows operating system; it also resides on the software installed on your system. In fact, outdated software is one of the topmost reasons for virus infection. So, make sure to update your software to the latest version and install all security patches. To make things easy, you can use a dedicated software updater to update all installed software in just one click.
4. Run New Application in Virtual Machine before installing in System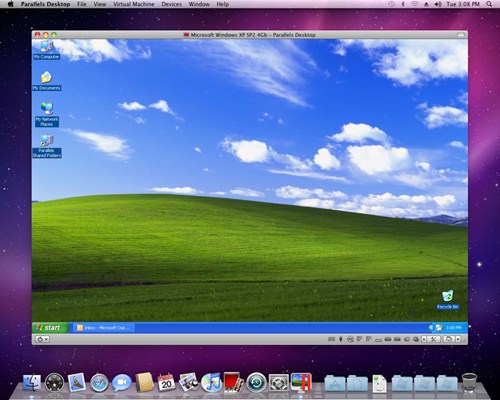 When you download software and applications from an unofficial website, you don't know how that software can affect your system. Many times this software contains viruses and trojans. Try strange software in the virtual machine (Virtual Box). Virtual Machine runs your software in the virtual environment, so malicious software never affects your computer directly. When you install many applications, your PC might be slow, and you don't know how to speed up Windows PC. Try our previous post for speeding up your slow Windows PC.
5. Firewall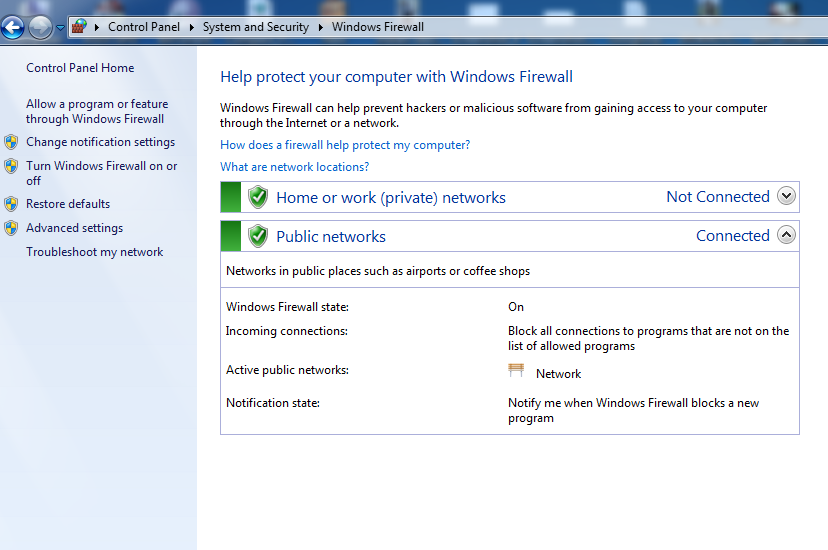 Always switch on your Firewall against connected network connection. When you use antivirus like Kaspersky and Avast, they give inbuilt firewall software. But, if you do not use any Antivirus, always turn on your system firewall. Whenever you install any new software on the system, always check the firewall rule.
6. Browser
Well, web browsers are the primary gateway for viruses and malware. Therefore, make sure to update your browser and set up proper security settings to your browsers, like 'Warn me when sites try to install add-ons, block suspicious sites, etc.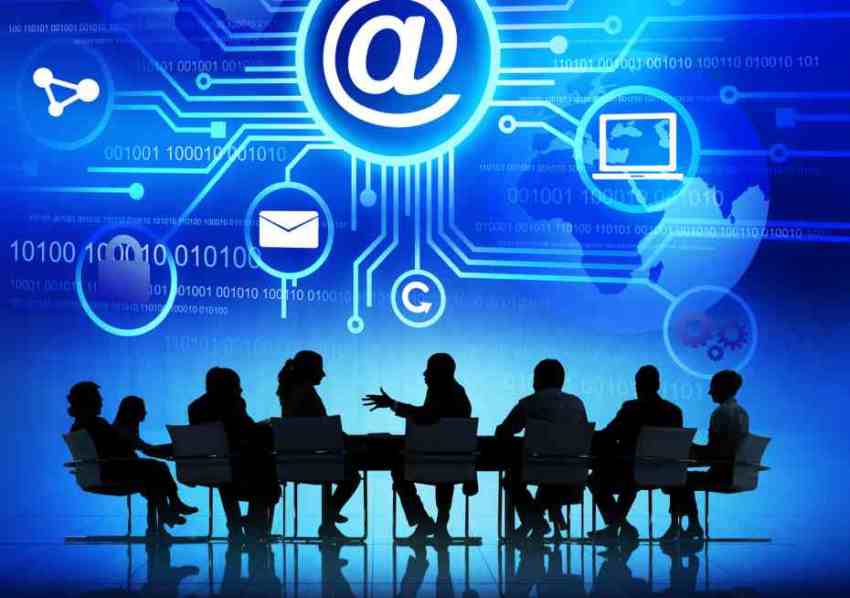 When you browse the internet, never open a malicious website. Use Google Chrome Browser. When you click on a suspicious website in the Chrome browser, Google Chrome warns you. Never open any hidden links in an email if you don't know what is inside it.
8. Keep Distance From Infected Websites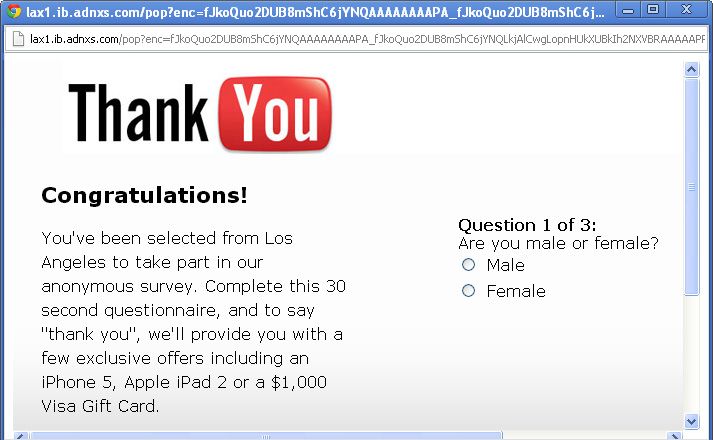 We visit many sites without knowing whether the site is safe for browsing or not. We often see lots of Popup ads coming in front of the screen that always lands you on to download page. These types of sites can spoof your data. So, it's always better to look at the green lock in the address bar, which contains the prefix of"HTTPS" while dealing with banking sites.
9. Check for the Reviews Before installing that software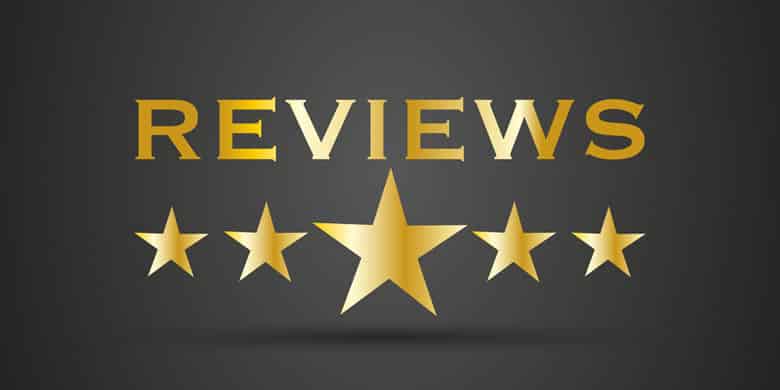 Well, it's one of the best ways to keep your Windows Safe from viruses. Since most of the viruses, malware enters our computer through software files. So, we need to consider a few things before installing any software. User comments or reviews are some of the best things to know about the file type you are about to download. Check whether the file you are trying to download received positive or negative comments. If you find that the software has received lots of negative comments, it's better to consider an alternative. So, make sure to check the comment section before downloading files from anywhere.
10. Using Good And Trusted Web Browsers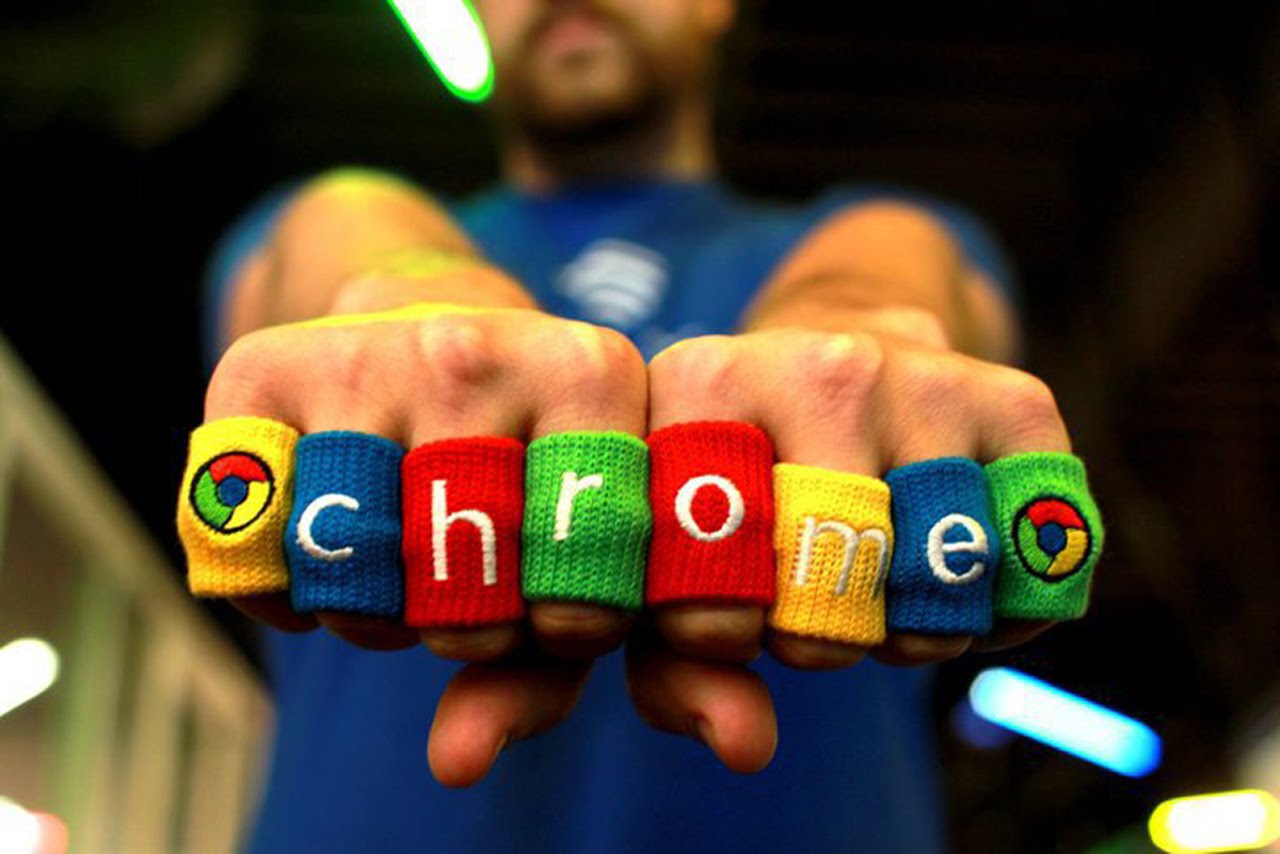 It's recently claimed that any Windows OS's fresh installation with Internet Explorer will be infected in minutes of browsing the internet. The real fact behind this was hackers usually target Internet Explorer daily. Using Google Chrome or Mozilla Firefox will be a better choice for sure.
11. Update Your Anti-Virus Software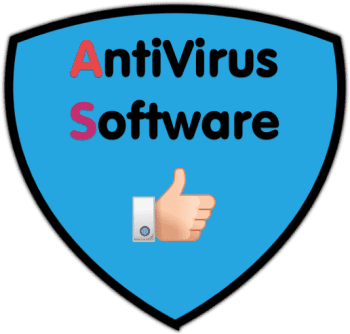 Having a proper security solution is the first step, and maintaining it is the second one you need to do. If you are looking for free antivirus, let me tell you that those antiviruses don't work. Having a paid antivirus is recommended, and updating it frequently will ensure your Windows is risk-free.
12. Make Use Of The Anti-Virus by setting up scheduled scans
We often overlook the Antivirus software; we feel that installing the proper security solution is enough. However, you need to run a full computer scan in regular intervals. So, make sure you have set up the scheduled scans on your Antivirus software. Try running the full security scan at night when you aren't using your computer.
13. Scan For Malware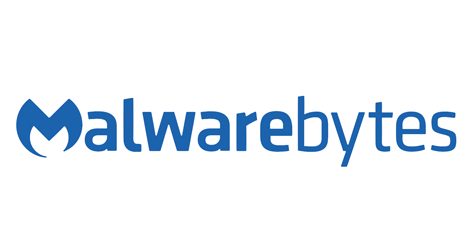 Sometimes, even the best antivirus programs failed to defend against an occasional attack. New malware is being created every day. Therefore, make sure to have a real-time malware scanner that can notice and stop the malware as they arrive. Malwarebytes Free version would be the best choice.
14. Always Scan Pendrive for Virus and Trojans
When you plug any Pendrive or Memory Card, always scan Pendrive for a virus from antivirus. Many time virus comes from Pendrive and other media storage. If you doubt any file, but your antivirus show nothing suspicious, try online virus scanner Scan Files & Url from Online Scanner.
15. Have Two Accounts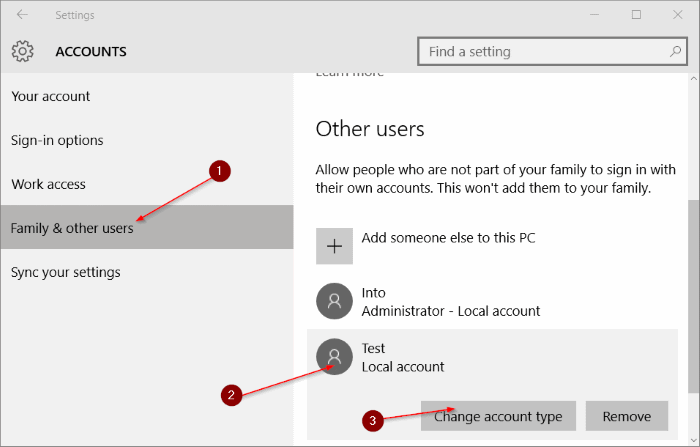 Mostly, malware and viruses require administrator rights to harm your computer. You need to put on an administrator-type account for managing Windows and a local user account for work and play. So, make sure to create a new administrator account, then change your existing account's type to Local.
16. Password Management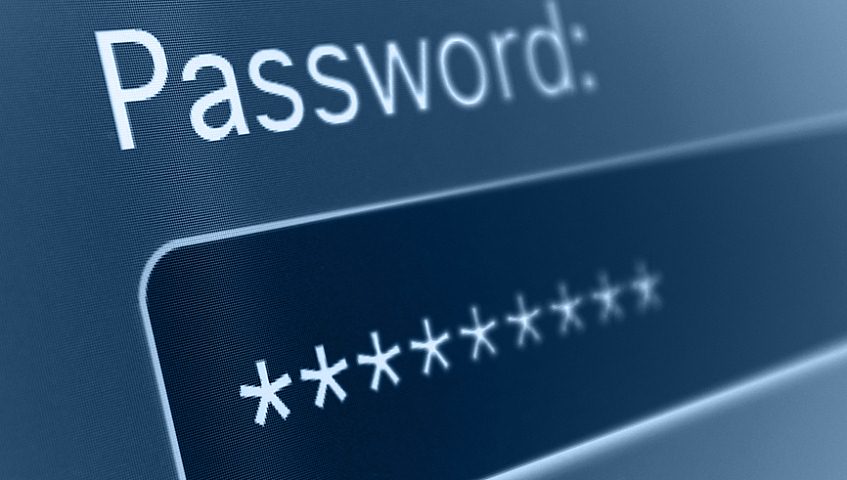 You must learn Password Management's art because it plays the leading role in securing your online data. You must know the major difference between a good and a bad password. Today we are using email accounts, and we very often download files through it. What if someone attached a keylogger, and you deliberately downloaded and installed it. So always put and secure and Unique Password.
17. Secure Your Network
Well, now everyone is somehow connected to the internet. If you have a WiFi network at home, make sure to secure it by setting up a secure password. It would be best if you never left your WiFi connection open to anyone; always use WPA or WPA2 encryption. Well, broadcasting even the SSID is also not a good idea because hackers can still try to access your network.
18. Don't Use Public Wifi
Everyone loves the free internet. However, the Public Wifi network used to connect for getting free internet can cost you a lot. Just imagine once, if you can access the network without any issue, what can a trained hacker do? Even if you are willing to connect to the Public WiFi, make sure you don't do any financial transaction while connected to the same WiFi network.
19. Always Check Before Downloading
First of all, you should always download files from trusted websites. However, if your trusted website fails to provide you with the much-needed software, make sure to download it from the site, running on HTTPS protocol. Apart from these, you should always double-check before downloading any files from the internet. Hackers often push malware, viruses as an add-on bundled with the data. Well, having a good antivirus program will block dangerous files automatically, but it's still recommended to double-check files before downloading.
20. System Backup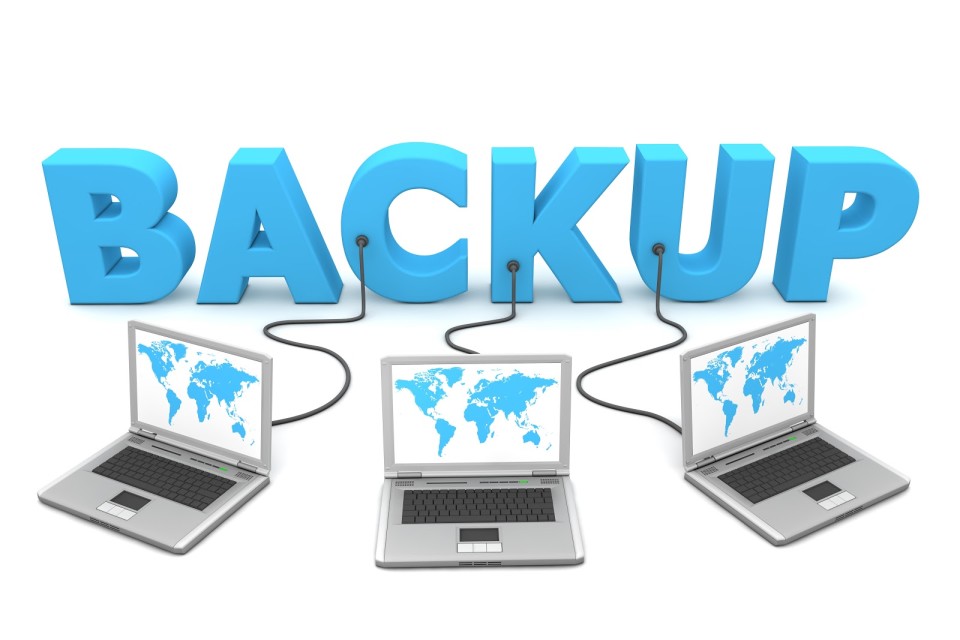 I had mentioned this one at very last because it is the most important and must do preparation, which everyone must perform. It doesn't matter whatever precautions you take today, but if you want to keep your precious data safe and fresh, you must create a complete System backup today. It would do a miracle to you if a deadly virus had just corrupted your System drives.
Chase the above steps and make sure you follow the methods correctly because your one mistake can destroy your computer. Your Computer will never say I am a Virus proof! Because as you update your antivirus, the viruses also modernize themselves. Keep reading our posts as we will be updating new security tools and techniques for securing your computer from viruses and trojans.