If you suddenly see your home page changed to the Ask Toolbar, don't panic. We have a solution. Ask Toolbar on your web browser is not a virus or malware; it's just a toolbar that provides some features.
However, if you are not a fan of Ask Toolbar, you want to remove it immediately. Hence, this guide targets those users who want to get rid of the Ask Toolbar from Chrome, Firefox, or any other web browser.
Ways to Remove The Ask Toolbar From Your Browser
It's pretty easy to remove the Ask toolbar from a web browser; for that, you need to follow the steps we have shared. Here's how you can remove the Ask Toolbar from your web browser.
Removing Ask Toolbar from Google Chrome
1. You need to open Google chrome and click on three dots at the top-right corner.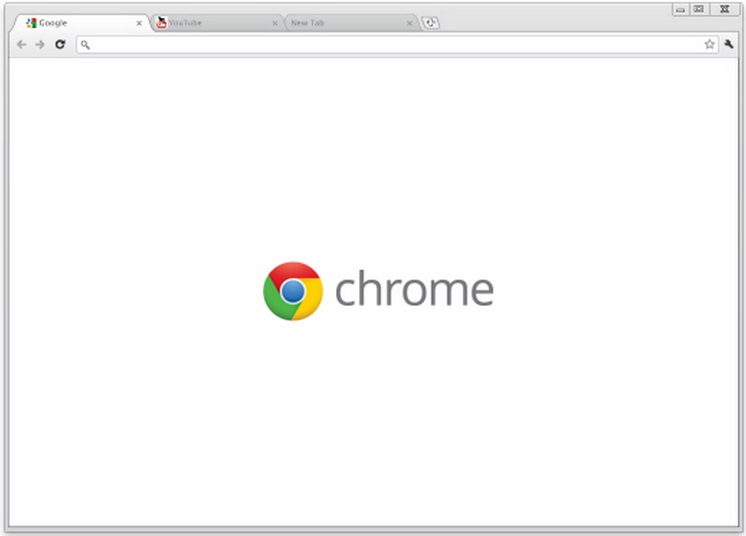 2. From the list of options that appears, select Tools > Extensions.
3. You can see the Ask Toolbar extension enabled in your browser. You need to disable it to get rid of it. You can remove it from your Chrome by clicking on recycle bin option located behind the "Enabled" option.

Uninstalling Programs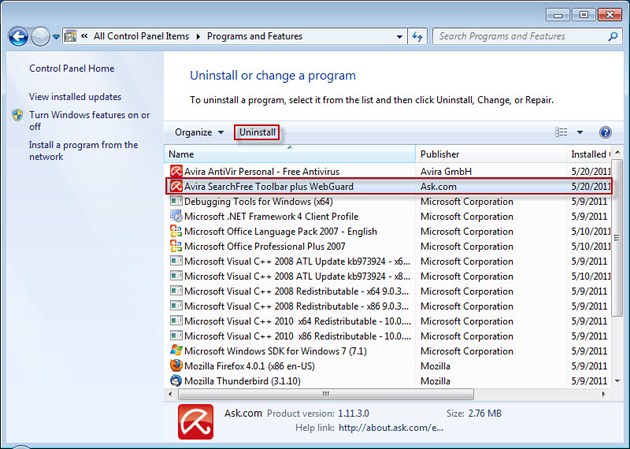 Open Windows Control Panel. In case you don't know how to do that, here is what you have to do:
For Windows 8 and 10, press the 'Windows' + 'R' keys to open the RUN window. In the 'RUN' window, type control panel and press enter.
For Windows 7 or Vista, navigate Start > Control Panel > Programs and Features.
For Windows XP, navigate to Start > Settings > Control Panel > Add or Remove Programs.
From the program list, finds and uninstall the following applications: Ask Toolbar and uninstall all applications from 'MindSpark Interactive Network' or 'APN LLC' publisher.
Using AdwCleaner – Remove Ask Toolbar
1. Download the AdwCleaner utility to your computer.
2. After you download it, close all open programs and run AdwCleaner.
3. At the main window, press the Scan button and wait until the scan is completed.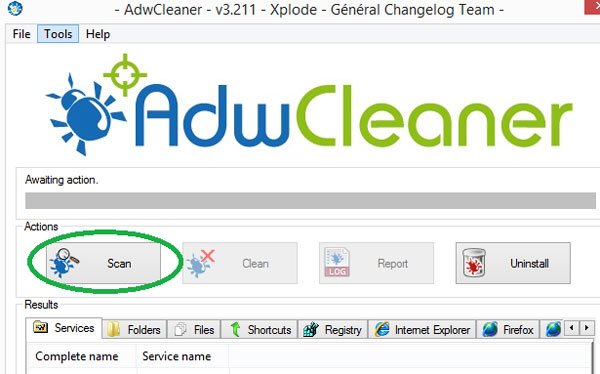 4. Finally, press the Clean button to remove all the entries it has found and restart your PC.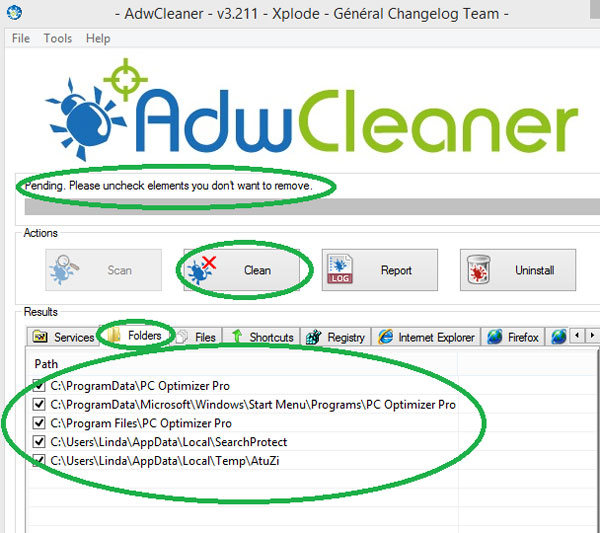 So, this guide is all about how to remove Ask Toolbar. With these methods, you can remove the Ask toolbar from PC and web browsers. If you face any problems, discuss them in the comments below. Don't forget to share with your friends!