Have you ever thought about running apps like WhatsApp etc, on your Mac OS? Like windows, MAC OS also has some emulators that will help you run Android apps on your MAC OS easily. Therefore, go through the post to discover the emulators.
For MAC OS X users we are here with Emulators To Run Android Apps On MAC OS X. Today many of you might be using MAC OS devices as we know it's pretty fashionable OS and somehow better than several other OS. If we discuss android apps you can undoubtedly run android apps and games on your MAC OS. Similarly like windows, MAC OS also has some emulators that will help you run Android apps on your MAC os easily. So have a look at the complete guide below to proceed.
Also Read: How to Hide ZIP Archive in an Image File on a MAC
Top 6 Best Emulators To Run Android Apps On MAC OS X
The process is quite simple and easy and depends on android emulators for MAC, on which you can install and run your android .apk files. So have a look on these emulators discussed below.
Also Read: How to Play PS4 Remotely on Windows PC/MAC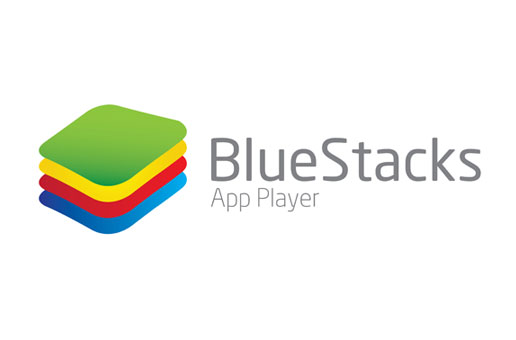 Like windows PC, this cool software is also available for MAC OS X and using that you can use the android apps on your MAC PC. Proceed with the steps to setup this. BlueStacks App Player is the only Android Emulator supported with investment from Intel, Samsung, Qualcomm and AMD
Features:
Fully customizable environment
Support for multiple OS configurations
Google Play integration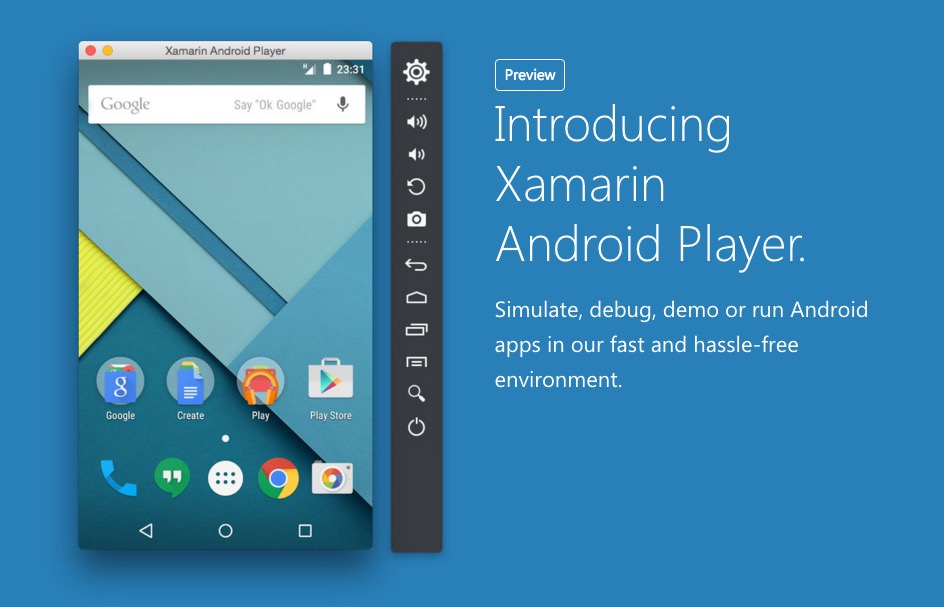 This is the another best platform to run your favorite android apps in your MAC OS. The setup process is the little bit lengthy. But you just need to proceed with the instructions given by it. And with the help of this emulator, you can get your favorite apps run on your MAC PC.
Features:
Native UI, native API access, and native performance
Anything you can do in Objective-C, Swift, or Java you can do in C# with Xamarin
Ship cutting-edge apps with same-day support for new OS releases
Tests behave as users do–performing taps, pinches, swipes, and more
Integrates with CI for continuous automated testing, testing apps on every change
Also Read: How To Use iPhone As Webcam For Your PC or MAC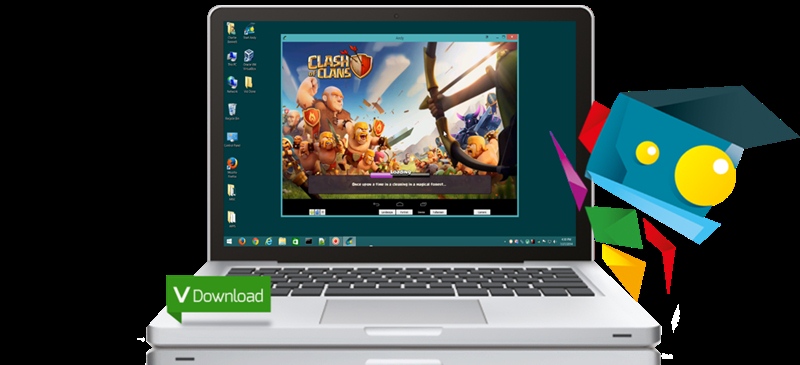 Andy OS is a full featured mobile operating system that runs on any Mac or Windows PC, and in the Cloud, it breaks the barrier between desktop and mobile computing, while keeping you up-to-date with the latest Android OS feature upgrades. This is the another best emulator for the MAX OS X to run android apps on it. By using this, you can even play your favorite android games on your PC, and also with the better graphics quality.
Features: 
Provides seamless sync between desktop and mobile devices
Connects Win/Mac with Android apps for launching, push notifications, and storage
Enables app download from any desktop browser direct to Andy OS
Ensures most up to date Android OS at all times
Brings your favorite communication and entertainment mobile apps to the desktop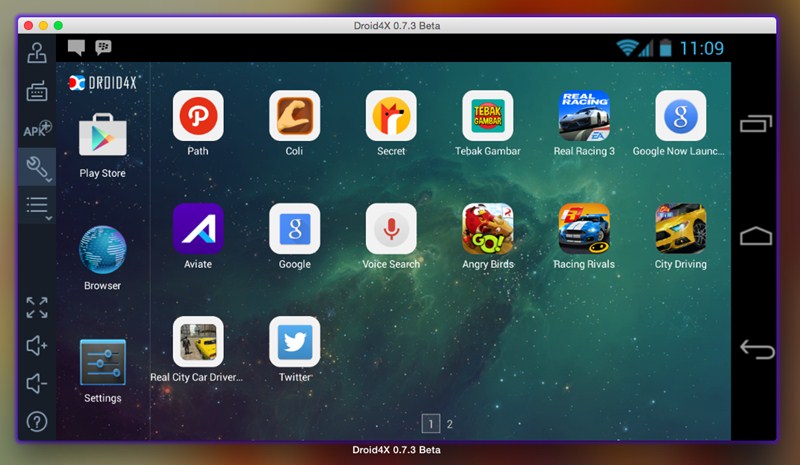 The best cool way to run  android apps on your computer. You just need to drag and drop your app files in and the installation process will start and you can enjoy your favorite apps in this emulator.
Also Read: How to Set a Photo Library as the Screen Saver on your MAC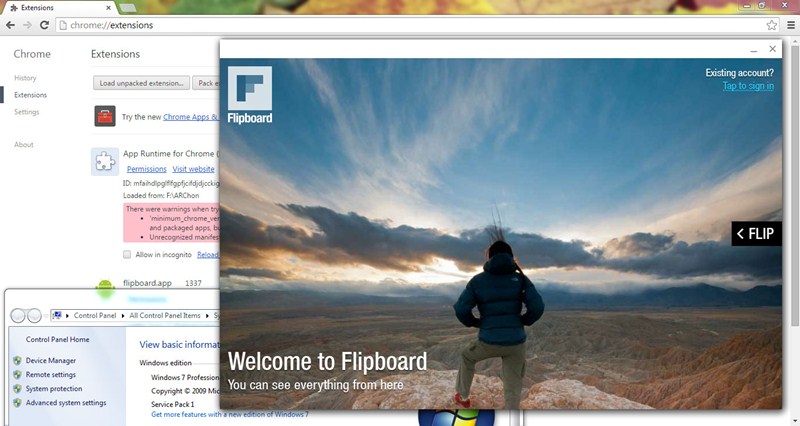 Run android apps in your chrome browser with MAC OS C. This cool tool will help you run  favourite android apps or games on your chrome browser.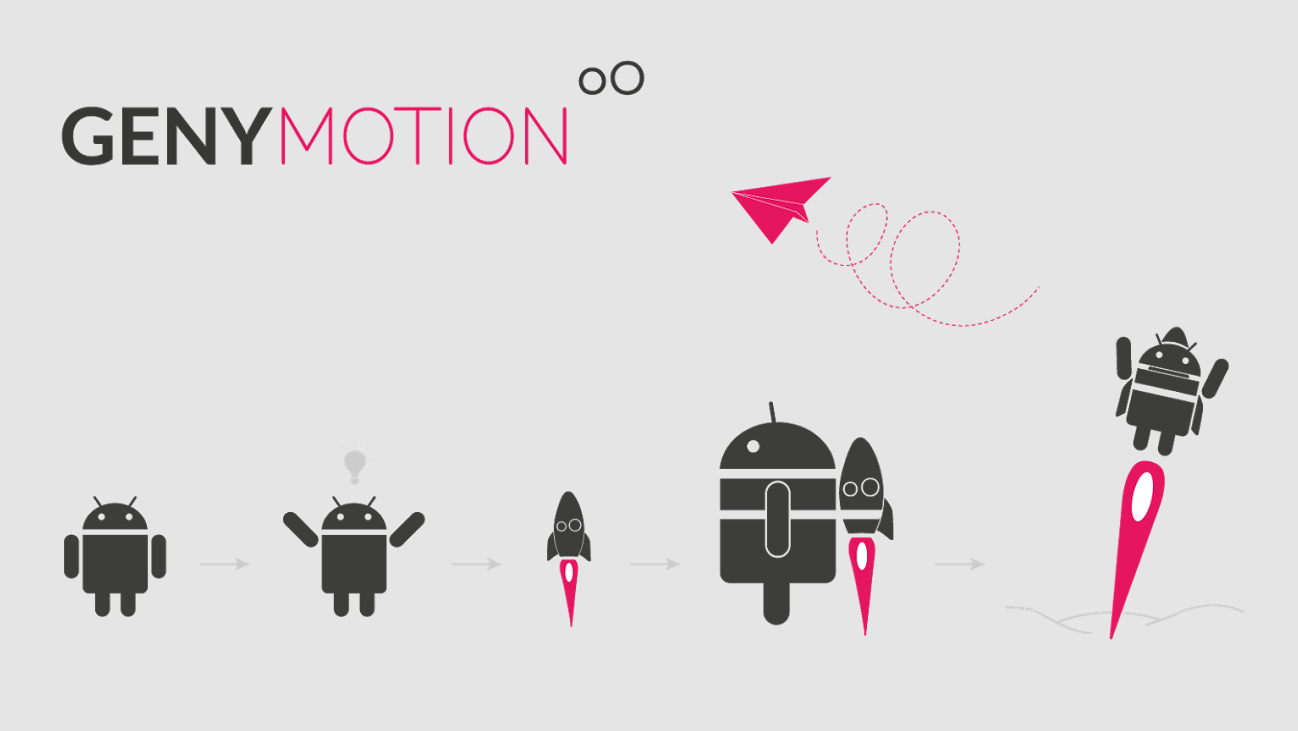 Genymotion is the must have the android emulator for mac, it is fast, easy and one of the most powerful android emulators ever made. Moreover, you can also test your own-developed android apps with the help of Genymotion.
Features:
Use your laptop webcam as the video source for your Android camera.
Genymotion is compatible with Android SDK tools, Eclipse, and Android Studio.
Webkit for Android, Firefox for Android and much more!
Genymotion works on Linux, Windows, Mac OS X.
Also Read: Best Possible Ways To Run Windows On Mac
So above are the Best Android Emulators For MAC OS X. Using the above emulators you can enjoy your favorite android apps in your MAC PC with great ease. Hope you like our work, do share it with others too. Leave a comment below if you have any related queries with this.
COMMENTS
AUTHOR