Many people buy iPhone's that are locked to specific carriers, which means that it can work only with that specific carrier. When people buy iPhone and sign a two or more years contract, and if you wish to make it run on other carriers too, so you need to unlock it in order to use iphone with any operator.
How to Unlock Any iPhone and Use it With Any Operator
If you buy iPhone on contract, it is locked to that specific carrier and you can unlock it by numerous ways in order to make it work with the other carriers too.
So, here in this list you will see few operators to which iPhones are locked, and the method by which we can unlock of our iPhone.
---
#1 O2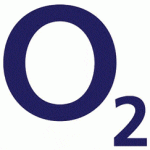 In order to unlock your iPhone, you will have to fill form online. Also, if you are monthly payment user, you can unlock your iPhone whenever you need. You will still have to clear the dues for your contract. The website of O2 states that Pay and Go customer will have to wait for about 12 months in order to unlock their iPhone and the user will have to pay around $16, however O2's representative stated that O2 will now unlock iPhones  for absolutely free.
---
#2 Three Carrier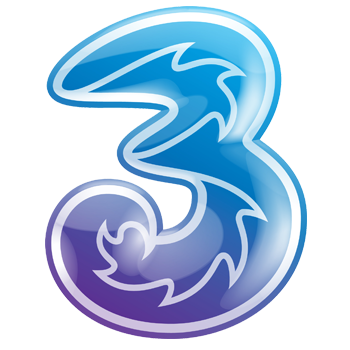 Three Carrier has mentioned in its website all iPhones bought after 1 January 2014 from Three Contract can be unlocked instantly when you activate it through WiFi or simply connecting your iPhone to the PC. In case you are using iPhone with iOS 7 or later versions that wasn't bought from the said date, in that case you will have to connect iPhone to iTunes in order to restore your device to unlock it. Don't forget to back up your data first as restoring the device will erase all the content present on phone.
---
#3 Orange & T-mobile (EE)
To unlock your iPhone if you are using EE carrier, you must have 6 months old account and you will have to clear all your pending bills. In order to unlock your EE iPhone, you will have to pay about $22.50 and after paying the amount, your device will be unlocked after 20 days. In case, you are not EE client, but your iPhone is locked to EE, you will have to contact with its actual owner who can assist you with account information and EE number and these details can help you in unlocking your iPhone by filling the form online.
---
#4 Vodafone

As discussed about EE's unlocking procedure, Vodafone also goes with same.You will have to obtain the account details of the actual owner. If you are set with these details, you will have to fill form on Vodafone's website. Also, the Vodafone claims that it will respond you within 48 hours but sometimes some problems occur, so Vodafone directly contacts the Apple and it could take up to 10 days for unlocking. You will have to pay around $22 in order to unlock your device if you are using Vodafone, also unlocking will be free on Vodafone if you have contract with the company for more than 1 year.
---
#5 Virgin Mobile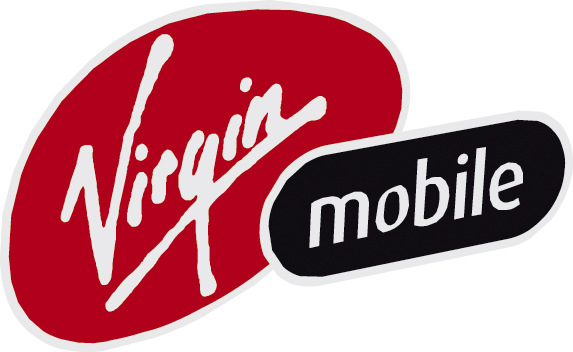 Virgin Mobile lets the user to unlock their iPhone's instantly if you have bought it recently. In case you are having old iPhone, you will have to update your iPhone to the latest software if available, and after updating to the latest OS, device will be automatically unlocked. As we know that many iPhone's like 4 and older models aren't compatible with iOS 8, so you will have to follow the same procedure as we discussed in Three Carrier.
---
#6 Tesco Mobile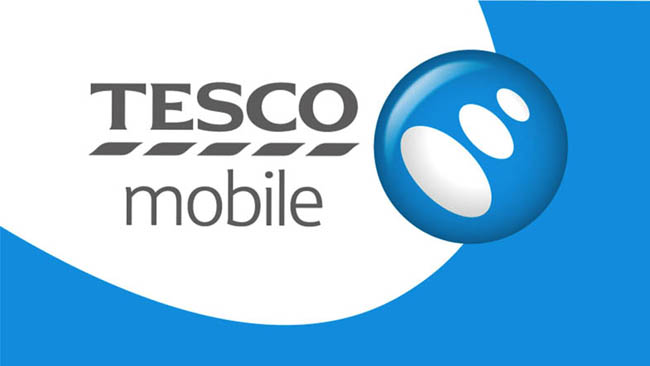 Tesco's website states that the user will get code which can assist you in unlocking your iPhone if you have contract with them for 1 year or completed it. Those users who want to unlock Tesco iPhone, they will have to call on 0345 301 4455 and will have to select "unlock your mobile" option.
---
So, this is all about the iPhone unlocking procedures of different carriers. We hope that your all doubts might have got cleared about the unlocking procedures. If you liked this article, feel free to share it !