Video streaming services and apps have ended sites that share copyrighted content. For example, you will hardly find working torrent websites today; but before 2016, Torrents used the best means to download movies & TV Shows.
These days, people subscribe to streaming services like Netflix, Prime Video, Disney+, etc., to watch their favorite movies and TV Shows. While these video streaming sites are great, they are not free.
If you are a student or can't afford premium video streaming services, look for free movie streaming sites. A few video streaming sites and apps available on the web allow you to watch Movies & TV Shows for free.
One such site is MX Player, a free video service. Also, it's completely legal to stream movies & TV shows with MX Player. However, the problem is that MX Player is only available in India.
What is MX Player?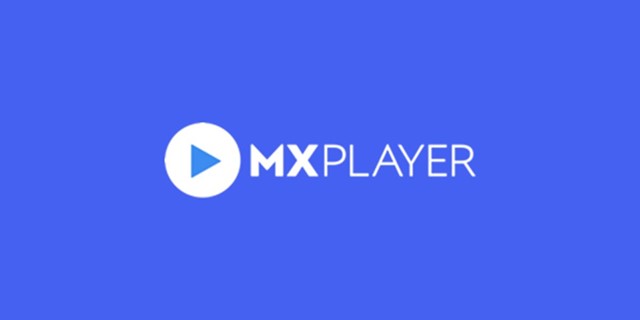 MX Player is a video player app for Android and iOS. The app started its journey as a video player, but it has grown to become a leading video streaming and on-demand platform in India.
Almost every video content available for streaming on MX Player is free. Also, it's a legal website that holds the copyright content of the content it hosts in its app. So, you can stream Movies & TV Shows for free with MX Player without worrying about any legal issues.
Due to its amazing video content, users living outside India also want to access the app. But since MX Player is only available in a few countries, it is challenging to unblock MX Player outside India.
How to Watch MX Player in the USA?
As mentioned above, MX Player is a video service available only for Indian users. If you live in the USA, Canada, Australia, New Zealand, or any other unsupported country, you need to use VPN or Proxy server to unblock MX Player.
Best VPN to Unblock MX Player
VPN seems to be the best option to watch MX Player in the USA. However, the problem is that most of the free VPNs for PC fail to unblock MX Player in USA. So, it's recommended to use a premium VPN to access MX Player outside India.
1. NordVPN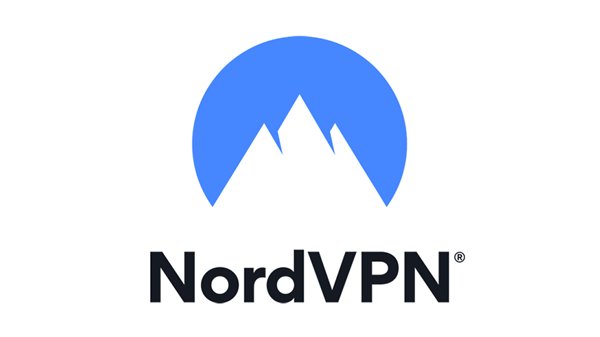 If you live in the USA and are looking for options to access MX Player, you should try NordVPN. NordVPN has many servers available in the USA. There are 5000+ servers available on the VPN app spread across 60 countries.
This means you can use NordVPN to access MX Player in almost every country. Like every VPN service provider, NordVPN provides amazing support and features.
You also get amazing features like threat protection, mesh net, dark web monitor, dedicated IP address, Kill Switch, etc., with the premium version of NordVPN.
2. Expressvpn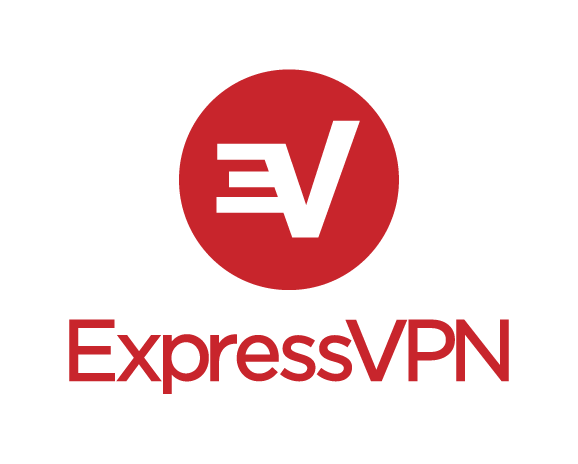 Expressvpn is another best premium VPN apps on the list that you can use to watch MX Player outside India. The VPN service provides you with high-speed servers across 94 countries.
Like every other VPN app, Expressvpn can also make you appear to be in the USA, Canada, UK, Australia, etc. Apart from unblocking MX Player, Expressvpn also has features that can protect you from security breaches.
If we talk about the pricing, Expressvpn is a bit more expensive than NordVPN, but it's well worth the price. The VPN is available for Mac, Windows, Android, iPhone, Linux, Chrome, etc.,
3. Proton VPN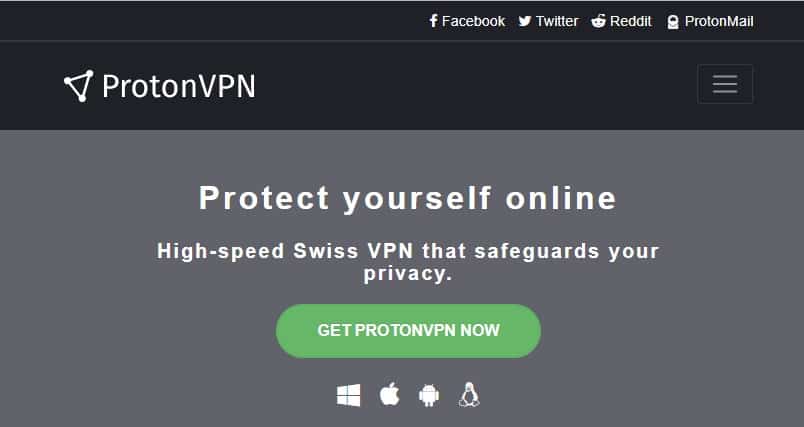 Proton VPN is a high-speed swiss VPN that protects your privacy. Unlike the above two VPNs, which require a subscription, Proton VPN is completely free to download and use.
Proton VPN is also available for every platform you can think of. If you are searching for ways to watch MX Player in USA from your Android/iPhone, you can use the Proton VPN app.
Proton VPN app is available for Android and iPhone, and you can get it free from the app stores. However, since it's a free VPN, you can expect slower browsing and streaming speed.
4. CyberGhost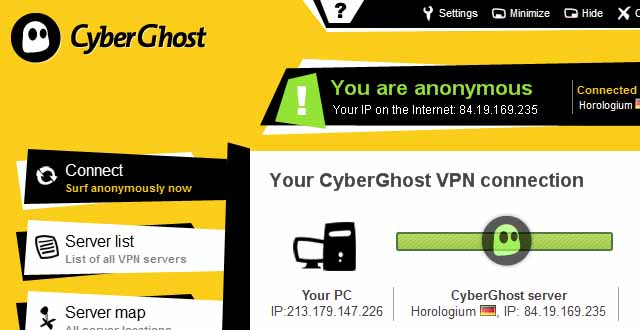 CyberGhost used to be a free VPN, but it has recently ended its free plan. Now it's a full-fledged premium VPN service that brings optimized servers and more country choices.
You can use CyberGhost to unblock and watch MX Player in USA or Canada. However, you may manually connect to different servers to find one that unblocks the site and the app.
Regarding availability, CyberGhost is available for Android, iPhone, Windows, Mac, and Linux. Also, you can use it on your Android TV, Smart TV, Apple TV, Fire TV, etc.
5. Surfshark
Surfshark is probably the best VPN for video streaming on MX Player. It has short- and long-term plans, and every plan comes with a money-back guarantee.
This means if you are not satisfied with the product, you can get your money back. To watch MX Player outside India, Surfshark provides you with more than 3200 global server choices in 99 countries.
The premium plans of Surfshark have no bandwidth restrictions, and you can connect all your devices at once. Overall, Surfshark is a great VPN for watching MX Player outside India.
So, these are the few best VPN apps you can use to unblock MX Player in the USA. You can connect to these VPN servers and can watch MX Player anywhere in the world.
How to Run MX Player on PC
Well, the VPNs we have mentioned is available for both desktop and mobile. So, you can use those VPNs to watch MX Player on PC in the USA as well.
However, running MX Player on PC could be a complicated task, but it's possible. We have shared a detailed guide on how to download and run MX Player on PC.
So, make sure to go through that guide to discover the ways to run MX Player on PC.
So, that's all about how to watch MX Player in the USA or any other unsupported country. If you need more help accessing or unblocking MX Player, let us know in the comments. Also, if the article helped you, share it with your friends.