Undoubtedly, the trend of video streaming sites and apps was high. We now have hundreds of video streaming services on the internet. Some popular video streaming services like Amazon Prime, Hulu, NetFlix, etc., let you watch endless video content for hours.
Although Netflix is the best video streaming platform, it still doesn't have an on-demand and Live TV feature. However, another best media streaming platform, Hulu, solves this problem. For those who don't know, Hulu is a popular website that offers TV shows and movies.
Hulu can be used for free but with a limited content selection. Hulu has premium plans, but they are more expensive than most alternatives. Also, Hulu is available only for US users, and you can't use it without a VPN. Considering the high price and unavailability in major regions, it makes sense to look for its alternatives.
Also Read: How to Block Hulu Ads
List of Best Hulu Alternatives
This article has decided to share some of the best Hulu alternatives to watch movies and TV Shows. Some site requires premium membership, but you can get a free trial to watch Movies & TV Shows for free. So, let's check out.
1. Apple TV+
Apple TV+ is more expensive than other video streaming platforms, but you will get only original shows and movies. That means the content you will find on Apple TV+ is something you won't find anywhere else.
With the $4.99 monthly subscription, you can watch popular shows and movies like Coda, Ted Lasso, and more. Although Apple TV+ is not available for Android and PC users, it still works fine on Roku, Amazon Fire TV, Smart TVs, etc.
2. Peacock
Peacock may not be as popular as Hulu or Netflix, but it has enough original series to satisfy your video needs. With a premium subscription that starts at $4.99, you can watch popular series such as Wolf Like Me, The Office, 30 Rock, and more.
It also has a free tier that offers you limited content. So, if you are willing to adjust with a few ads, you can also consider the free plan.
3. Netflix

Compared to Hulu, Netflix has a much cheaper plan. However, the one thing that makes Netflix different from Hulu is its availability.
It doesn't matter if you live in India or the U.S.; you can access Netflix anywhere. If we talk about the content, the site has lots of exclusive Movies and TV Shows.
4. Vudu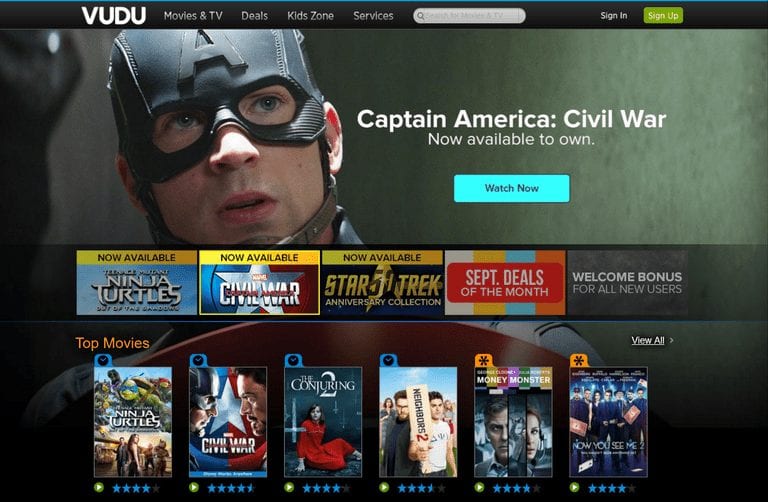 Vudu, owned by Walmart, also offers many popular movies and TV Shows. However, the only drawback of Vudu is that it's not free. Even there's no free trial to check the content. Vudu is a platform from where you can buy movies and TV Shows, much like Amazon.
The thing that makes Vudu unique is its deal section. You can regularly visit the deals page to grab your favorite movie title at an affordable cost.
5. Crackle
Crackle is a free online video streaming service backed by Sony. You can watch movies and other video content for free, but it includes commercials. If you want to remove ads, you can use ad blocker extensions.
Crackle is best for those trying to cut costs but still want to catch their favorite shows and movies. All the video content was uploaded in HD quality, and it's one of the best free Hulu alternatives you can visit right now.
6. Stremio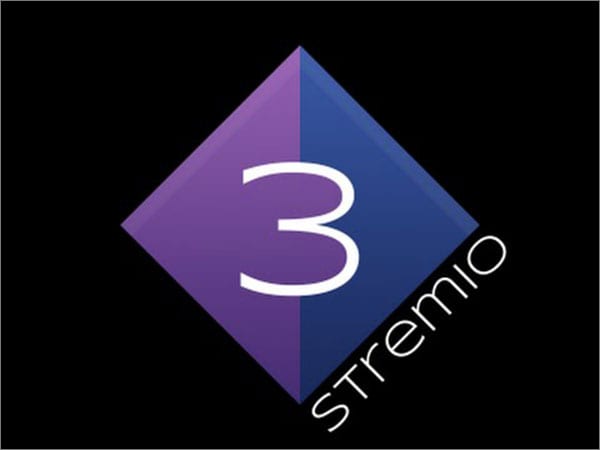 Well, Stremio itself is not a media streaming site or service. Instead, it acts as a media aggregator. It simply collects and lists all popular Movies and TV Shows from different video streaming services like iTunes, Amazon Prime, Netflix, etc.
So, it's a media hub that organizes the popular and legit streams of the different streaming platforms.
7. Amazon Prime Video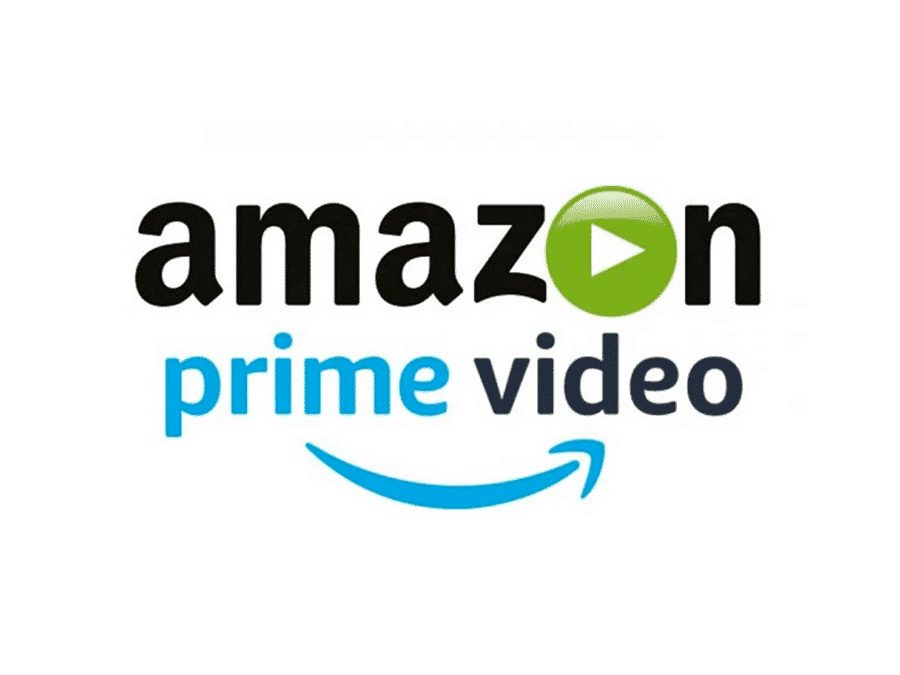 If you are searching for a perfect Hulu alternative that offers on-demand content at a relatively low monthly cost, consider Amazon Prime Video.
Compared to every other video streaming site, Amazon Prime has more content. The monthly plans of Amazon Prime Video are much more affordable than other streaming services.
8. YouTube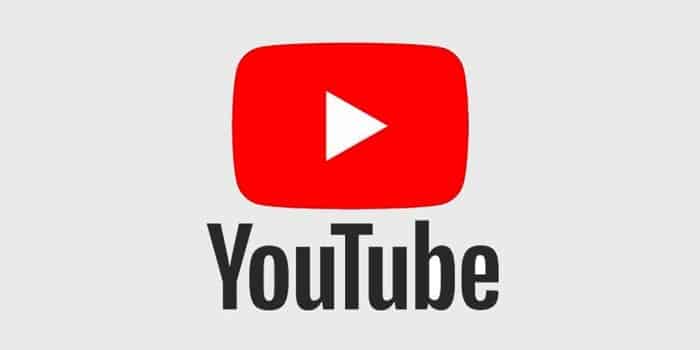 We don't need to describe YouTube, as you probably know about it. YouTube is now the leading media streaming site where you can watch endless hours of video content.
However, do you know that you can even buy or rent movies from YouTube? The movie renting rates are pretty affordable. If you don't want to rent movies, you can watch the free ones uploaded by other users. However, don't expect exclusive or new content on the site.
9. Hotstar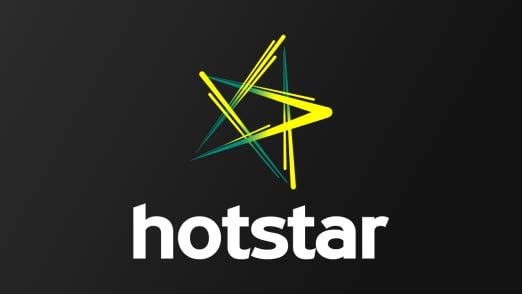 Well, if you are living in India and searching for the best Hulu alternatives, then Hotstar might be your best pick.
Guess what? Hotstar is right now the best video streaming site in India. You can watch TV Serials, Web Series, Movies, etc. Not only that, but Hotstar also lets you stream live sports.
10. Tubi
Tubi is an American ad-supported media streaming service owned by Fox Corporation. Over the years, Tubi has always been known for its massive database of movie content. Currently, over 25,000 movie titles are hosted on the site.
Being a free video streaming service, Tubi does show a fair amount of ads that can interrupt your video-watching experience. However, you can easily eliminate ads by installing ad blocker extensions.
11. Mubi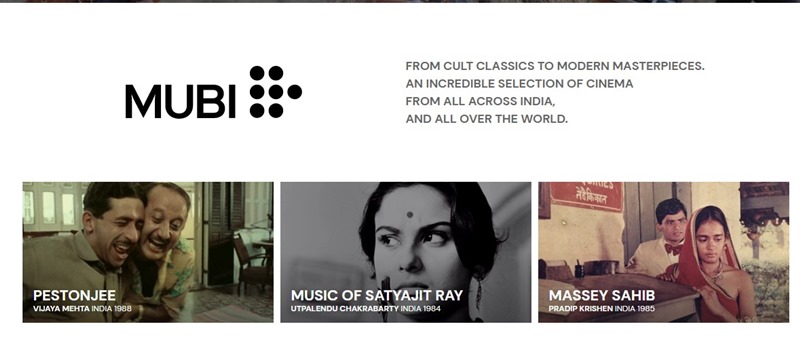 Mubi is one such site that provides you access to exclusive movies that you won't find anywhere else. This could be a great Hulu alternative for you, especially if you love to watch documentaries and art-house cinemas.
From cult classics to modern masterpieces, Mubi has an incredible collection of cinema worldwide. While Mubi is a premium service, a 7-day free trial is available for testing.
12. Paramount+
Paramount+ is another great Hulu alternative on the list that hosts live TV, local news, sports, etc. This American video streaming service is known for its budget-friendly plans.
The streaming service offers content from the combined ViacomCBS network, which includes MTV, BET, Paramount, Nickelodeon, and Comedy Central.
You will also find many films, TV series, Live Sports, and cartoon shows on the site. Overall, Paramount+ is a great Hulu alternative you can consider.
13. Amazon Freevee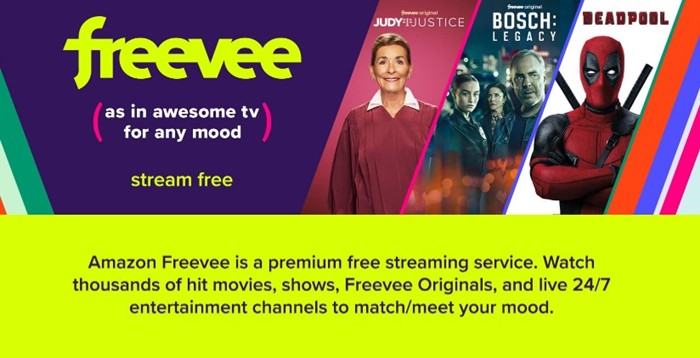 Besides Prime Video, Amazon also has a free streaming service called Freevee. Freevee is an extension to Prime Video that lets you watch premium Movies & TV shows for free.
The site often adds new content across popular categories such as drama, comedy, suspense, animation, etc.
Amazon Freevee is available for streaming on Prime Video, FireTV, Echo Show, Apple TV, Google TV, Android, and iPhone.
So, these are the ten best Hulu alternatives that you can consider. You can watch endless hours of video content on these sites. Let us know if you use other streaming sites in the comments.