Today we are going to share a useful article on how to increase your Reliance Jio 4G speed. Here we have listed a working method. Go through the post to know about it.
Here's How You Can Increase Your Reliance Jio 4G Speed
Who doesn't want the free internet? Of course, we all want, Indians will always be at the top in availing any free internet facility. Jio, which is also known as Reliance Jio and officially as Reliance Jio Infocomm Limited has already given its users free unlimited 4G data for 90 days.
Reliance Jio had completely changed the telecom market, Jio is offering the plans that no one even imagined! However, if you are Reliance Jio holder then you might be facing some problems related to its free service. You may notice call drops, slow internet speed etc.
We have seen latest reports from Ookla that clearly shows that Reliance Jio internet speed is down significantly compared to how it was earlier. However, do you know you can increase the internet speed of Reliance Jio with some methods? You just need to follow few steps and you will get the speed.
Let's know how to tweak Reliance Jio to make it much faster in terms of the internet. We are not going to share any tough method. Therefore, let's proceed.
Step 1. First of all, open settings on your Android smartphone.
Step 2. Now you need to head over "Mobile Networks"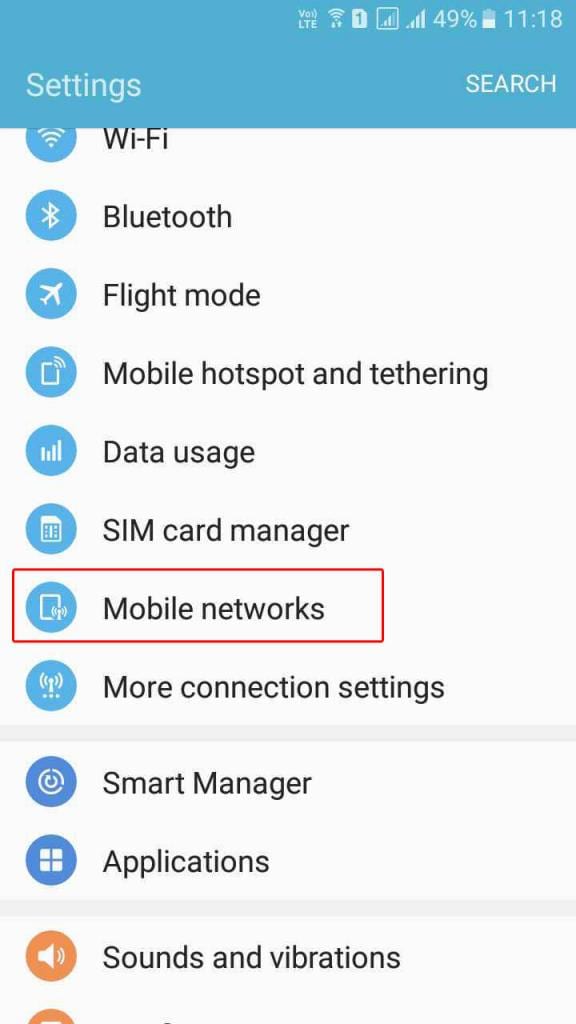 Step 3. Now you need to turn your Network Mode Jio into "LTE" by default it will be auto connect to make sure you changed it to "LTE" and restart your Phone.
Step 4. Now you need to download and install "Opera Free VPN" from Google Play store.
Step 5. After installing, you will see the screen like below. Now you need to tap on "Connect" and wait for some time.
Step 6. Once connected, you can change your region. For me "Singapore" works best, To change the region simply tap on "Change Region"
Step 7. Now you will get the list to choose a region, you can try selecting each of them and check your speed.
You need to find out the best region from Opera VPN in order to get good speed. There are many other VPNs available on Google Play store but for me, Opera free VPN works the best.
So, this is how you can Increase your Reliance Jio internet speed in your Android smartphone. This method might be known to many but there are new customers joining Reliance Jio, this method will surely help you. Hope you like the article! Share it with your friends too.
COMMENTS
AUTHOR