Instagram can be a good place to share your favorite photos and videos with others, but like just about any other social network, sometimes nasty comments are left on posts. Today Instagram announced how it's fighting those comments.
Instagram unveils offensive comment filter, anti-spam tool
Instagram today announced some much-needed new tools to help users of its mobile app enjoy the service without toxic comments and spam. It is a new filter design to block certain abusive comments and posts.
Instagram further highlights that the latest filters rely on machine learning and it will improve over time, as they will become more familiar to identify offensive comments and spams. Starting with the blocking offensive comments, the filter will block certain offensive comments on posts and in live videos.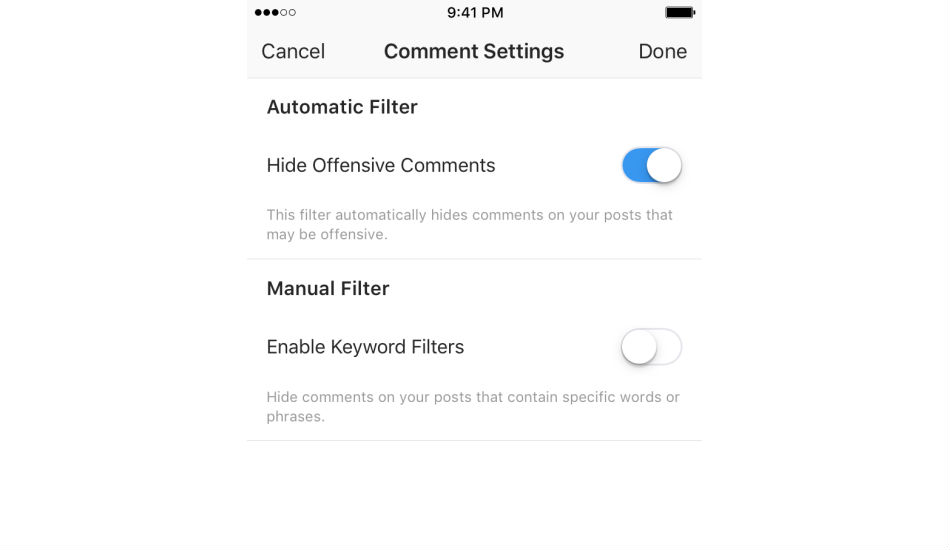 Instagram claims that the pair of newly announced tools at their users' disposal will help keep the service a safe place for self-expression and inclusive communities. With the help of the tool, it is now easier to tackle abusive comments and we can directly block them.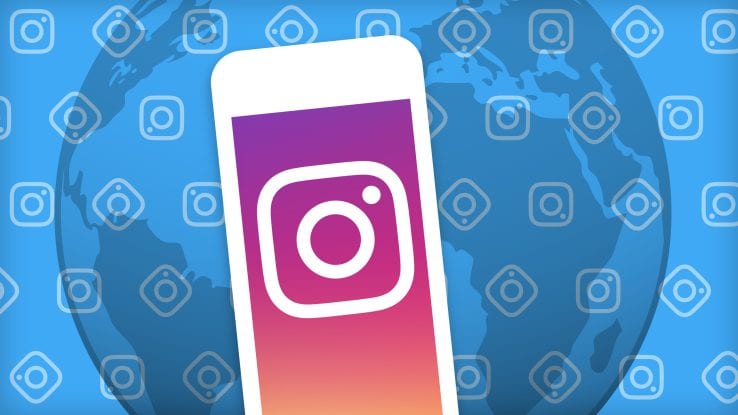 The Instagram spam filter will look for obvious spam in your comments sections and block it from both posts and live videos. The spam filter is powered by machine learning and will remove spam written in English, Spanish, Portuguese, Arabic, French, German, Russian, Japanese, and Chinese.
You Can Download Instagram From Here:
[appbox appstore 389801252]
So, guys tell us what you think of this new feature by Instagram in the comment section below. Thanks for reading the article and we hope you have a great day.