Have Xperia like power saving stamina mode on your Android to have maximum battery life. Go through the post to know about it.
Till now you might have tried lots of things to boost your battery backup and we also had shared some of the best tricks to maximize the battery backup in your Android. You must be aware of Stamina Mode of Xperia mobile that is by default pre-installed in Sony devices. This is the best app with advanced features to save battery life of Android, but this app is only available in Sony Android and you can't send it on your Android device. But here is a cool method by which you can actually have this cool app on your Android too. Yes, it's possible and that too by following simple guide stated below. So have a look on complete guide discussed below to proceed.
Also Read: How To Charge Your Android Battery Faster
How To Have Xperia Like Power Saving Stamina Mode On Any Android
The method is quite simple and you just need a rooted Android device that will allow Xposed installer to run on a device. And after having the Xposed installer, you will have to use Xposed module to have advanced power Saving Stamina mode of Xperia in your Android. For this follow the guide below.
Steps To Have Stamina Mode On Any Android:
Step 1. First of all, you need a rooted Android as Xposed installer can only be installed on a rooted Android, so Root your android to proceed for having super user access on your Android.
Step 2. After rooting your Android device, you have to install the Xposed installer on your Android and that's quite the lengthy process and for that, you can proceed with our Guide to Install Xposed Installer On Android.
Step 3. Now after having the Xposed framework on your Android, the only thing you need is the Xposed module that is Power Nap to get the app.
Step 4. Now install the app on your device and after that, you need to activate the module in Xposed installer.
Step 5. Now there activate the mode and then you need to enter the minimum battery percent to activate this feature.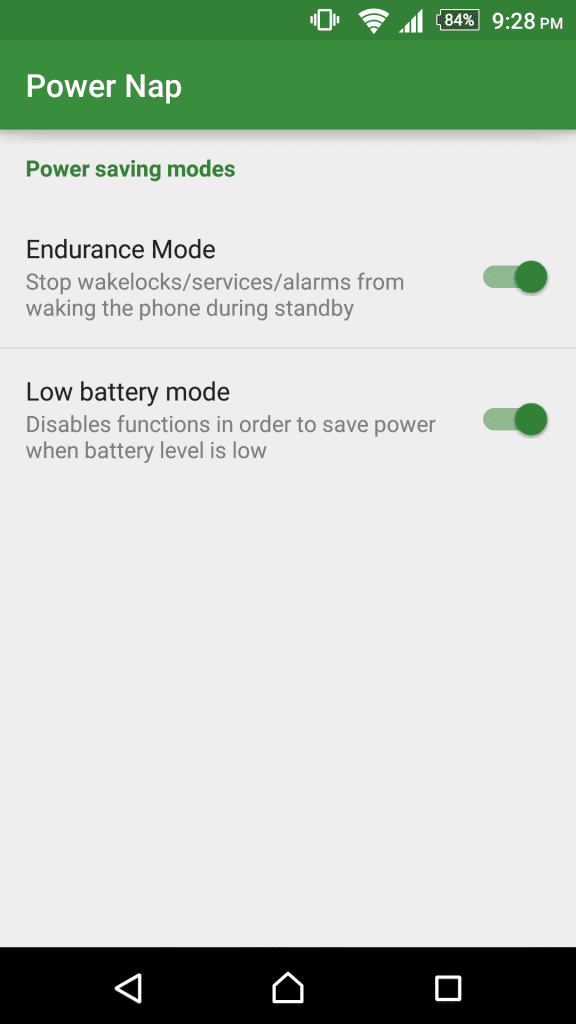 Step 6. Now edit the power changes that will take place that you see in the app like Endurance mode and low battery mode like Xperia devices.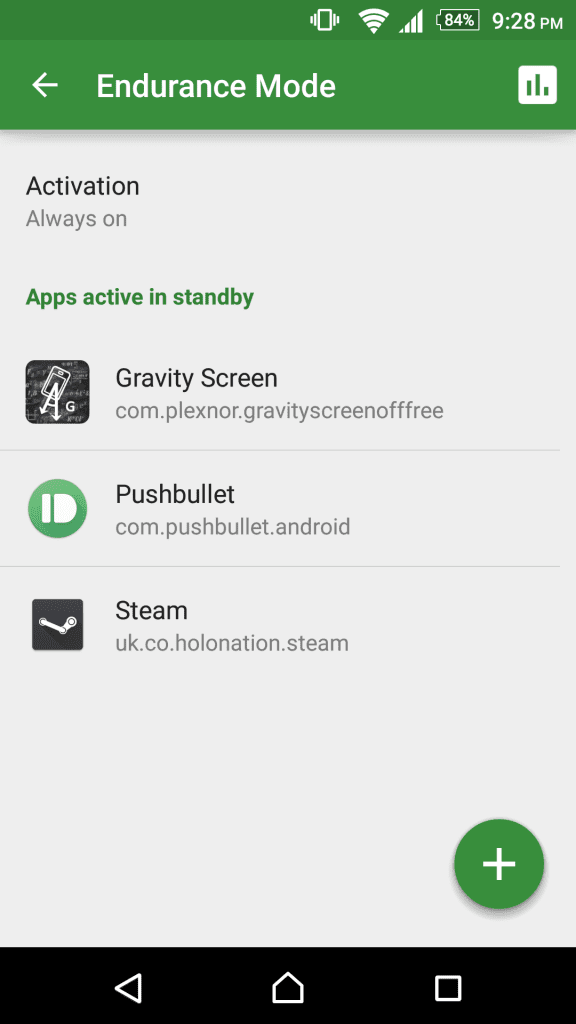 Step 7. You can even add applications that will work even when endurance mode is on.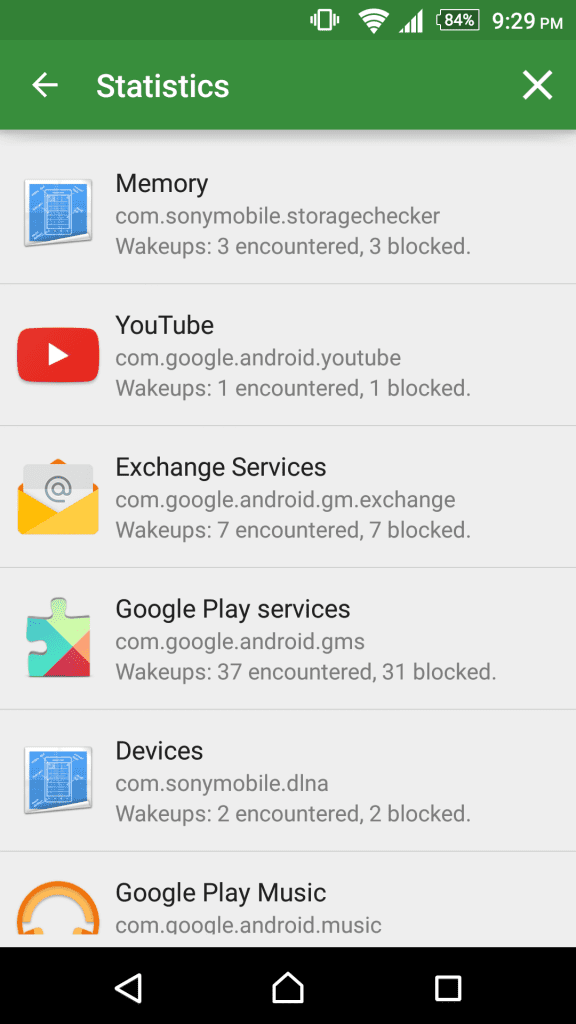 Step 8. You can even service according to your wish in Low Battery mode settings, it includes some useful features like Screen brightness, Screen timeout etc.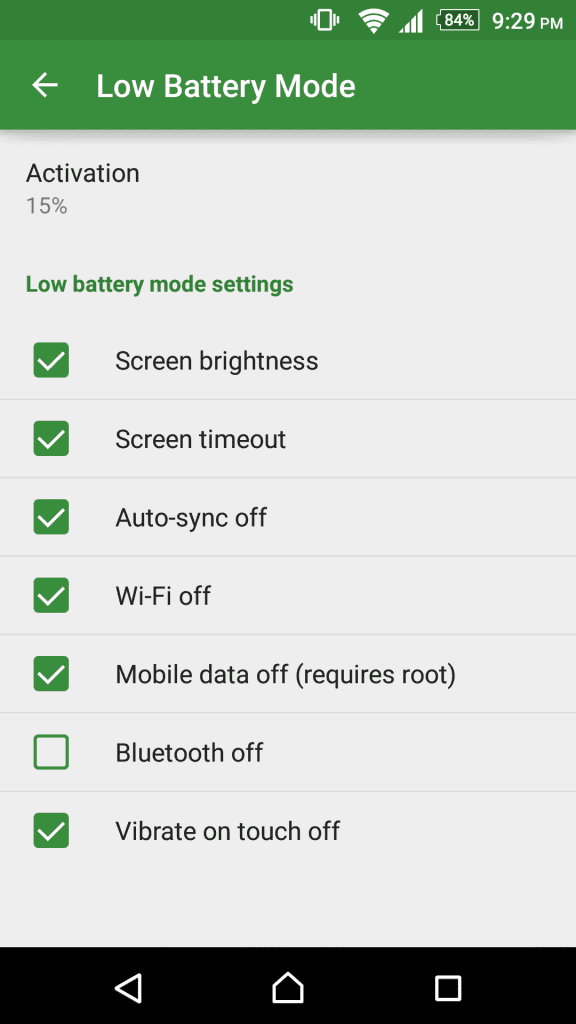 That's it! you are done, now you have Stamina mode like feature on your Android to have maximum battery life on your Android.
So above is all about How To Have Xperia Like Power Saving Stamina Mode On Any Android. With this, you can easily have an advance cool power saving option like Xperia devices in any your Android to save up battery consumption to a maximum. So try this out today. Hope you like this, keep on sharing. Comment below if you have any related queries with this.
AUTHOR