When it comes to the mobile operating system, Android usually steals the show. Compared to every other mobile operating system, Android provides users far more customization options. Not only customization, but the app availability is also quite high on Android compared to any other mobile operating system.
On average, Android users install almost 30-50 apps on their smartphones. Well, these apps don't do any harm to the smartphone as long as they have been downloaded from a trusted source, but they can reduce your phone's performance and battery life.
That's the major reason why Android smartphones come with a pre-installed Power Saving Mode. The power-saving mode is meant to improve the battery performance and every OEM has its own specific power-saving mode like Samsung's Ultra Power Saving Mode, Sony's Stamina Mode, etc. In this article, we are going to talk about the Sony Stamina Mode.
What is the Sony Stamina Mode?
As we all know, ever OEM has its own specific power saver mode. Sony has the Stamina mode that temporarily reduces the battery performance to save the battery life. Sony's stamina mode basically stops the WiFi connection, internet data, and power-consuming apps when the screen is inactive. When the screen becomes active again, all paused apps and features were resumed.
While Stamina mode is active, users can make or receive phone calls, text messages, etc. So, it's indeed a great battery saving feature. However, the Stamina mode is available only on Xperia devices and there's no standalone app available on the Google Play Store.
So, in this article, we have decided to share the best method to have Xperia like Power Saving stamina mode on any Android device. Although it won't add the actual Stamina mode on your Android, still you will get the similar feature.
Also Read: How To Charge Your Android Battery Faster
How To Have Xperia Like Power Saving Stamina Mode
The method is quite simple and you just need a rooted Android device that will allow Xposed installer to run on a device. And after having the Xposed installer, you will have to use Xposed module to have advanced power Saving Stamina mode of Xperia in your Android. Follow some of the simple steps given below to continue.
Step 1. First of all, you need a rooted Android as Xposed installer can only be installed on a rooted Android, so Root your android to proceed for having superuser access on your Android.
Step 2. After rooting your Android device, you have to install the Xposed installer on your Android and that's quite the lengthy process and for that, you can proceed with our Guide to Install Xposed Installer On Android.
Step 3. Now after having the Xposed framework on your Android, the only thing you need is the Xposed module that is Power Nap to get the app.
Step 4. Now install the app on your device and after that, you need to activate the module in Xposed installer.
Step 5. Now there activate the mode and then you need to enter the minimum battery percent to activate this feature.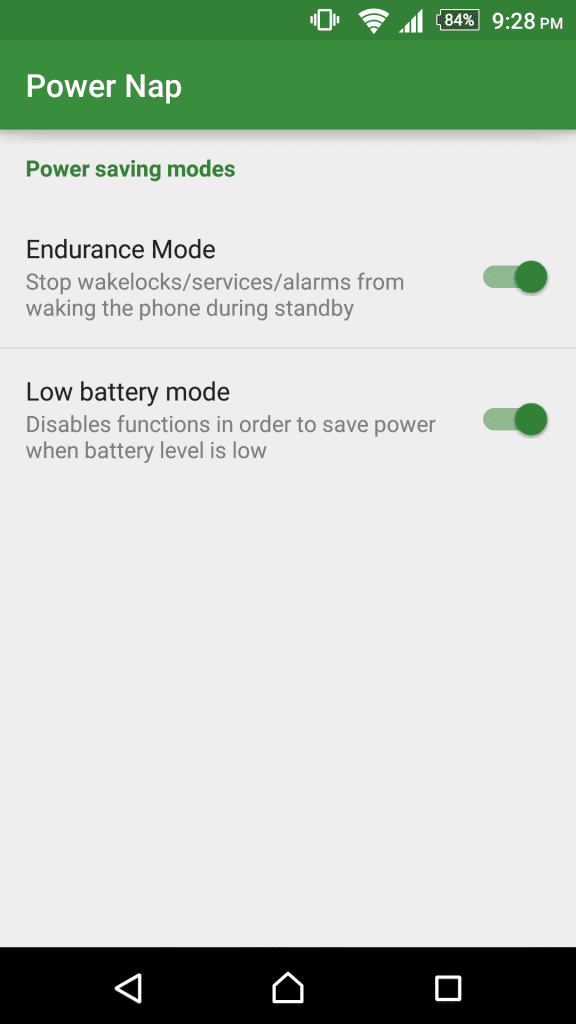 Step 6. Now edit the power changes that will take place that you see in the app like Endurance mode and low battery mode like Xperia devices.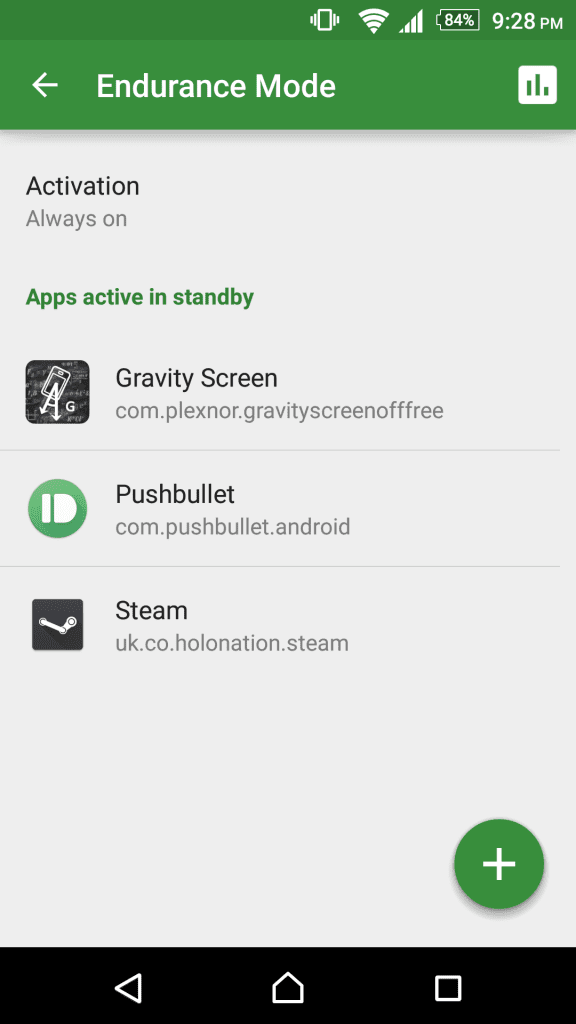 Step 7. You can even add applications that will work even when endurance mode is on.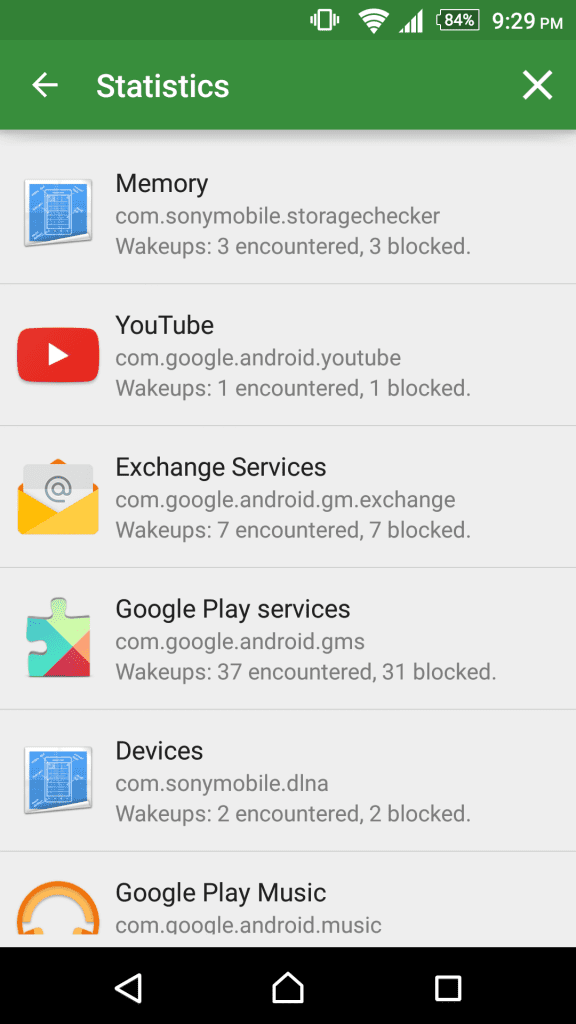 Step 8. You can even service according to your wish in Low Battery mode settings, it includes some useful features like Screen brightness, Screen timeout, etc.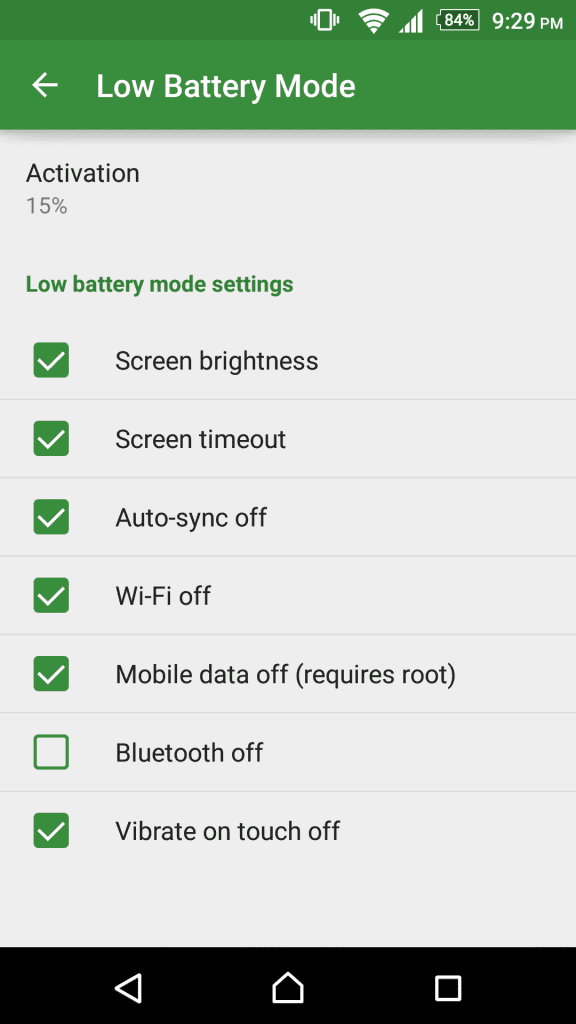 That's it! you are done, now you have Stamina mode like feature on your Android to have maximum battery life on your Android.
So above is all about How To Have Sony Stamina Mode On Any Android. With this, you can easily have an advance power saving option like Xperia devices in any your Android to save battery. So try this out today. Hope you like this, keep on sharing. Comment below if you have any related queries with this.