After learning and viewing many iOS 11 reviews from social media or anywhere else, you decided to install this version on your device. You installed this version with lots of hope to get great features and new functions, but certainly, you got to see nothing implacable.
IOS 11 looks more like a downgrade, which is the only reason many users want to roll back to iOS 10. Hence, if you have just installed iOS 11 and trying to roll back to iOS 10, you have landed on the right page.
Roll Back Your iPhone iOS 11 To iOS 10
Below, we have shared a step-by-step guide on how to roll back your iPhone iOS 11 to iOS 10. The steps will be very easy; follow them as mentioned. Let's get started.
1. First, download the latest version of Itunes if you haven't done it yet, and then download the iPSW file for your choice. These are the power reset files for the device that can completely restore it to its newbie state.
2. To begin with the Rollback for your iOS, first, see that you have disabled the Find My iPhone feature.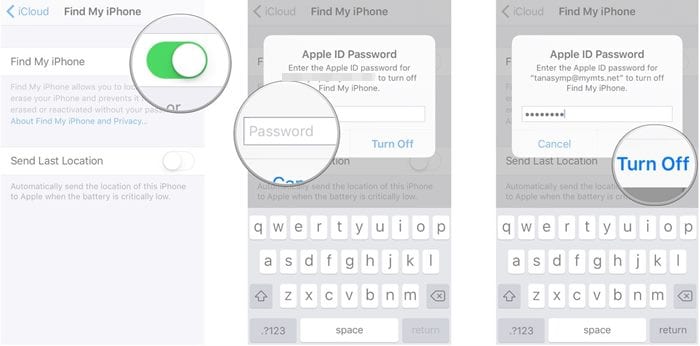 3. Plug the device into the PC and then open iTunes. You have to make the connection using the data cable. Now inside iTunes, find and click on the Device icon. This icon will be placed on the top bar of iTunes, so finding it won't be a big deal.
4. Inside the Summary, look for the Device Restore option. Generally, it will be named Restore along with the device name. Click on this option while simultaneously pressing the Shift or Option key according to Windows or Mac OS. This will launch the file browser, which is required for this process.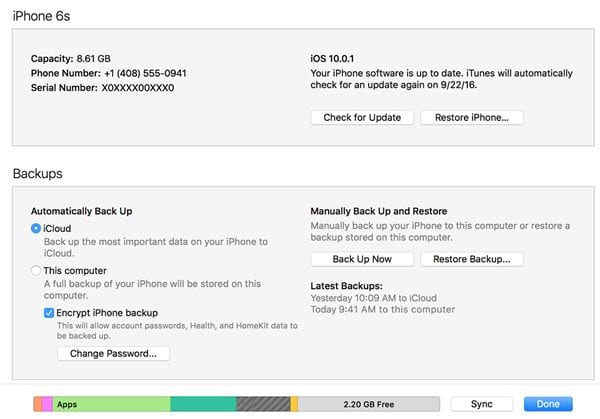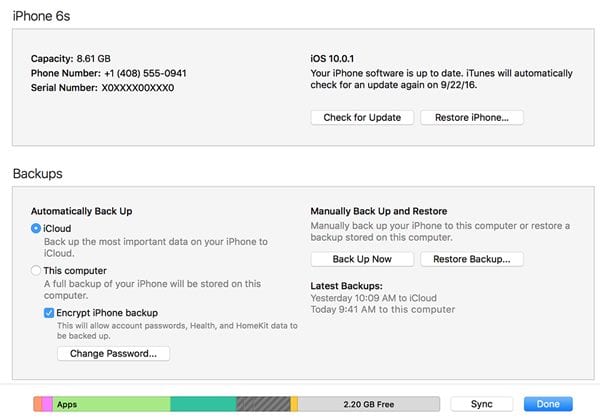 5. Locate the iPSW file on your computer device through the file browser and open it up. This is quite simple to locate and open any file.
Now notice that you can proceed with the Restoration using the iPSW file. Follow through with some of the options, and then your device will be started to roll back from iOS 11 beta to iOS 10.
6. All the device data will get wiped, and you will be left with a clean and all-new-looking device from the inside with no files or folders left behind.
Start using your device that is now rolled back to the previous operating system version. This process is irreversible, so be careful before applying it!
So, these are some simple steps to roll back your iPhone iOS 11 to iOS 10. If you need more help rolling back to the previous version of iOS, let us know in the comments below. And also, if the article helped you, make sure to friend it with others.