Apple publicly released the highly anticipated and its latest operating system, iOS 17, on September 18, 2023, with new features for calls, messages, FaceTime, AirDrop, and more.
iOS 17 Update Draining Battery Of Older iPhones: Report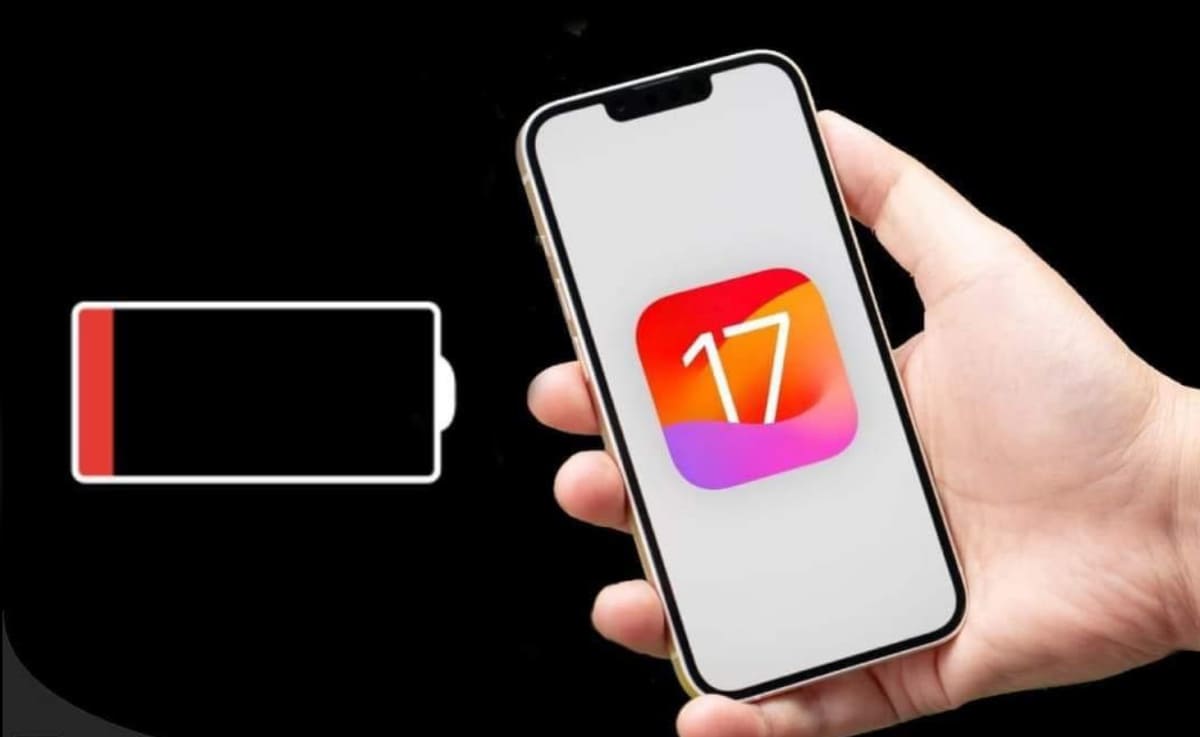 However, within less than a week of its release, users have started complaining that the new iOS 17 update is reportedly draining the battery of iPhones, particularly older models.
The issue seems to affect mostly older iPhones, such as iPhone XR, iPhone 11, iPhone 12, and even iPhone 13, as the OS upgrades are big in size, and the older processors are not fully optimized to handle the new updates easily.
Several users have taken to social media platforms like Reddit, X (formerly Twitter), and Apple's Developer Forums page to express their concerns regarding the diminished battery life after the iOS 17 update.
"I can see the battery is draining very fast on iPhone 11 as if the battery is dying. It went from 32% to 28% just after 7 minutes of voice call. iOS version: 17.0(21A329)
"Also when I put the phone on the charger, it shows charging and stuck there, the battery pct is not increasing, and sometimes it goes down when it's plugged!
"Everything was working perfectly on iPhone 11 before this upgrade :(," wrote one user on Apple's Developer Forums page.
iOS 17 is a Battery Killer. Can't wait for iOS 17.0.1 already!

— 𝒔𝒂𝒕𝒛 (@iThesmoke) September 19, 2023
OMG THE IOS 17 BATTERY DRAIN IS INSANEEE

— vi (@vi6hz) September 19, 2023
The new iOS 17 is really draining my battery bad

— Beanca Gepes (@beancameer) September 17, 2023
Battery drain issues post-installation of the new iOS version have become a recurring pattern with new iOS updates in the past few years.
According to a new report by Apple Insider, Spotlight reindexing, a process where all the files on the iPhone are rearranged for the latest update, can not only slow down the device but also impact battery life too.
The report adds that since the update was just released a couple of days back, it would take about a week for iPhones to adjust to the new upgrade, configurations, and capabilities. However, the good news is that once all the extra tasks have been completed, the iPhone's battery life will return to normal.
In addition, Apple is also likely aware of the problem and may address the issue through a forthcoming iOS 17.1 release to ensure the best user experience across all iPhone models.