Apple is set to launch the next series of iPhones, which is the 14 series. Still, the launch is far away, but every day we get rumors of the upcoming iPhone 14 series.
Recently, there was news saying the 14 Pro model will have Always-On Display mode. Also, there are reports that the production is delayed which can affect its launch date.
Now, the latest reports suggest that Apple's next-generation A16 chip is exclusive to iPhone 14 Pro and Pro Max models only.
Apple iPhone 14 Will Have Last Year's A15 Chip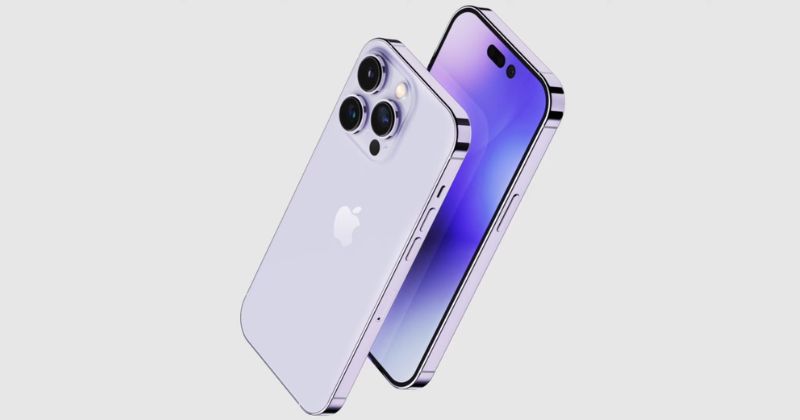 Earlier this year, Ming-Chi Kuo reported that a few models of iPhone 14 might come with the current A15 Bionic chip.
However, the latest reports from TrendForce say only iPhone 14 Pro models will get the new A16 chip. A report about the global smartphone market was published on Wednesday, TrendForce, which notes the iPhone 14 will have four new models and will be introduced in the second half of 2022.
The iPhone 14 and iPhone 14 Max models will use A15 Bionic chip with 6GB of LPDDR4X RAM.
In April, Mark Gurman from Bloomberg stated in his newsletter that standard iPhone 14 models can stick to the A15 chip from last year's variant of it.
Gurman said the ongoing chip shortages might have contributed to Apple's decision to limit the new chip to iPhone 14 pro models. This will change Apple's strategy of having the same chips in all iPhones. Like iPhone 13 series are all equipped with the same A15 chip, but it will no longer be the same with iPhone 14 series.
The idea of launching a new iPhone with the same chip as last year looks odd. However, this is not the first time this rumor is surfaced on the web.
The reasons for changing the chips are unclear, but analysts say it is because of the chip shortage that has affected the industry.