Apple reportedly started trial production of the iPhone 14 series, and the report also suggested details for its mass production. This report also details that it would top the smartphone market.
iPhone 14 series is expected to arrive with many new upgrades and improvements, but some things in the production are making it challenging.
Apple Might Start iPhone 14 Mass Production Next Month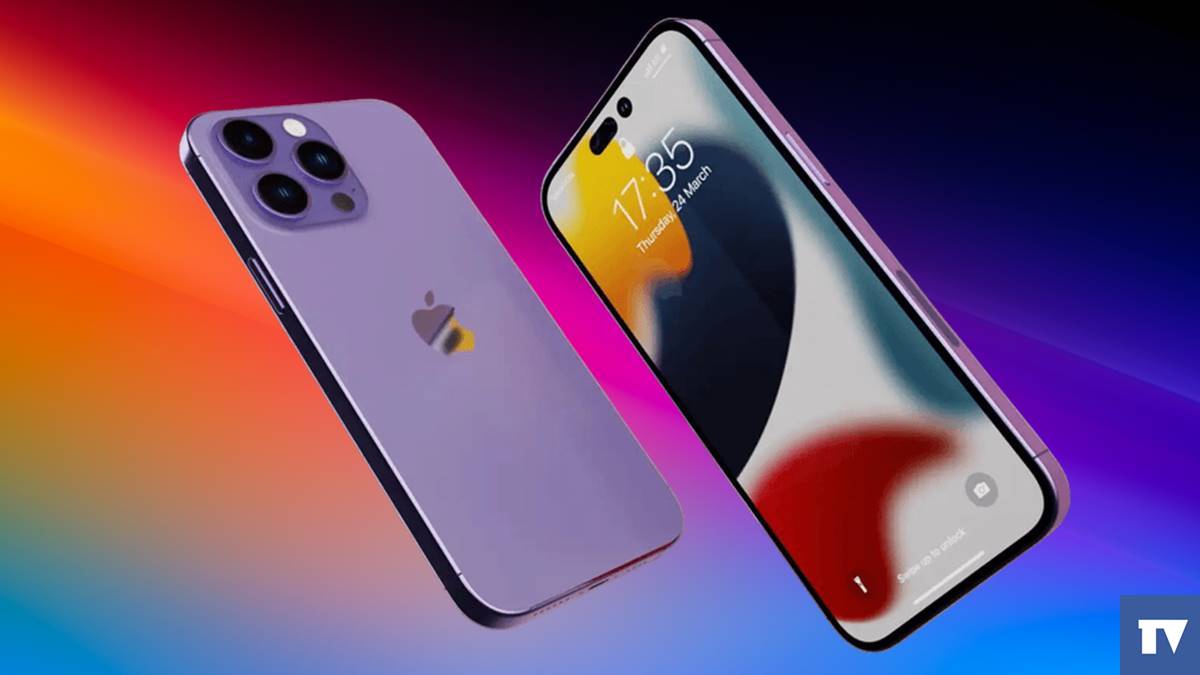 According to the ITHome, Apple has started trial production of the iPhone 14. The company also said to its suppliers that iPhone 14's initial sales would be higher than last year's iPhone 13.
So iPhone 14 might be a big competition for all the mobile industry because it is getting hype online for some reasons, such as the new designs of Pro models getting so popular on the internet.
And while moving ahead report also stated that iPhone 14's mass production will start next month, which means August will go for mass production, and we will see its announcement & launch in September.
Recently, rumors are also going on that Apple could announce iPhone 14 on the 13th of September. Apple has also faced many problems, and as reports are coming up, iPhone 14 Max might face delays like M2 MacBook Pro.
According to the earlier report, iPhone 14 Max and iPhone 14 Pro Max will only come with a larger display, and iPhone 14 Pro Max supply volumes would be three times more than iPhone 14 Max.
Apple seems to provide many upgrades to the iPhone 14 Pro models, which makes iPhone 14 base model worthless, and also, we might see this impact after its launch because it would have iPhone 13's chip.
And as recent reports are claiming that the iPhone 14 Series could be priced higher than the last year's iPhone 13, and the increasing amount would be around $100 US dollars, we can expect the iPhone 14 base model to be priced at $899.