Apple might introduce the dynamic island and its notch design to all models of iPhone 15, including non-pro models, but still, it would skip one feature from them.
We all know how much popularity iPhone 14 achieved with its new notch design and a new feature, Dynamic Island, but it is only exclusive to iPhone 14 Pro models. But next year's series will be different.
iPhone 15 Non-Pro Models Won't Get ProMotion 120Hz Display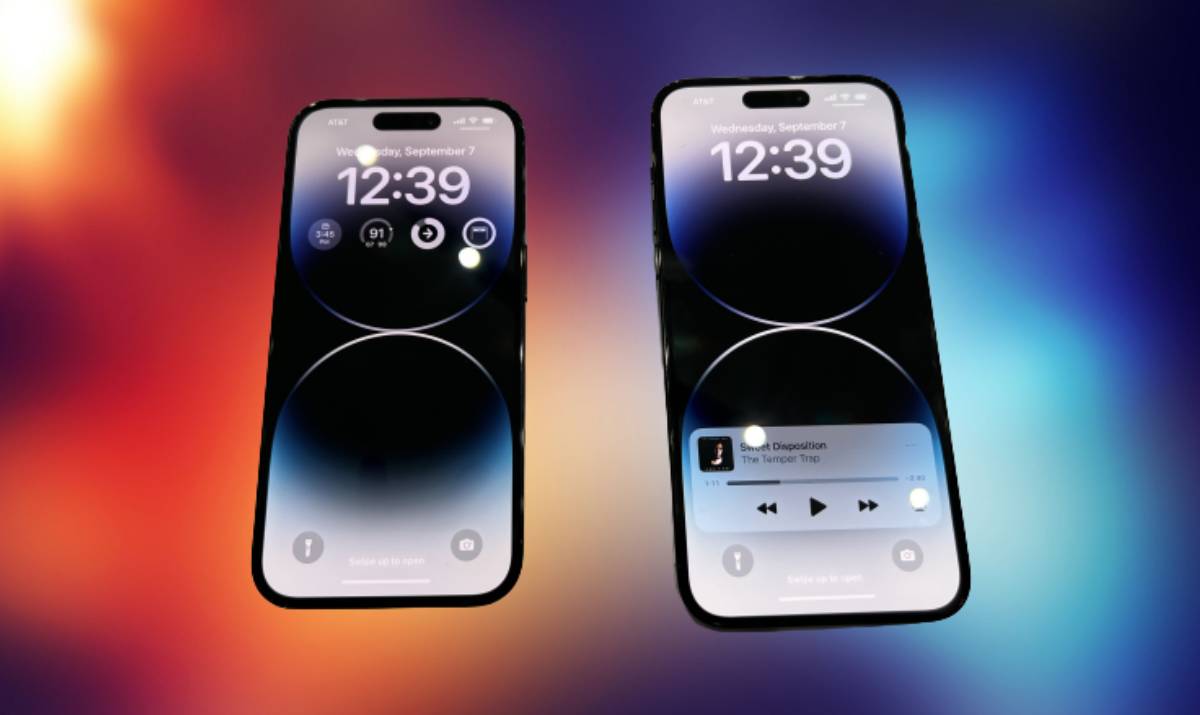 This detail has come from a tweet from Ross Young, whose track record for leaks accuracy is excellent, especially regarding Apple product leaks.
And now Ross is indicating that the complete lineup of iPhone 15 will get the Dynamic Island feature, which means the standard iPhone 15 models will also get this iPhone 14 Pro's notch design.
Yes, Dynamic Island expected on standard models on the 15. Still not expecting 120Hz/LTPO on standard models as supply chain can't support it.

— Ross Young (@DSCCRoss) September 18, 2022
As we saw, for the iPhone 14 series, the company has made a huge difference between iPhone 14 pro models and non-pro models by using the last year's chip in the standard iPhone 14 models and a notch design for iPhone 14 Pro models.
So we might also see that same with iPhone 15. The company would introduce a new notch design for iPhone 15 pro models, and in the non-pro models, the company could use the same notch design.
With all that, Ross also mentioned that even the non-pro models are getting new notch design, but still, there there are chances that it will not have a 120hz LTPO display.
And the reason for that is the supply chain can't support it, so it will be exclusive to pro models only. But we might see it with iPhone 16, which is expected to come in 2025.
However, there is no confirmation right now whether iPhone 15 is coming in 2024 or not.
Besides, Apple will introduce live activities API integration for the Dynamic Island feature with the release of iOS16.1. With it, you can easily track the live activities on the left and right areas of the notch design.