iPhone 15 Pro Max is now expected to break the record after its launch in September, as a new leak came out from a well-known tipster known as Ice Universe.
The company hasn't revealed anything about the iPhone 15 series, but some tipsters found out that this series' high-end model has the thinnest bezels compared to any other smartphone in the market, so let's continue the discussion below.
iPhone 15 Pro Max's Bezels: All Details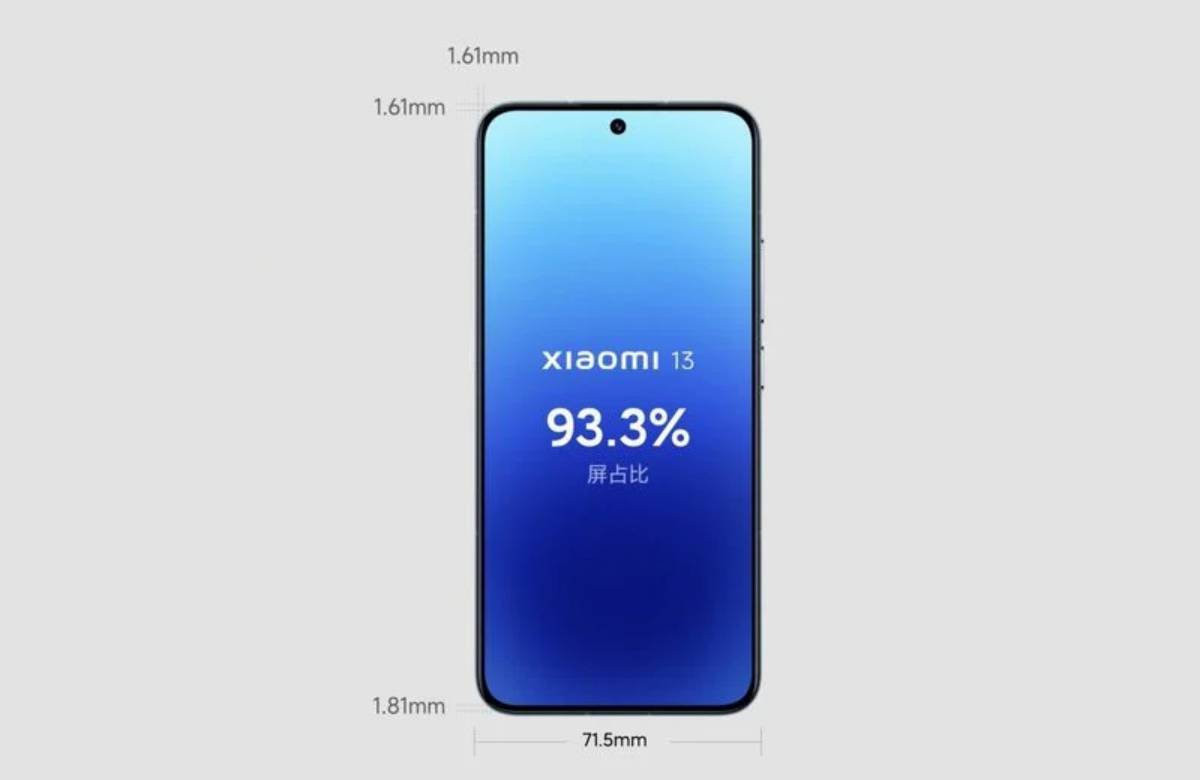 According to a tweet from Ice Universe, Apple might be planning to make iPhone 15 Pro Max's bezel thinnest than any other smartphone that is available in the market.
Ice Universe is a popular tipster who has a good track of providing accurate information when it comes to Apple's upcoming products.
As Ice Universe noted in the tweet that the iPhone 15 Pro Max bezel's width is only 1.55mm which is the minimalist of all time.
As you can see in the above image, Xiaomi 13 smartphone's bezel width is 1.81mm which currently holds the record for the thinnest bezel.
iPhone 15 Pro Max will break the record of 1.81mm bezel black edge held by Xiaomi 13, and we measure that its cover plate black bezel width is only 1.55 mm.(S22 and S23 ≈1.95mm,iPhone 14 Pro 2.17mm) pic.twitter.com/9TBrVCGSCo

— Ice universe (@UniverseIce) March 17, 2023
The tipster also clarified how he was able to measure it, as recently, the cover plate of the pro max model of this iPhone 15 series got leaked, and the above measurement of width was measured from it.
Besides, iPhone 14 Pro bezel's width is 2.17mm which is huge, and the smartphone with the thinnest bezel list also includes Samsung Galaxy S22 and S23 as it also retains a bezel width of around 1.95mm.
Earlier, a leak also noted that iPhone 15 series pro models are expected to have solid-state volume, mute, and power buttons, which will slightly impact the edges and bezels of the phone.
Separately, there is one more reason that is reflecting reason why Apple will be able to cut down bezels on these huge measures as Apple could implement its watch's display-like design in the iPhone 15's all models.