Apple has not even launched its iPhone 14 series, and the speculations for iPhone 15 are already out. The Cupertino-giant is expected to launch the upcoming iPhone 14 series later this year.
Talking about iPhone 15, which is far away from its release, it might have an under-display face ID technology. According to The Elec, a South Korean brand, Apple will use this system provided by Samsung.
The report says Samsung Display is teaming up with OTI Lumionics to develop a new UPC technology.
Apple To Use New Under-Panel Camera Technology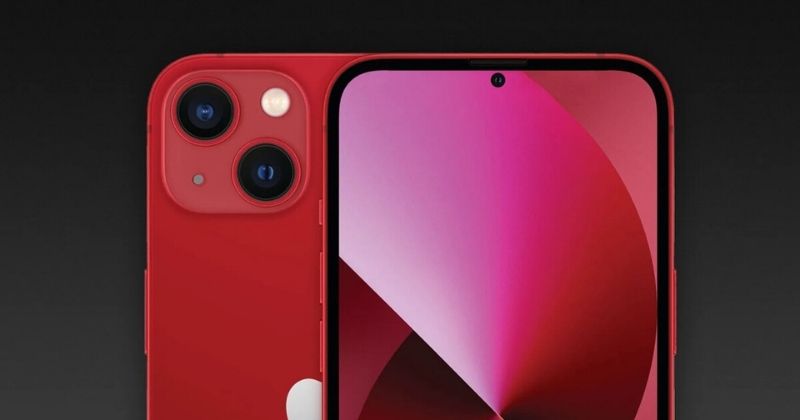 Before this technology comes to Apple's iPhone 15 Pro, Samsung could make its debut on Galaxy X Fold 5. The Samsung Galaxy Z Fold 4 is expected to release this year with the current UPC technology. It uses the laser drilling method, which Apple rejected it.
The report states that only a front-facing camera will be visible in the iPhone 15. Also, it is said that iPhone 15 Pro models will come with an all-new design.
OTI Lumionics has developed a new organic cathode patterning material (CPM). It allows the microscopic transparent windows to be opened in the cathode and OLED pixel layers. This new UPC technology might help the company to bring iPhone 15 Pro completely notch and cut-out free.
Talking about iPhone 14 Pro models, there might be no Mini version in this series. No major design changes are expected this time. It might blend the camera module with the rear panel.
Recently, the display sizes of the iPhone 14 series were revealed. iPhone 14 is tipped to feature a 6.06-inch OLED screen; the Pro model might have a 6.06-inch OLED LTOP screen.
The Max model has a 6.68-inch OLED screen and a Pro Max 6.68-inch OLED LTPO screen. Moreover, it is said that the iPhone 14 Pro and Pro Max might use a new pill-shaped hole punch cutout instead of the notch.