According to a well-known analyst, Apple might be planning to cancel or postpone the next generation of the iPhone SE series, the iPhone SE 4.
While this iPhone was expected to launch in early 2024 but as of this latest report, this mid-segment device from Apple might be withdrawn or delayed due to multiple reasons, so let's begin the discussion below.
iPhone SE 4 Mass Production Details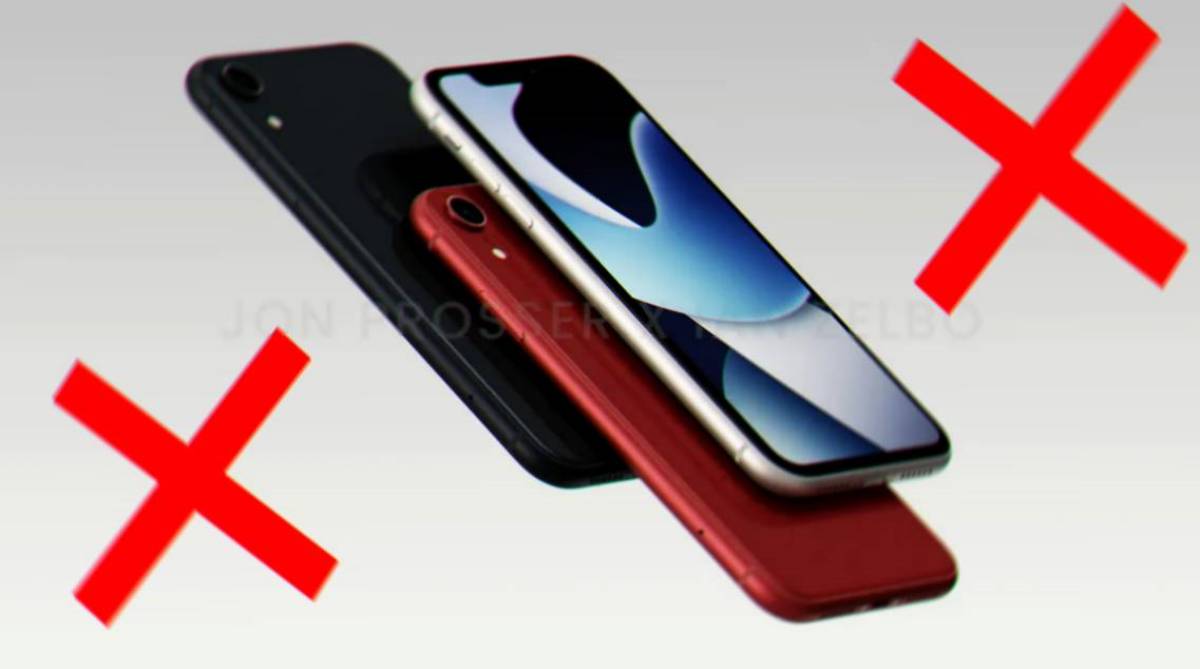 The company launched iPhone SE 3 this year, and as usual, we were expecting the next model in the lineup the company was bringing from earlier years.
But now, reliable Apple analyst Ming-Chi Kuo published a series of tweets that explain why Apple would delay or maybe even withdraw the iPhone SE 4.
According to him, its mass production plan was expected to happen in 2024, but the company is already facing shipment issues for other products, so they want to change the plan for it.
However, the lower shipments issue is mainly spotted in the present mid-to-low-end iPhones, such as iPhone SE 3, iPhone 13 Mini, and the newly launched iPhone 14 Plus. That's why it will be a good decision not to add more low-end iPhones to the list.
(1/5)
My latest survey indicates that Apple will likely cancel or postpone the mass production plan for the 2024 iPhone SE 4. I think this is due to the consistently lower-than-expected shipments of mid-to-low-end iPhones (e.g., SE 3, 13 mini, and 14 Plus),

— 郭明錤 (Ming-Chi Kuo) (@mingchikuo) December 21, 2022
And also, this iPhone is expected to come with many upgrades but mainly upgrade is a full-screen design which will impact its selling prices and production cost.
The company may not get the expected return on investment for the iPhone SE 4 as the SE series already comes in lower selling iPhone series, and high pricing may not gain expected sales.
So Apple may also be analyzing its projection if it gets launched in the market with that, we might only see postpone in its launch.
Besides, if iPhone SE 4 will able to get launched so it will arrive with many changes from its earlier model, and some reports have also mentioned that its design will be completely the same as the iPhone XR.