The recent reports from Bankmycell reveal that Apple's iPhone is going through a rough time. Bankmycell published a study conducted with 38,000 users from Q4 2018-Q2 2019. The study reveals that only 70.8% of iPhone users remained brand loyal
OMG! iPhone Users Are Switching To Android
Well, if we look around, we will find that Android and iOS rule the mobile operating system world. Both of the operating systems were designed for smartphones, and there's always a fight between the two. If you hold an iPhone, then we have a piece of bad news for you.
The recent reports from Bankmycell reveal that Apple's iPhone is going through a rough time. For those who don't know, Bankmycell is a popular website where users exchange their old smartphones for a new one.
Recently, Bankmycell published a study conducted with 38,000 users from Q4 2018-Q2 2019. The study reveals that only 70.8% of iPhone users remained brand loyal as opposed to a whopping 91% in BankMyCell's study in 2018.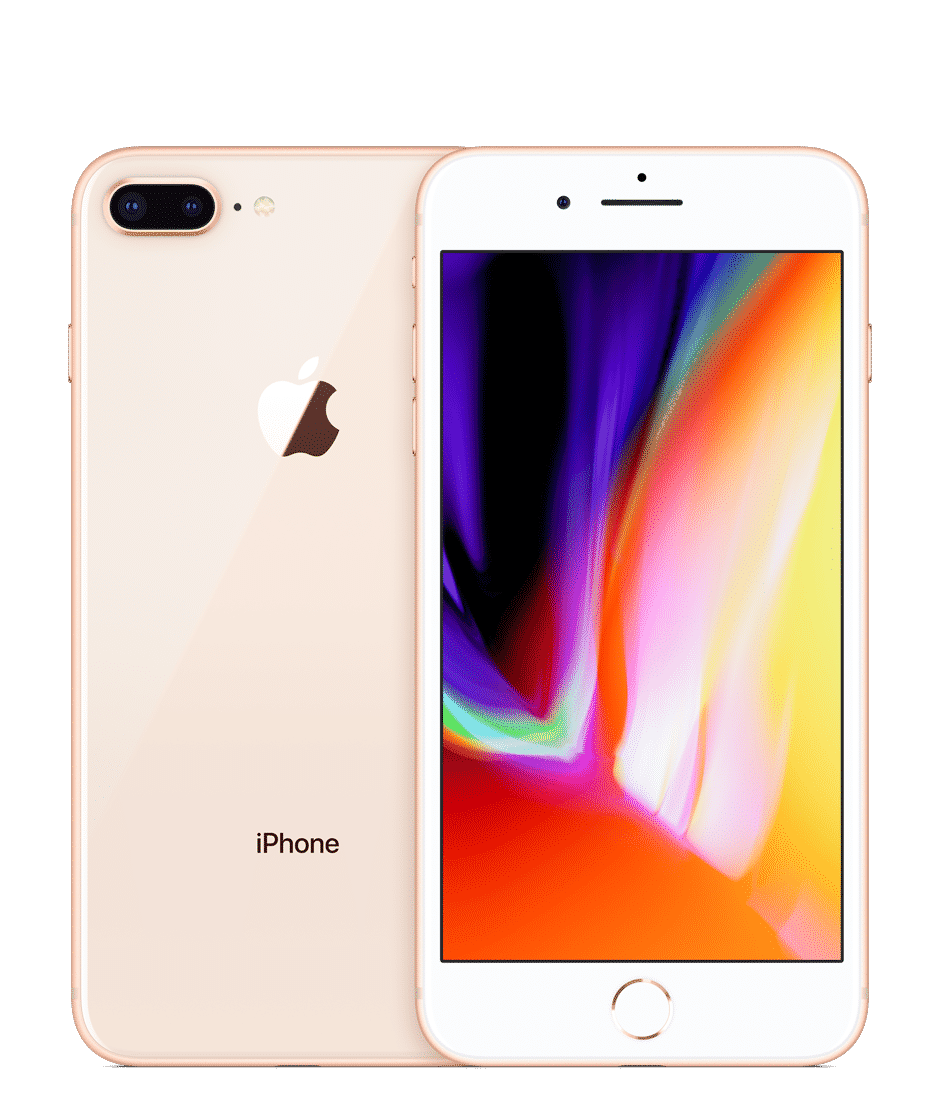 What's more shocking is that the study also reveals that as of June 2019, 18% of iPhone users have switched Samsung device, which is the highest iPhone loyalty switch seen by Bankmycell till date.
If we talk about the Android, BankMyCell said that just 7.7% of Samsung Galaxy S9 users switched over to an iPhone and 92.3% remained on the Android operating system.
The study also reveals that approximately 26% of iPhone X users have switched to an Android device. It's worth to note that BankMyCell is basing its data from people who use their services, and it doesn't represent the overall sales.
So, what do you think about this? Share your views in the comment box below.