It's of no doubt that Android is right now the most used mobile operating system. Compared to every other mobile operating system, Android provides users far more features and customization options. If we talk mainly about the customization, with proper apps, you can customize each and every part of Android.
Well, if you have been using an Android smartphone for a while, then you might know the importance of the Notification Panel. It's the hub where all notification appears. Although the Notification Panel is one of the great parts of Android's ecosystem, sometimes it invites a few troubles.
On average, Android users install almost 20-30 apps. Installing apps is not a difficult thing, but dealing with its notification can be a troublesome task. Sometimes, our notification panel gets flooded with endless app notifications, thus covering lots of space on the notification tray. Well, the bundled notification feature exists, but it's limited to the latest Android version only.
How to Keep Android's Notification Tray Clean and Clear with Centralized Hub
What if we tell you can add a centralized hub for apps on the notification panel? It's absolutely possible with an Android app known as 'Notification Hub'. It's basically a smart notification manager that groups your notification in a single place. So, in this article, we are going to talk about how to keep the Android Notification tray clean and clean with a Centralized hub.
Step 1. First of all, install the app named Notification Hub on your Android device, you could search this app inside the Google Play store and then from there install it easily. This is the app that would be helping you to manage the notifications on your device.
Step 2. After the successful installation of the app just launches it up on your device, inside the app you would be able to see the list of all your installed apps. Just select all those apps for which you wish to manage the notifications and let these apps give the notifications in the bundled interface. After making all your app selections there reach to the next screen by tapping on the arrow button placed below the screen.
Step 3. Notification Hub would then prompt you with some permissions that it would ask you to grant so that it could access your notifications for those selected apps. Tap OK on the first prompt message and then after that press Allow on the further prompt message that appears.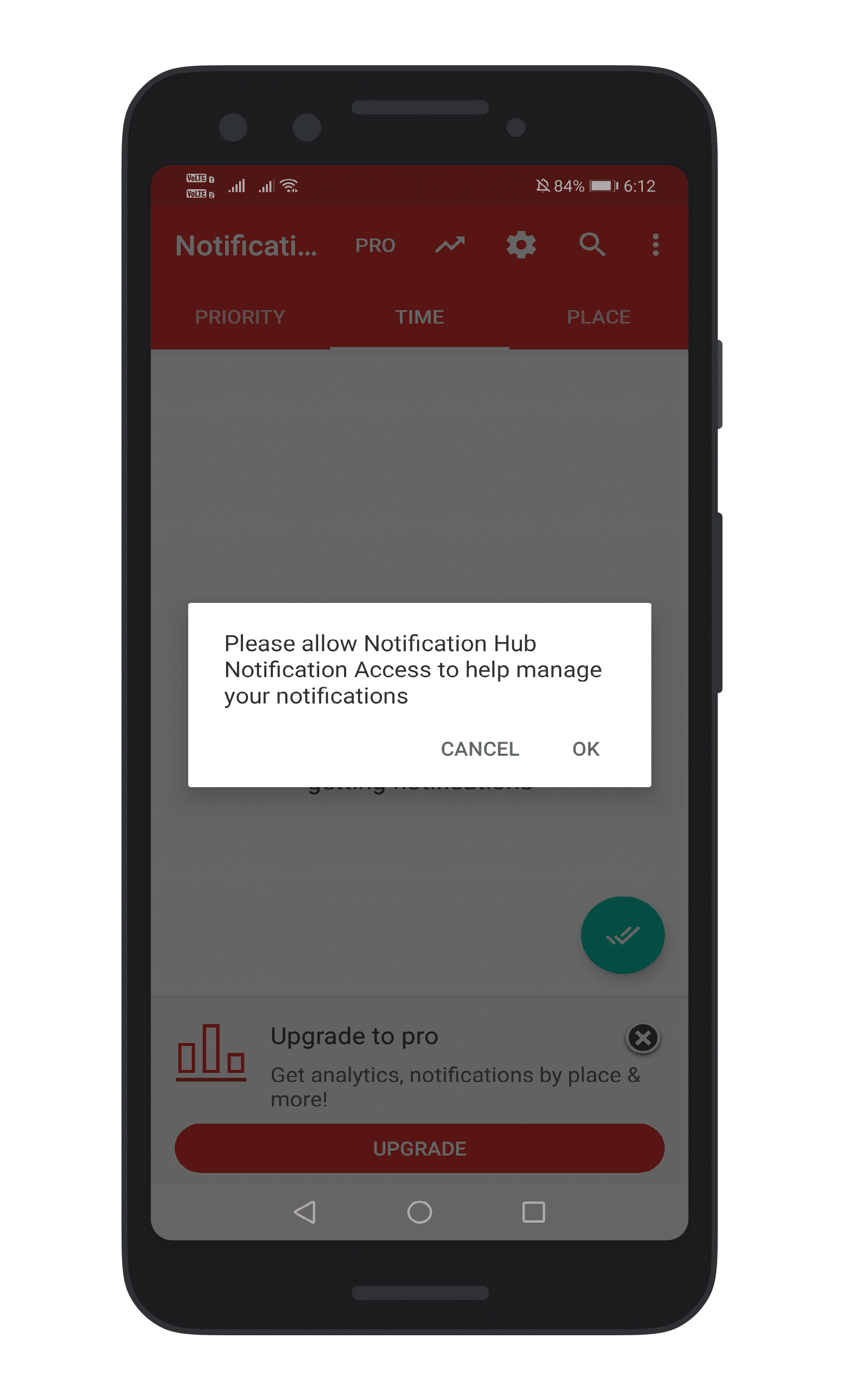 Step 4. From not on the notifications will be automatically bundled and will give you a much cleaner look.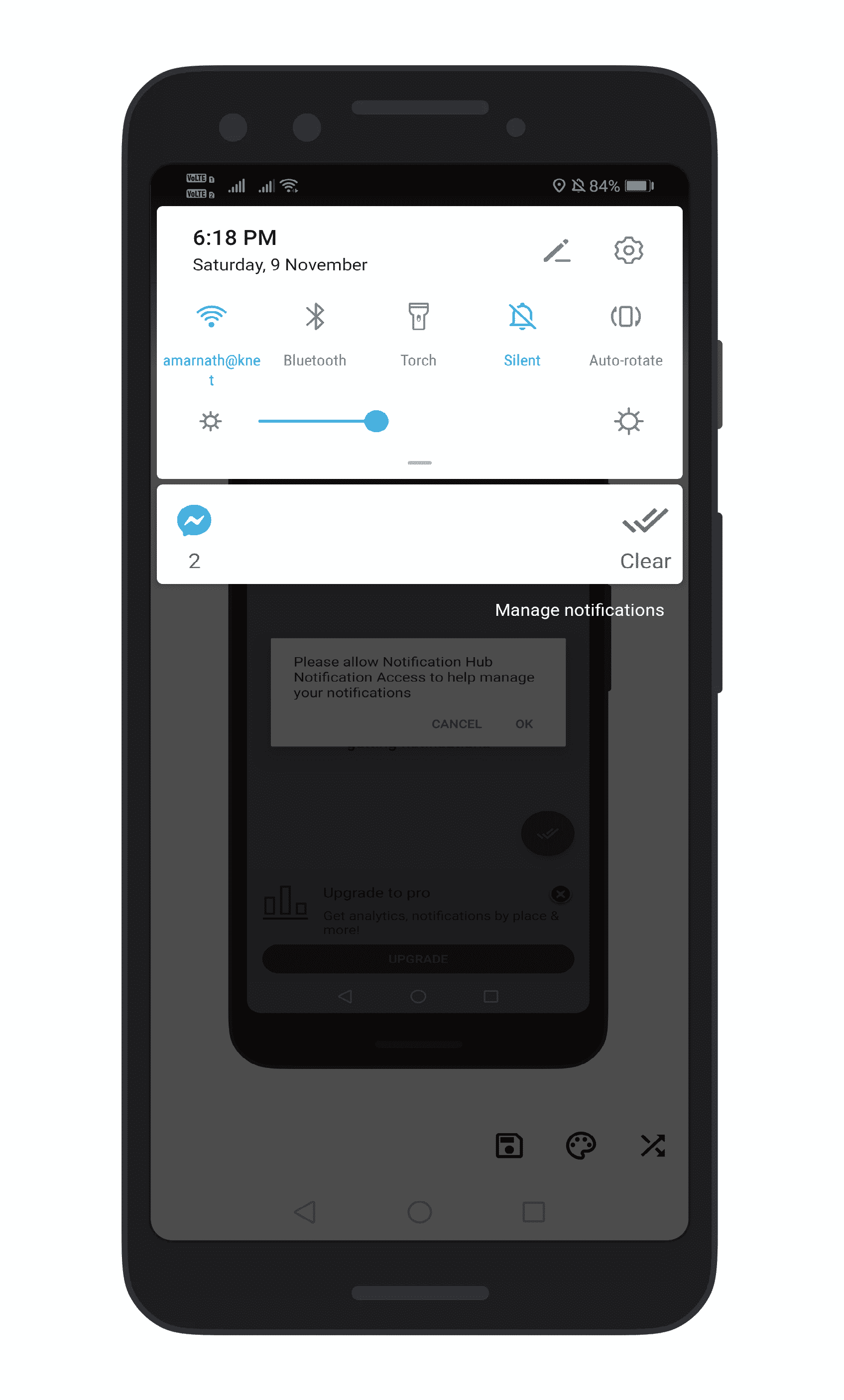 That's it, you are done! This is how you can keep Android's Notification tray clean and clear with Centralized Hub 2019.
Also Read: Top 7 Best Android Apps For Developers or Programmers
So, this is all about how to keep Android's Notification tray clean and clear with centralized hub 2019. Hope this article helped you share it with your friends also. If you have any doubts related to this, let us know in the comment box below.