Earlier this month, there were rumors of Apple working on a custom in-house battery metal case that would increase the overall battery life of its future generation of smartphones.
Leaked iPhone 16 Pro Battery Shows New Metal Case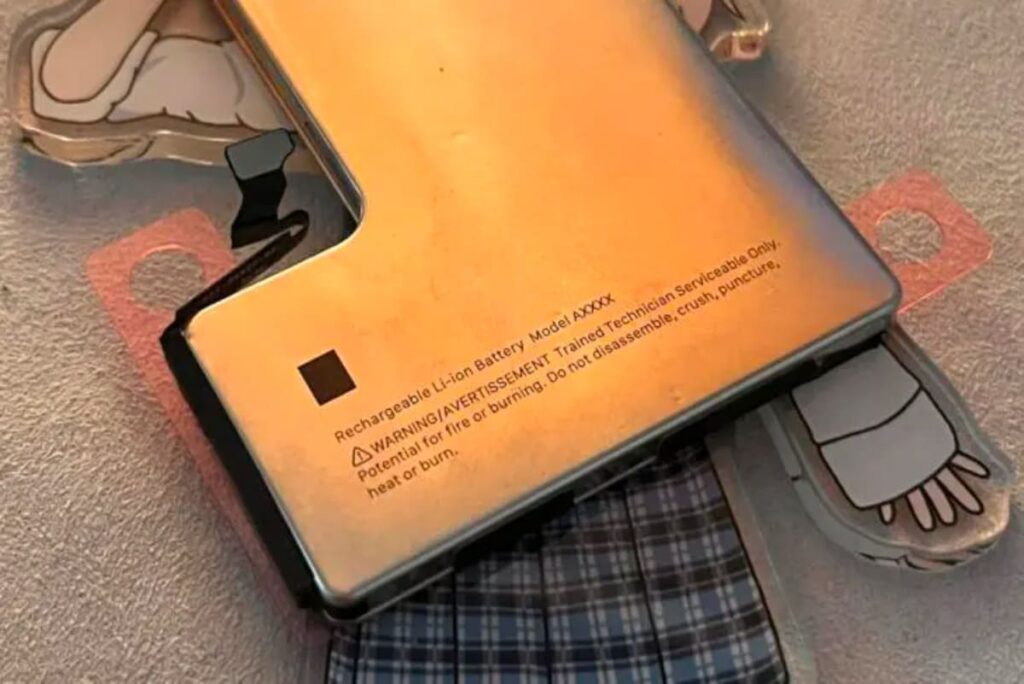 Now, leaked images of what this new metal battery casing might look like have been shared by serial leaker @KosutamiSan on X, formerly Twitter. The images show an L-shaped metal battery, which is said to be from an "early stage" ‌iPhone 16‌ Pro prototype.
The new battery has an increased capacity of 3,355 mAh, which is not much more than the 3,274 mAh battery in the iPhone 15 Pro. This implies that it is a 2.5% improvement over the iPhone 15 Pro's battery. However, it is still much more than the iPhone 15 Pro Max's 4,422mAh battery.
Further, the new battery can provide 13.02 Watt-hours with a limited charge voltage of 4.48 Volts. It also features a redesigned connector for the battery.
Battery of early stage iPhone 16 Pro Proto
Features glossy metal shell, 3355mAh Capacity(13.02Wh), LCV 4.48V(Limited Charge Voltage)
Current stage prototype has changed some design: from glossy surface to frosted metal shell, and with a redesigned connector#Apple #appleinternal pic.twitter.com/QvguZ7CrtL

— Kosutami (@KosutamiSan) November 20, 2023
Based on the leaked photos, Apple seems to have transitioned its batteries from a black foil casing to a frosted metal shell for the iPhone 16 Pro battery, which helps improve the thermal efficiency of the battery without adding weight to the phone.
Since it is an "early stage" iPhone 16 Pro prototype of the battery, it is essential to take the leaked specifications with a pinch of salt, as not all details make it to the final product.