LetMeWatchThis, previously known as Primeware, was one of the best video streaming sites to watch endless hours of movies and TV Shows. However, the trouble with LetMeWatchThis is that it hosted copyrighted content.
As a result, the site faced lots of pressure from the authorities leading to a website ban. The site is still accessible in some regions, but you may have to use a VPN or Proxy service to access it. The site has started showing lots of ads, and some redirect you to malicious websites.
Hence, if you want to remain safe and continue watching movies & TV Shows, it's best to switch to its alternatives. As of now, there are hundreds of free LetmeWatchthis alternatives available on the web that allows you to stream movies and TV Shows.
10 Best LetMeWatchThis Alternatives for Movie Streaming
The good thing about such websites is that you can stream videos without worrying about legal issues. Hence, below we have shared a list of the best LetMeWatchThis alternatives for movie & TV show streaming. Let's get started.
If you are looking for a movie streaming service that would let you legally watch movies & TV Shows, then Tubi TV might be the best pick for you.
We have termed it a legal site because Tubi TV has partnered with popular movie studios, such as Lionsgate, Starz, etc., to provide you with the video content.
This means the video content you see is a result of a partnership, and you won't have to worry about any legal issues. The only criteria for watching videos on this site is creating an account.
Yes, some paid plans are available on the site, but the free account is also good for watching movies & TV shows. And you won't have to link your debit or credit card to the free account to watch the videos.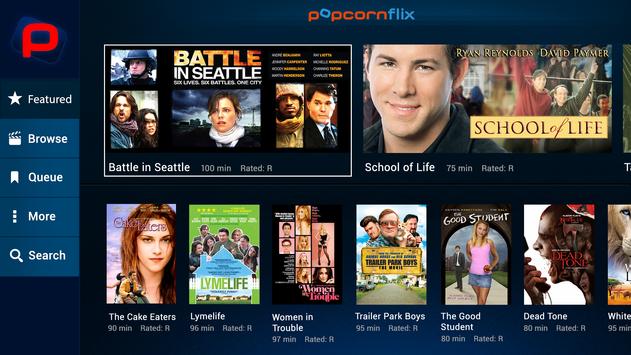 PopcornFlix used to be a very popular video streaming site, but due to the rising competition, it's losing its spark. It's a legal source for movies & TV Shows, and you can use it to watch endless hours of video content.
Almost everything hosted on the site is available as a free watch. Everything is good on the site, from the user interface to the video quality.
Another plus point of depending on this site for video streaming is the mobile apps. PopcornFlix mobile app is available for Android and iOS, allowing you to watch movies & TV shows on the go.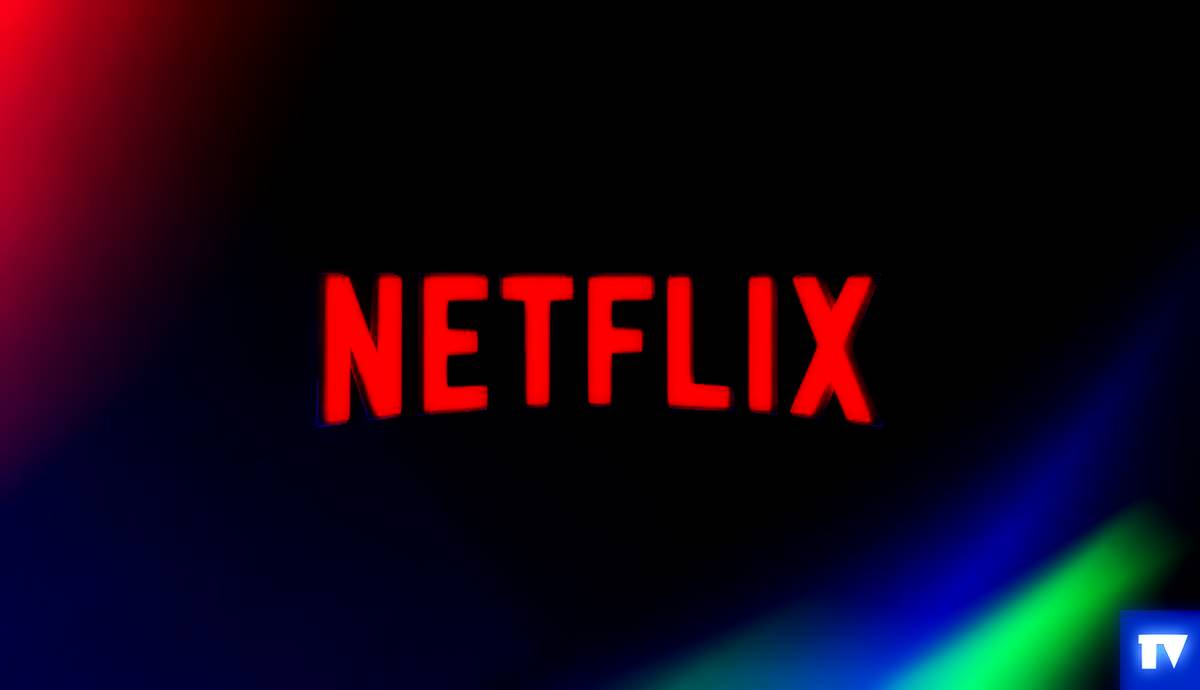 Netflix needs no introduction, as everyone knows about it. It's now the most popular movie streaming site that's considered the best LetMeWatchThis alternative.
The only downside of Netflix is that it's not free; you need to subscribe to a monthly pack to watch the videos on the site.
The monthly plans are available in different price ranges, each offering different features. You can rely on Netflix to watch Movies, TV Shows, Documentaries, and every other type of video.
From the user interface to the quality of content, everything is good on Netflix. Another plus point of Netflix is that it has its apps available for Android and iOS, which allows you to watch videos from mobile devices.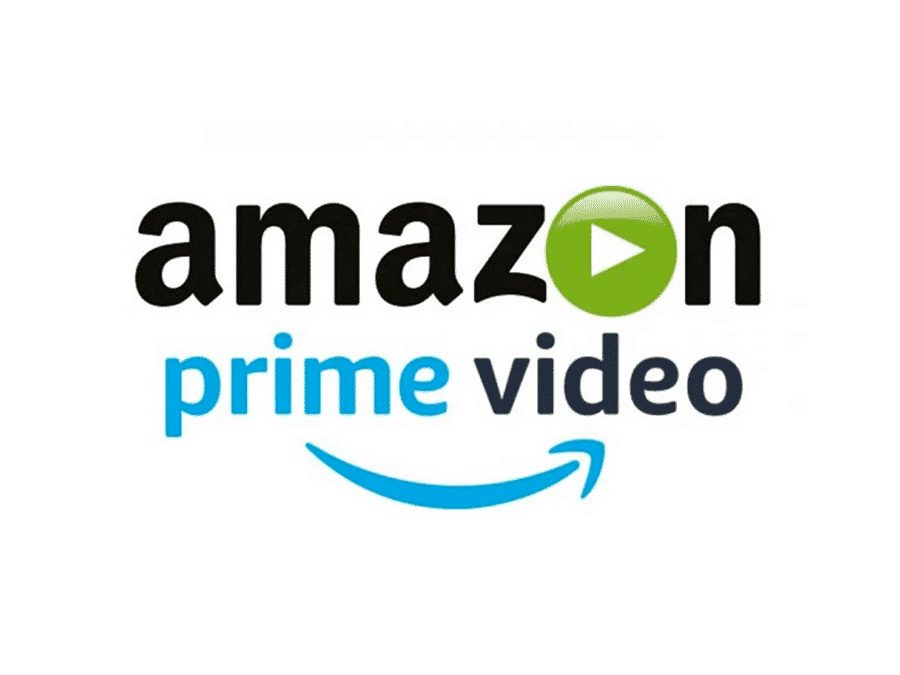 PrimeVideo is less popular than Netflix, but it's still one of the finest LetMeWatchThis alternatives you can consider. This one is basically an add-on for Amazon Prime Subscription. Yes, there's an option to purchase PrimeVideo individually, but the cost-efficient option is to purchase an Amazon Prime subscription.
The Amazon Prime Subscription provides you access to a few other services, including PrimeVideo, Amazon Prime Delivery, Amazon Music, Prime Reading, etc.
If we talk about the content available on PrimeVideo, it provides you with many Movies & TV Shows. There are also a few live channels that let you watch sports. However, don't expect much sports content from the site.
PrimeVideo has always been known for its original and unique content. Another best thing is that PrimeVideo is also available for Android and iOS as an app, allowing you to watch videos on the go.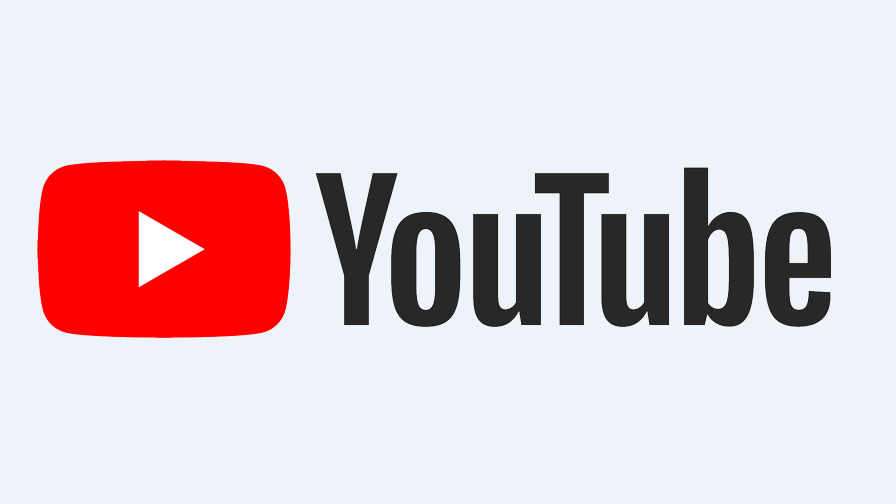 YouTube may not be the best LetMeWatchThis alternative it's still one of the best video sites you should check out. The video streaming site requires an active Google Account to get started.
While YouTube is never known for Movies & TV Shows, you can find a few YouTube channels that upload full-length movies & TV Shows.
YouTube is accessible from all sorts of devices you can think of. You can use it from your mobile, TV, Computer, laptop, etc.
You also get a dedication section for Movies from where you can rent movies by paying the price. Overall, YouTube is a great video site that you should take advantage of at any cost.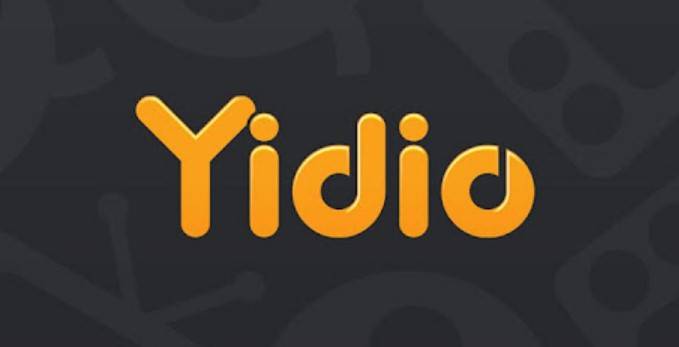 Yidio is slightly different from all other sites on the list. It isn't a regular video streaming site; it's a full-fledged video aggregator that lists movies & TV shows available on different video sites & services.
Let's admit it; there are times when we are unable to decide what to watch next. We keep checking our subscribed video site and wait for new videos to arrive. Yidio is designed to end such problems.
It's a video aggregator site that tracks and lists movies & TV Shows recently updated on different services. You can keep track of Yidio and set your interest to finding new content.
It also has a dedicated free section that lists movies & TV shows uploaded for free for a limited time. So, if you are a movie lover and searching for the best site like LetMeWatchThis, Yidio is something you shouldn't ignore.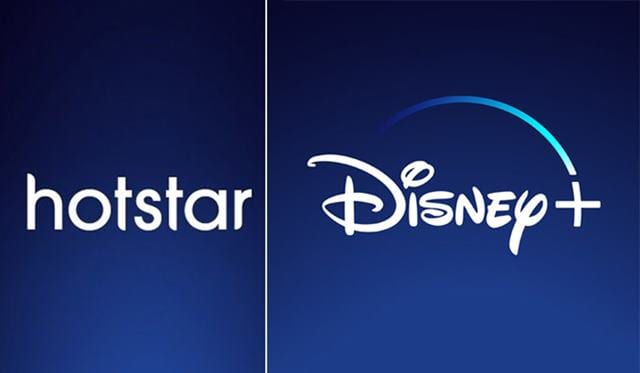 If you live in India, this video streaming service is named Disney+ Hotstar. In other regions, it's known as Disney+. This premium video streaming service requires a monthly or yearly subscription to watch the videos.
Disney+ is very popular, but it may not be the best LetMeWatchThis alternative. This is because it has comparatively less content. The video streaming service is for those who want to watch Disney and Marvel content.
You can subscribe to a Disney+ plan to watch movies & TV Shows. As of now, Disney+ Hotstar has all content from Marvel Cinematic Universe and Disney. This includes the Avengers series, IronMan, etc.
Disney+ Hotstar provides you access to a few TV Channels and covers cricket tournaments of ICC. Overall, if you want something that lets you watch movies and Live TV Channels, you can pick Disney+ Hotstar.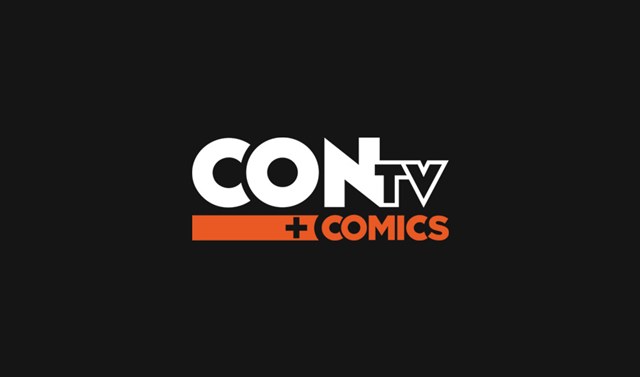 CONtv is for those searching for the best LetMeWatchThis alternative for anime videos. The site has hundreds of free anime videos you can watch.
It's the leading anime movie streaming site and focuses on providing you with high-quality animated content. Yes, there's a section for Hollywood movies, but there is less content.
CONtv is a great site for teenagers or young adults, but it's not meant for those who prefer to watch TV Series like Money Hiest, Squid Games, etc. The content hosted on the site will satisfy you if you are a fan of genres like comedy, adventure, and sci-fi.
While every content available on this site is free to watch, you need to adjust to the ads. Although the ads were fewer, they can still ruin your movie & TV show experience.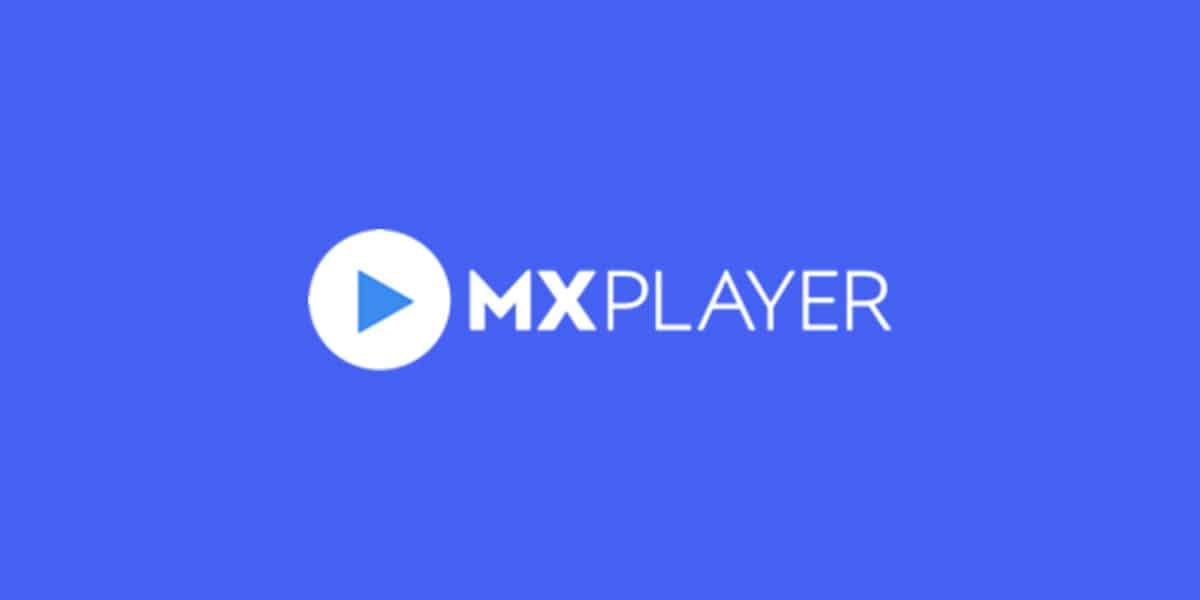 When MXPlayer was first launched for Android, it was only limited to file management functionality. Not the popular file manager app for Android has become a full-fledged video streaming app.
Every content available on the MXPlayer app can be watched for free, but you need to adjust the ads. Ads are on the higher side and appear almost every one or two minutes.
However, getting rid of MXPlayer is easy; you can set up an adblocker DNS or purchase a premium plan of MXPlayer. Don't expect popular movies & TV Shows on MXPlayer, as it's a service solely designed to be free.
MXPlayer can be accessed from both mobile and desktop. You can install the MXPlayer app on mobile and desktop; you need to use its web version.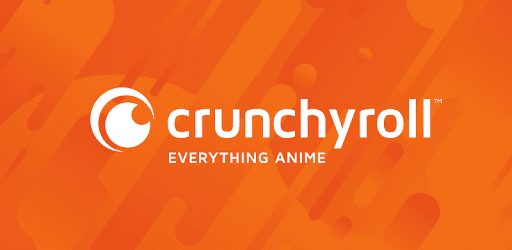 Crunchyroll is a site that shares many similarities with ConTV. It's an American subscription-based video-on-demand OTT service that Sony Networks back.
If you are a fan of Japanese anime movies & TV Series, you shouldn't miss this one. Crunchyroll has a fair amount of anime movies & TV Series that will keep you glued to the mobile or desktop screen for hours.
It's a free video streaming service, but it doesn't compromise on anything. You can watch your favorite anime videos in high quality, but you need to adjust with a few ads.
There's a premium subscription available, too, that removes ads and unlocks the downloading feature. The downloading feature lets you download your favorite video content for offline playback.
So, these are some of the best sites like LetMeWatchThis that you should check out. If you feel the list misses any important sites, let us know in the comments. Also, if the article helped you, make sure to share it with your friends.