We all know Marvel's Spiderman was a huge success for Sony after releasing many flop Spiderman games. With that, the studio has already announced its squeal: Marvel's Spider-Man 2.
And it is already clear Peter Parker's story and Miles Morales's story will run differently, and as well together, as we all know, they both take place in the same place.
Marvel's Spider-Man 2 Will Launch In 2023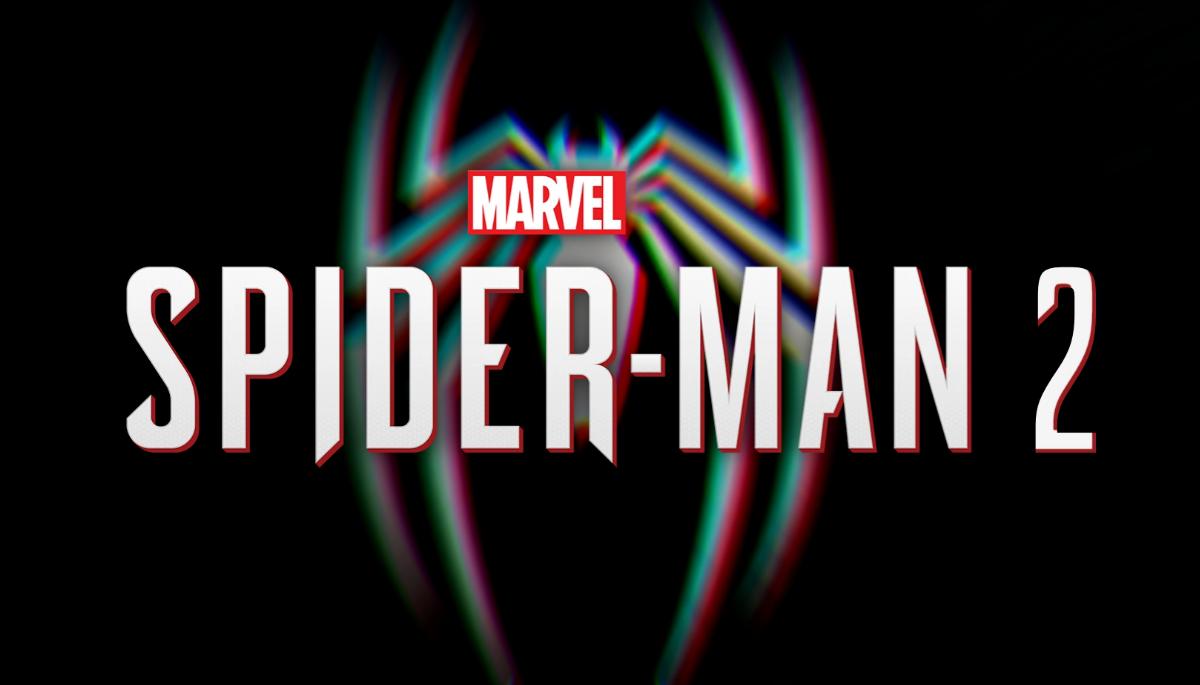 We first got confirmation about Marvel's Spider-Man 2 at the 2021's PlayStation Showcase event, and the company unveiled it with an epic trailer that showed our new character, Venom.
The Spider-Man fan knows Venom has always been the anti-hero in the Spider-Man franchise, and also, in this game, he may convey the same role from spiderman's villain to a hero.
And we didn't get much footage in the trailer, but it clearly defines that we will see the entry of Venom in front of both spidermen, where both Spider-Man fight together, and I don't think it will impact Miles Morales's game sequel.
Marvel's Spider-man 2 will release in 2023. Its exact dates are unspecified yet, but it is highly expected to get launched in the fall of next year, and I'm sure the game's production has been completed this year.
The game's studio is the same as always. And after the launch of the first part of the game, Insomniac studio has already given us other web-slinger games such Spider-Man Miles Morales and Marvel's Spider-Man Remastered for PC.
Will Marvel Spider-Man 2 Launch On PC
We all know when the prequel was released, it was PlayStation Exclusive, but after unexpected demand from a lot of gamers, Sony decided to launch Marvel's Spider-Man for PC.
And in my opinion, it might be planned the same for Marvel's Spider-Man 2. First, it will be available on PlayStation 5 only, which was also confirmed by the official website of Insomniac and Marvel.
It is also disappointing for PlayStation 4 owners as the company will not even make it available for them. And one more point its publisher is PlayStation Studios, so to increase demand for PS5, they will try this move.