Microsoft has announced two new versions of Office, one is Office 2021 for Consumer and the other one is Office LTSC for commercial customers. These two new office versions will be available later this year for both macOS and Windows. It is designed for users who don't want to subscribe to the Cloud version of Microsoft 365.
Microsoft Announced Two New Versions of Office, LTSC & Office 2021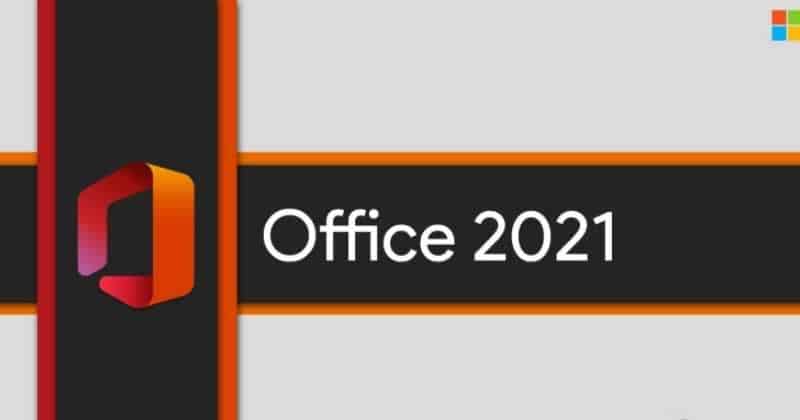 The company has not shared any details of the features and changes that will come in Office 2021. However, there is news of Office LTSC (Long-Term Servicing Channel) like it will have a dark mode, accessibility improvements, and other features like Dynamic Arrays and XLOOKUP in Excel.
Microsoft is also planning to roll out Office 2021 for small businesses and personal users later this year. In a blog post, the company said,
"Office 2021 will also be supported for five years with the traditional "one-time purchase" model. We do not plan to change the price for these products at the time of the release. We will announce more details about new features included in Office 2021 closer to general availability."
According to Microsoft, both Office LTSC and Windows 10 LTSC will be directed by its Fixed Lifecycle Policy. It will give support for five years. Microsoft said that Office LTSC will have a "subset of the value" that is available in Microsoft 365 apps.
The new Office product of Microsoft comes as the company is investing more in its cloud-based offerings. Last month, there were reports that the Azure cloud computing services of the company have grown by 50%. Due to the Covid-19 pandemic, the cloud products were used more because all the work was shifted to work from home.
The preview release of Office LTSC will be done in April and the full release will be later this year. And the other version, Consumer Office 2021 variant will not be available in a preview. Both the new Office 2021 versions will have OneNote and will be having 32-bit and 64-bit versions.
Microsoft has also done a partnership with Bosh to develop software for vehicles.