Microsoft has announced that it started rolling out the iCloud Photos integration feature for the Windows 11 Photos app. It is the same feature that Microsoft unveiled in the Microsoft Surface event.
But now, with this announcement, it has also noted all the major details, such as how it will work, managing the library, and its availability, so let's delve into the details below.
iCloud Photos Will Now Sync In Windows Photos App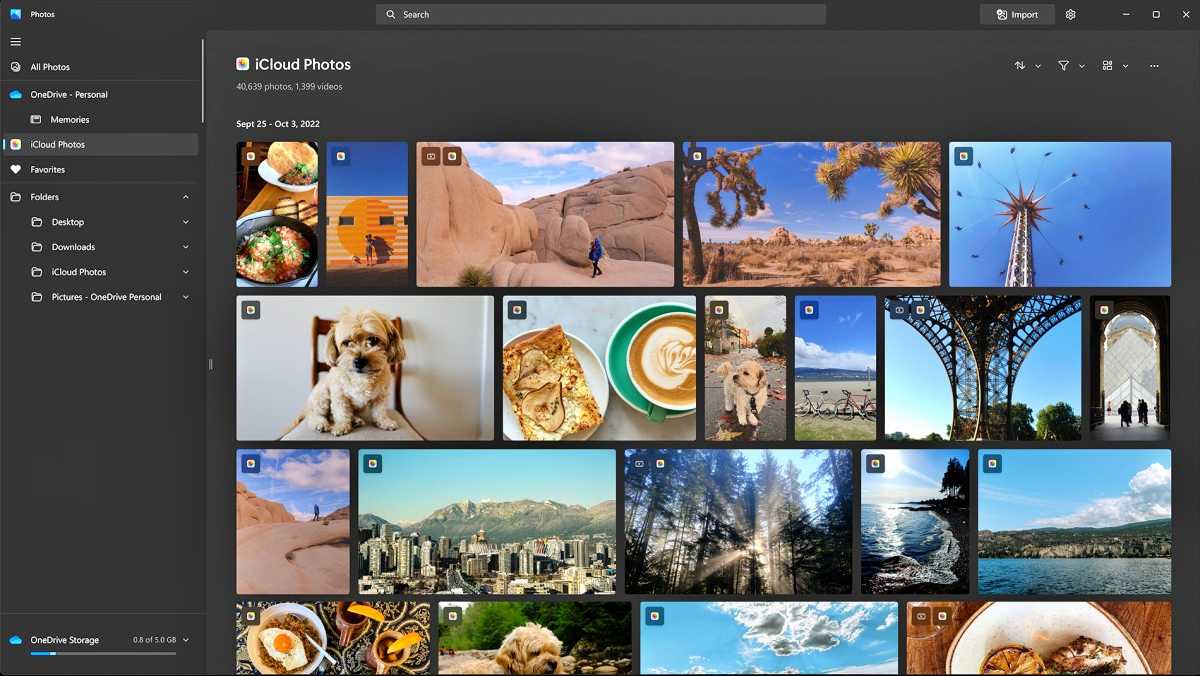 This feature's announcement was a relief for Windows users, who stored photos and videos in the iCloud library and wanted to share or access them on their Windows PC.
It can be done in other ways too, but integration directly into the Photos app will make it a lot easier than any other. Also, the user will have full control over syncing Photos by allowing them from the iCloud library.
This new feature will arrive via an update to the Windows Photos app, which will gradually arrive on the Microsoft Store later in the month for everyone, but you can check maybe it has arrived for you.
Also, the major part of using this feature is downloading and signing into the iCloud app, which is available on Microsoft Store.
Besides, there's a rumor that the company had originally planned to make them exclusive to newly launched products only, but then they decided to make them widely available to Windows 11 users.
That also clarifies this feature will not work in Windows 10.
While Microsoft is also planning more integrations with Apple's spin-offs, such as the new Apple TV app for Windows, and it has already launched the Apple Music app on Xbox's Store.
Availability
This new feature will arrive for all Windows 11 users by the end of this month as the company has already started rolling out it gradually, and many users have got it already by today.