Xiaomi is all set to release MIUI 13 update next month. However, the OS is still under development, and most of the newly launched smartphones have received the beta test version of MIUI 13.
According to the Chinese tech giant, the users will directly receive the stable version of the MIUI 13. There are around 118 smartphones that are eligible to receive MIUI 13 updates. As the list of eligible devices from Xiaomi, Redmi, and Poco has surfaced online.
Xiaomi has reported that the heavily customized Android skin-MIUI 13 might release on December 16 in China at a special event. The company is also expected to announce the next flagship Xiaomi 12 phone.
MIUI 13 to Get New Features Like New Wallpapers & iCons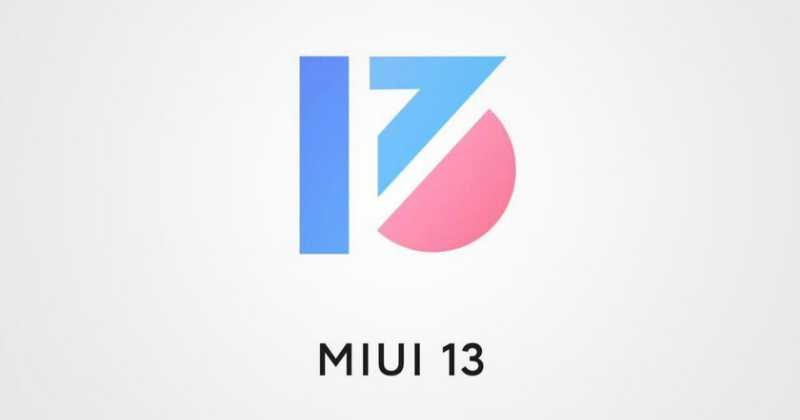 There are reports that Xiaomi might release the beta version of MIUI 13 on 27 November and later the stable version at the event. The MIUI skin is based on Android 12 and has got upgrades over MIUI 12.5.
MIUI 13 is bringing a lot of improvements and UI changes. Around 9 devices have already received the beta test builds, including Mi 11 series, Mi 11 Lite 5G, Mi 10S, MIX 4, and Redmi K40, K40 Pro, and K40 Pro+. All of these devices will receive the Android 12-based MIUI 13 stable version. However, few of the devices will receive Android 11 based MIUI 13.
Here's the list of eligible devices of MIUI 13.
While talking about features, Xiaomi has not revealed much, but there are a few expected features that have surfaced online.
Expected Features of MIUI 13 
Camera Settings
With MIUI 13, when you exit the camera app, whichever lens you have selected will be there when you open the app again.
App Vault Cargo Tracking Widget
This feature will be added to MIUI 13 as it was removed from MIUI 12. On the app vault's main screen, you can see the status and whereabouts of the incoming cargo.
Battery Temperature Indicator
In the latest update, the users will see the battery temperature in three statuses as cool, Normal, and Hot. Cool is less than 30ºC, Normal is between 31ºC  to 39ºC, and hot is above 40ºC.
MIUI Health UI & Features
The MIUI Health app interface has changed. This design is more suitable for single-use.
Gallery Chronological Scroll Bar
In the MIUI Gallery app, a new chronological bar is added with which we can find a photo faster. It allows you to scroll by date, so it's easy for you.
New MIUI Themes Interface
MIUI 13 will get new themes app interface. The new version is added to the MIUI themes app.
All of these features are not revealed officially, so let's see which of them will be available when the OS is released.