For finding a perfect date or match, there is not a single method. Instead, the options are many and varied. From flirting in a club, in the gym, to a blind date organized by your friends, but above all, today, what triumphs most are the applications.
All have an attractive and simple design, in addition to a similar operation and premium services, but each one of them tries to contribute its different and extraordinary features.
Also read: 10 Best Android Apps To Identify Music Playing Around You
List of 10 Best Dating Apps for Android
Hence, today in this article, we will show you the top 10 best applications for dating. So, now, without wasting much time, let's get started and explore the list mentioned below.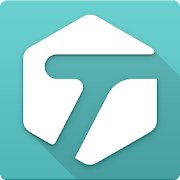 If you are searching for the best app to meet new people, you should try Tagged. Tagged Android app relies on dating games to find partners.
It also lets you find a perfect date by age, location, and more. Also, it lets you chat with people nearby or around the world.
If you are single and want to find online dates, then give Zoosk a try. As of now, more than 40 million singles worldwide have signed up with Zoosk to find online dates or chat with new people.
It's not a platform devoted only to dating; you can also find a business partner to help you on the professional front.
Topface is a simple and free Android app that allows you to find interesting people, girls, and guys with similar interests and hobbies. Unlike other apps, Topface isn't limited to local areas; it helps you find people from different countries.
Topface is used by over 100 million people worldwide to meet dating partners or exciting people.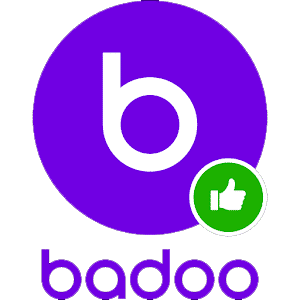 Badoo is one of the most popular dating app available on the Google Play Store. The app serves as a society from where you can find honest people nearby.
You can use the app to meet honest singles around you and start dating today. It's pretty easy to choose the right partner with Badoo; swipe right or left to pick your dating partner.
This app is quite intuitive and straightforward, and not only that, even this app accentuates geolocation, real-time updating, multimedia nature, alternative services, and gamification.
The timeline of this app represents the street where the user walks and remembers their encounters with other users. If you want to sign up, you can do so with Facebook Connect, and not only that, but it also allows you to synchronize with Instagram and Spotify.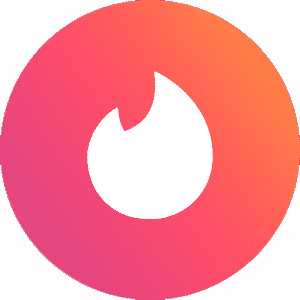 Tinder is probably the best platform to meet new people or to find a perfect partner to date.
This application lets you slide to one side of the photo that appears to dislike/like the proposal.
If you match a user who also likes you, both of you can access a private chat, and the whole game starts from there.
Today, millions of people have signed up with Bumble to find dates, make new friends, and meet new people. It's a free dating app and social networking platform that can help you find a perfect partner.
It doesn't matter whether you want to make a meaningful connection or want to meet new friends; Bumble has a lot to offer.
This excellent application allows meeting singles or open-minded dating. The great thing about Feeld is that it serves as a dating app for couples and singles, and it's open to all – bisexual, gay, pansexual, queer, agender, heterosexual, and more.
The app is free to use, but you should consider the Majestic membership if you want enhanced features.
It is one of the simplest and most basic 'apps' that are available on the internet as it allows you to chat with other users to see if there is a connection and make a choice.
The truth is that a few years ago, it suffered an intense controversy when they confessed that they had paired people with incompatible profiles as an 'experiment.'
This application is considered as one the safest among all that we have mentioned in this list. This is because this app presumes what its users want to know about each other and then decides whether or not they want to hook up or meet.
So, this app unites people through their tastes, preferences, and even beliefs after completing a comprehensive registration questionnaire.
So, these are some of the best dating apps for Android. I hope this article helped you! Please share it with your friends also. If you have any doubts related to this, let us know in the comment box below.