Let's look at 3 NES Emulators for MacOS X to Play NES Games on MacBook that will give you an amazing experience that you will love, So follow up the below guide to proceed.
With the launching of the Nintendo classic, the retro games of 90 that were popular among users for a long time, like Super Mario Bros, Konami Contra, and Track & Field, are all back. This has again motivated the users to play such classic games and enjoy them all in the new fashion. Although these games could be played on the Nintendo Classic, those who have not got their hands on it could find a way to play these. To play those games, the NES Emulators could be used.
In this article, we have written about the top 3 NES emulators for the MacOS X, which could be used to play up the NES games on the Macbook iMac. If you were also seeking the best NES emulators, then you are exactly at the right place because we have listed these best emulators only after so much testing and searching through all those available emulators. Now it's your time to follow up by reading this article and learning about those best emulators!
Also Read: Turn An Android into a Wireless Flash Drive
Best NES Emulators for MacOS X to Play NES Games on MacBook
Below are the best emulators you can use to play your favorite games on your Macbook, so look at all these emulators to proceed.
Also Read: Change Your IP Address in Windows & MAC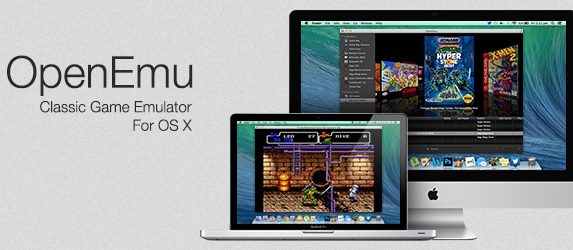 This is the free emulator, which is rather easy to be installed, comes with many console emulation codes inbuilt, and also has that gamepad controller support! What else would you desire from that free emulator? It is the best emulator you could ever find for the Mac OS X, and you should probably go for it blindly.
2. Nestopia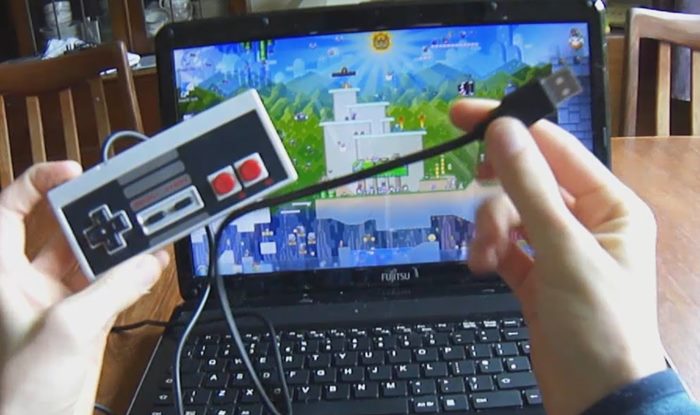 The amazing and great NES Emulator for the Mac OS X just takes a bit of time to load up, but this could be due to its numerous features and functions. Through this emulation tech, you would only be able to run those NES games, and it is much more concentrated on these. Some of the other features it includes are this could be used to save the whole game progress, the game ROMs could be tweaked such as to perform non-game functions, and this also has the Zapper light gun support!
3. RockNes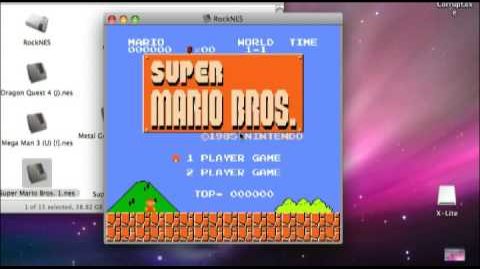 High Power PC-based NES emulator could be used for the Mac OS X; hence, you could play up those childhood games. Nothing else could be described for this emulator as you could do your work of playing those small games so very quickly and therefore enjoy these up. To be true, this NES Emulator is a great way rather than of the rest of those described above, so you must try it first!
Also Read: Encrypt Your iOS and MAC Backups
After reading the above article, you have now got about the top 3 NES emulators that are available for the macOS and all you could use to play up the NES games on Macbook iMac devices. Just choose the one that you liked most and go and grab it for your Macbook iMac device and hence start to play up the NES games!