Netflix announced a partnership with Microsoft for the upcoming Ad-Supported/Cheaper subscription plan. Besides, Microsoft has also unveiled some other details regarding it.
Microsoft will handle all the ad sales for Netflix and provide them with their global advertising technology. Let's discuss this below.
Microsoft Will Power Netflix's Upcoming Cheaper Subscription Plan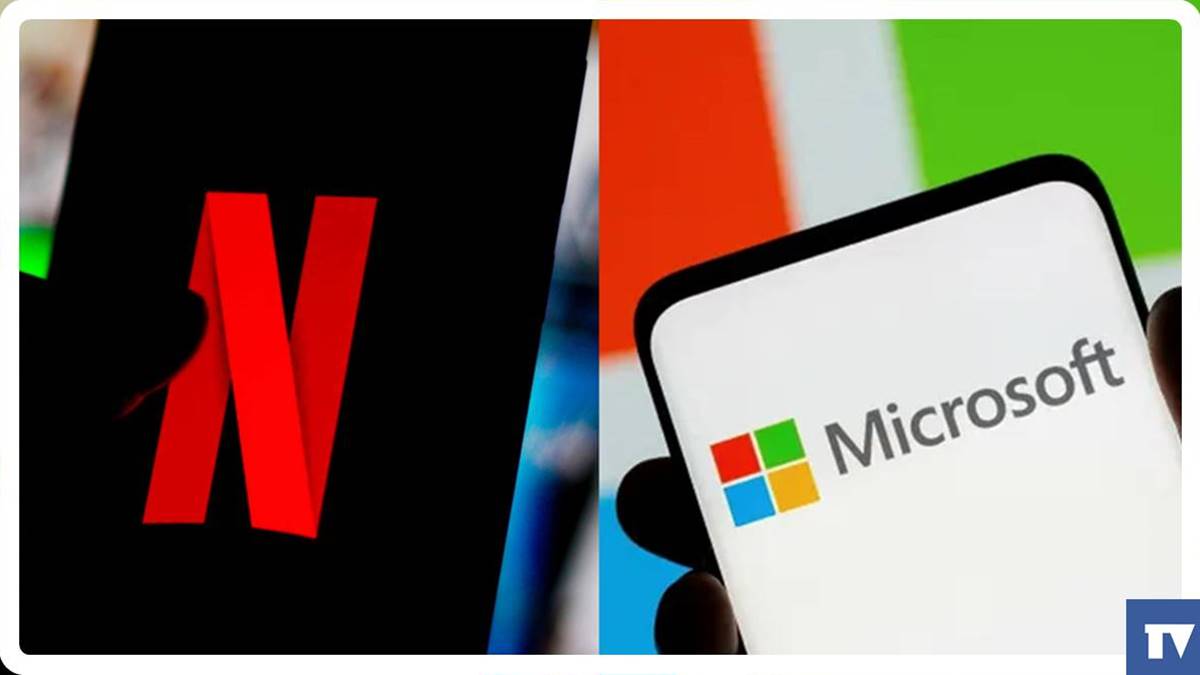 From the start of this year, we are getting rumors that Netflix is working on a new ad-supported subscription plan for the consumers who don't care about ads and want Netflix at a lower price.
And recently, the company's co-CEO Ted Sarandos confirmed that Netflix was developing an Ads-supported subscription plan, and the platform is not getting any Advertisements. Ads will only show up in content.
Now, Netflix revealed new details with official confirmation for this ad-supported subscription plan and unveiled Microsoft as its partner.
As we all know, Microsoft is involved in many businesses, and also its significant authority is in advertising.
So it will handle and provide all the ads from its venue to Netflix and claims to provide strong privacy protections to all subscription holders.
In the official announcement, Netflix's COO, Greg Peters, said, "Microsoft has the proven ability to support all our advertising needs as we work together to build a new ad-supported offering".
The expected price for this tier is around $7 US dollars, but surely it will be below $10 US dollars.
Netflix's Ads-Supported Subscription Plan Release Date
The official announcement doesn't contain any word about its release date or pricing, but as rumors highlighted in the past, it will arrive in the Winter season of this year.
Currently, it is not confirmed whether Netflix will launch this subscription plan globally or in limited areas. And it might not launch in India, one of the biggest market for Netflix.
Because the subscription charges are already very affordable, the basic subscription plan in India costs Rs 199 ($2.49 US dollars), and its mobile plan's pricing is Rs 149 ($1.86 US dollars).