As we all know, Netflix is working on a cheaper/ad-supported subscription plan, whose many details have surfaced in the past months, so let's discuss every possible point.
Last month, Netflix officially confirmed that they are developing an ad-supported subscription plan for audiences who want to access Netflix's content at a lower price.
Netflix Ad-Supported Plan Won't Allow You To Access All Content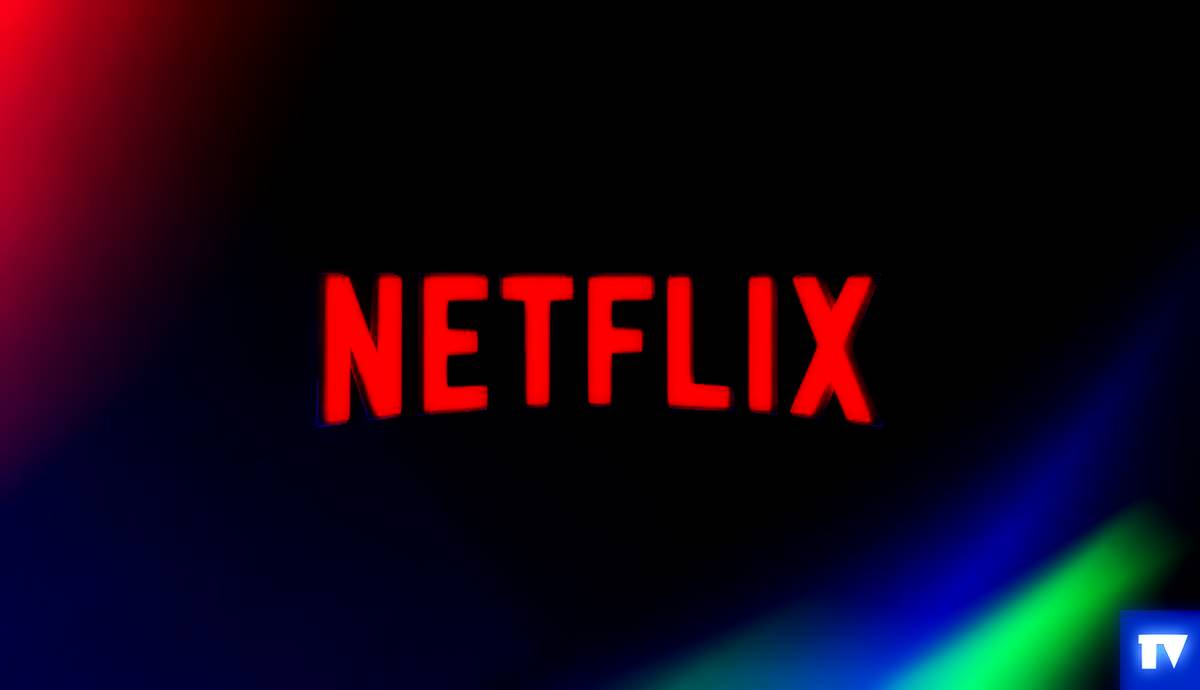 We first got rumors about this plan when Netflix revealed its Q1 growth report this year, which showed the platform had lost around 200,000 subscribers in the first three months.
Besides, by cracking their losing point, they figured out that the platform failing on an ad-supported plan and password sharing is affecting a lot. With these thoughts, it announced some testing for cracking down the password sharing.
And the company didn't confirm anything about the ad-supported plan at that time, but later in an interview at the Cannes Lions advertising festival, Netflix co-CEO Ted Sarandos hinted about this plan.
He also confirmed that other plan users would not get the effect of ads because the platform will not show you advertisements, and ads are only going in content for the subscription plan holders.
And earlier this month, the company announced the first detail that "Netflix is collaborating with Microsoft" for this upcoming ad-supported subscription plan.
This means Microsoft will manage all ads for the platform, including the user's database. If you're wondering about data privacy, you can also check out this article for more details.
Expected Price & Content
Its pricing is not been unveiled by the company yet, but we can expect it to be around $6.99 US dollars because its starting plan's price is around $9.99, and its competitor Disney Plus's ad plan costs $7.99.
Besides, Some latest reports suggest these users will be allowed to access limited content, which will be Netflix's originals.
Expected Release Date
This subscription plan is expected to be available to buy at the end of this year, but now rumors suggest its launch deadline is Q1 of 2023.