Nintendo Switch Pro has been in the rumors for a long time, but the company hasn't officially confirmed anything about it, but now, the latest information states something serious about it.
According to many reports, the Japanese video games and consoles giant is working on a Pro model of its Switch consoles,, but now, according to Digital Foundry, Nintendo has canceled it.
Nintendo Switch Pro Cancelled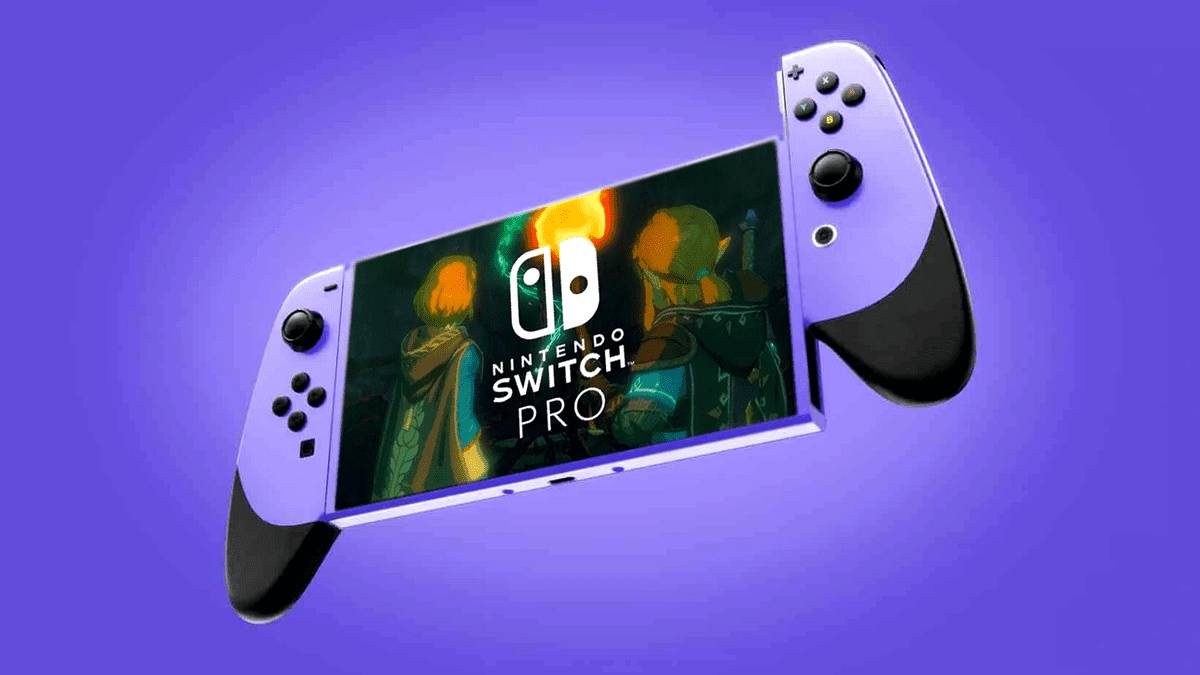 These claims are coming from Digital Foundry's Direct Weekly podcast,, where they first noted that Nintendo Switch Pro is not coming in 2023 and also didn't reveal anything about further consoles.
But then further,, John Linneman discussed it briefly and concluded that Nintendo has canceled the Switch Pro console. At the same time, this Switch Pro console was reported to have the ability to support 4K visuals.
Besides, John Linneman also explained that he get thoughts from multiple developers that a mid-gen update for the Switch was planned by the company, but according to the current thoughts, it's not happening.
As he said, 'So, I think at one point internally, from what I can understand from talking to different developers, is that there was some sort of mid-generation Switch update planned at one point, and that seems to no longer be happening'.
The reason for this cancellation is not specified by Linneman, but moreover, he hints that the company doesn't want to take a risk with another switch edition as they have already launched an OLED display model.
Also, the company has announced to launch of Genshin Impact on switch consoles, but it hasn't arrived till now, which clearly shows the current Switch models are not capable of running it.
In conclusion, we are not getting any new console from Nintendo in 2023, and there are few chances if we get any in 2024, it won't be Nintendo Switch Pro which means it would be Nintendo's next generation or Switch's successor.