Latest Windows 10 Insider Build 15014 brings a handy feature which will simply automatically delete your files to free disk space.
Now Windows 10 Will Automatically Delete Your Files To Free Disk Space
With the new major update of Windows 10 which is coming soon, it was hoped that it was time for Microsoft to finish the developments and resolve the remaining problems.
But the company, which wants Windows 10 to be the best and most adapted operating system on the market, has decided to present even more news. The latest is an automatic management of disk space, freeing the user from this task.
Space management in an operating system is a process that users must do on a regular basis to ensure that they do not run out of disk space and are unable to use Windows. It is not a complicated process, but often it is ignored.
As the tech giant Microsoft is focused on optimizing Windows management, it has decided, in the latest build of Windows 10 released, to add a new option in the settings, which automates this cleaning process.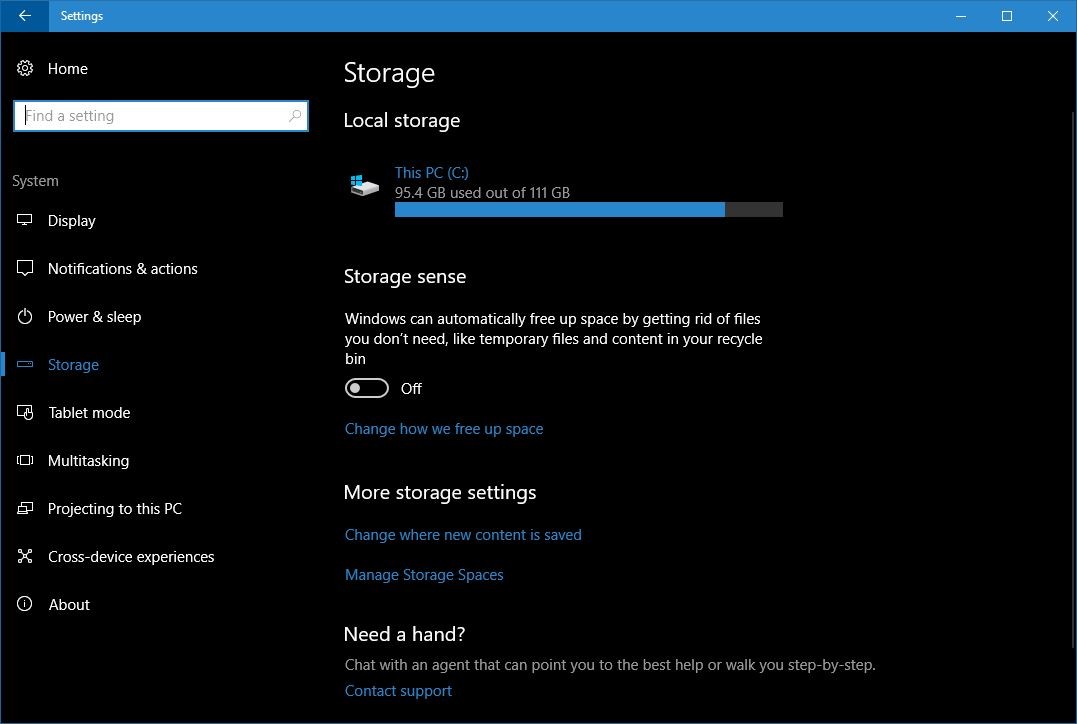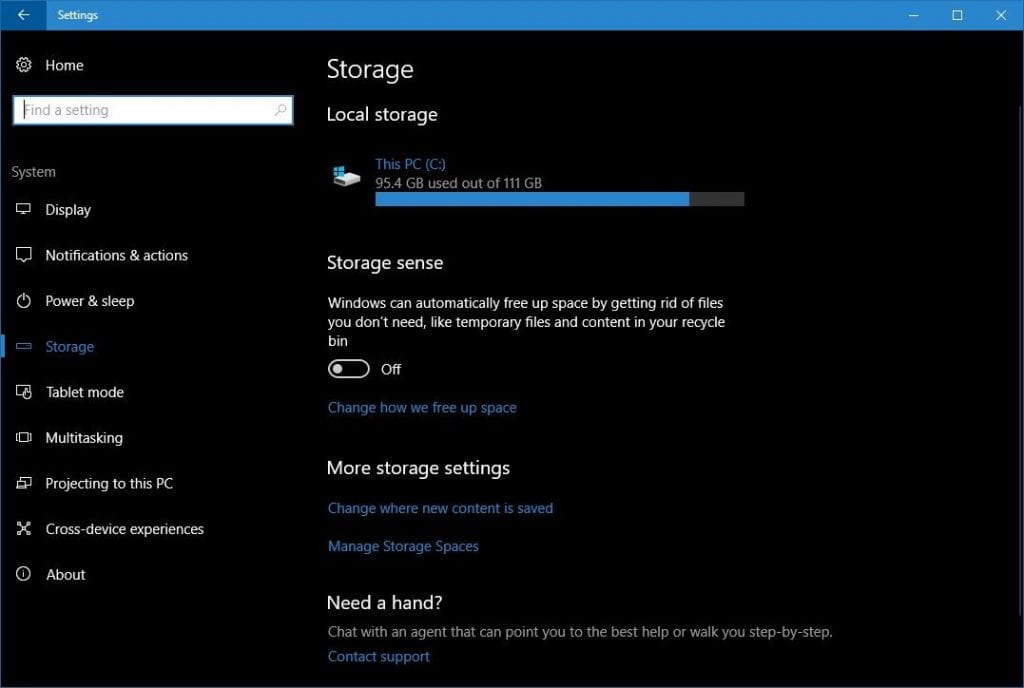 Now, in Windows Settings, an option will be available that will deal with cleaning and managing the free disk space. The available options are still very small, but they already allow you to define whether the user wants Windows to clean the disc or not.
It is also possible to access an advanced area, to indicate how this space will be recovered. The options allow you to delete temporary files and files that have been in the Windows Recycle Bin for more than 30 days.
It will be still possible to delete currently available files to free up space, thus anticipating the Windows 10 automatic process and ensuring the user more disk space at that time.
All these steps were already possible to do, but only manually, or deleted temporary files or clearing the Recycle Bin. What Microsoft brings now is an automation of these processes and a much deeper integration with Windows 10.