OnePlus released exciting teaser images of the upcoming OnePlus 11 Concept, which is planned to be unveiled at the Mobile World Congress (MWC) press event.
These teaser images of the OnePlus 11 Concept showed that it might bring a huge change to the company's smartphone because the rear panel of the smartphone includes the blue strip design all over it, even around the camera island.
The company hasn't revealed many details regarding this concept, and because of that, its blue strips are currently unidentified or what purpose they have, so let's discuss below what they could be.
OnePlus 11 Concept With Blue Lighting: All Details
The Chinese smartphone giant has launched the OnePlus 11 and OnePlus Buds Pro 2 and also gave a first look of some other devices, such as mechanical keyboard and OnePlus Pad, in its February event.
But it didn't mention anything about OnePlus 11 Concept as the company is keeping it secret for the MWC 2023 conference, which is going to be held in Barcelona on Monday, February 27 at 3 AM ET.
As you can see in the teaser image of it above that shows the rear panel of the smartphone is about to get blue colored light strips in a zig-zag pattern, and it seems similar to Nothing Phone 1, which was the first to be done something like this.
More Than Just a LED Panel?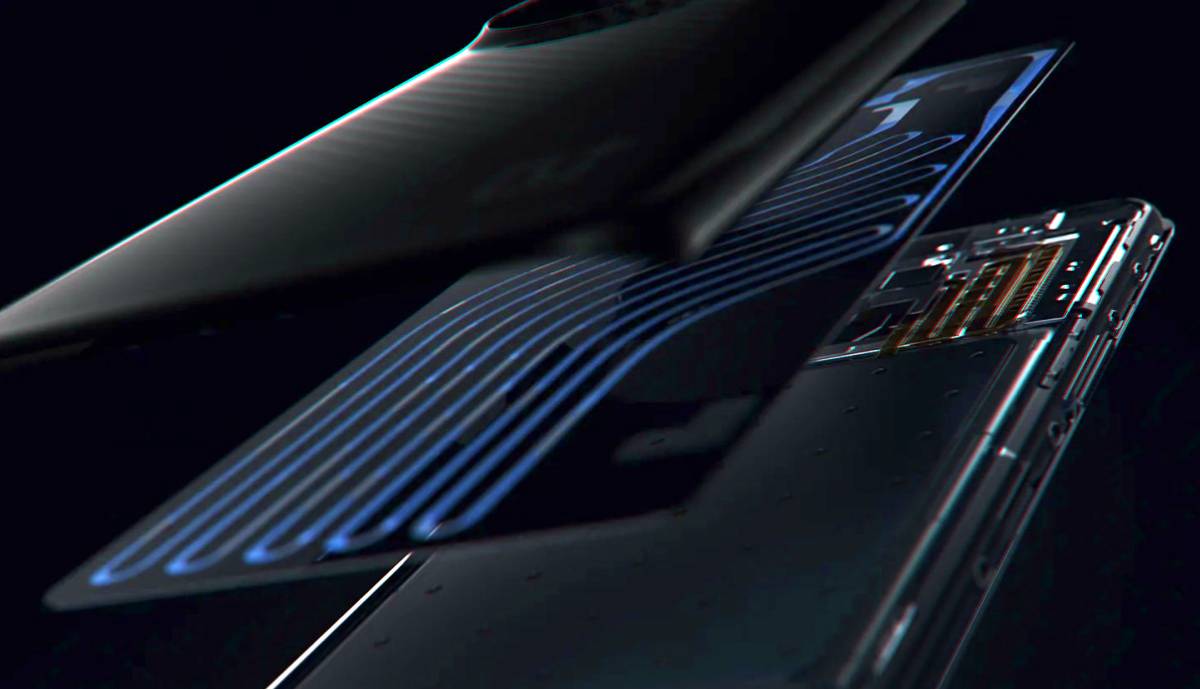 But another teaser image makes it a little confusing as you can see these icy blue pipelines are in a single plate that will stick with the back of the phone, and on top of it, there will be a transparent hard panel.
Besides, there is one more reference that proves it's more than just blue light strips. OnePlus CEO Pete Lau tweeted about this OnePlus 11 Concept by mentioning "industry-first technology".
The #OnePlus11Concept is our bold vision for the future of smartphones, fusing awe-inspiring design with industry-first technology. See it first at #MWC2023. pic.twitter.com/A0DfiEeVBe

— Pete Lau (@PeteLau) February 20, 2023
And he also shared a video of a smartphone getting burnout due to heat, so there could be a chance this icy blue pipeline's plate would be involved in some kind of cooling technology to control smartphone temperature.