OnePlus has officially confirmed that it is making a partnership with the Oppo brand to build its future products. This collaboration aims to bring faster software updates and improve the OnePlus products.
Last year, the CEO Pete Lau said at OPLUS that the company owns Oppo and has major support in OnePlus. He saw the product strategy of both OnePlus and Oppo. A few of their teams joined both the companies to make their products streamline better.
OnePlus Integration with Oppo might bring OnePlus Nord 2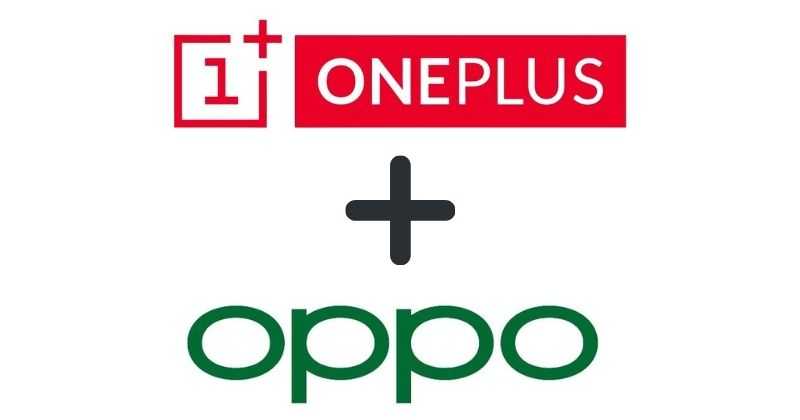 On Wednesday, OnePlus has announced the collaboration news with Oppo. The CEO has confirmed this partnership officially. If you don't know, let me remind you that OnePlus is the brand of Oppo, but they work differently.
Moreover, even after the integration between both the brands, they will do work separately as well. Let us see why the two companies have integrated?
The main reason for the collaboration is for faster software updates. In an official blogpost, Lau announced the partnership on OnePlus Forum. He said that merging the companies will be the result in shared resources and will work better and faster for the software update.
 "The integration will allow OnePlus to bring faster and more stable software updates for OnePlus users."
Earlier, also both the brands have collaborated on many projects. Even last year, the OnePlus team was merged with Oppo, and they got positive results. Hence, OnePlus again decided to make deeper integration for future products.
In a blog post, Pete Lau said,
 "I'm confident that this change will be positive for our community and our users. With this deeper integration with OPPO, we will have more resources at hand to create even better products for you."
There are rumors that, after the integration, they might first launch the smartphone OnePlus Nord 2 in the next month. However, these details are not confirmed about bringing the smartphone, but it will be the first product under Oppo and OnePlus integration.
OnePlus Nord 2 will be a rebranded version of Oppo Reno 6. The device's launch date is not yet announced, and the company hasn't confirmed anything on the same.