Mostly, users who get addicted sometimes want to get out of the addiction that they have been made but it becomes very difficult for them to do so. So, its time to overcome the smartphone addiction by following some of the tips that will help you to spend the time in real world rather than always being there in your android virtual world.
[dropcap]T[/dropcap]his is the 21st century and the new era of the world where about most of the works are inter-related to the digital world and the digital devices. Smartphones have become part of people's lives as they carry information, integrated tools that can help you in many ways and all that you get in one device. You can play games, surf internet, work with many useful apps etc. But for some users, they only use the smartphones for entertaining purposes and by doing that they also get addicted to these features. Mostly, users who get addicted sometimes want to get out of the addiction that they have been made but it becomes very difficult for them to do so. Here in this article, we will tell you about some ways about how you can get out of the Smartphone addiction and live up the natural life. Go through the methods that are given below and then you will never overuse your smartphone anymore.
Also Read: How To Allow Selected Apps to be Launched over the Lockscreen
How to Overcome Smartphone Addiction
These are the things given below that you can do to overcome Smartphone Addiction, just refer them all and you will overcome the addiction of these smart devices.
Also Read: How To Protect Your Private Data From Android Apps
#1 Turn Off the Notifications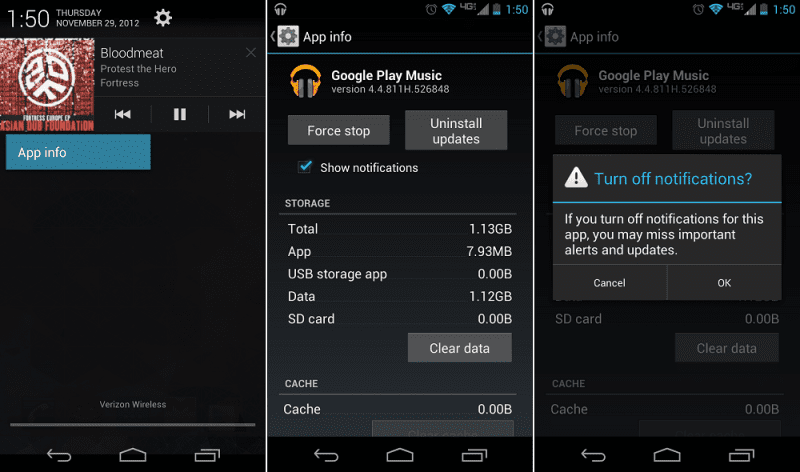 You people might not know that mostly we use or get attracted to our smartphone whenever we get any new notification. This could be done from any social media that you are using or it can be either any add or some message etc. You get attracted towards your phone to check the notifications so as to stop that attraction you have to disable the notifications on your device. And there are some guides that can be helpful.
#2 Remove Social Media Apps
The most addictive thing is the social media that force you mentally to check your device again and again. Normally a person checks their android around 25-100 times a day to check their social media activities. So better is to remove all these apps from your device and this will greatly reduce your android use.
#3 Uninstall Unused Apps
The apps are a great source of attraction and also makes you addictive too if the app you use is of great type. These apps just are made for fun purposes and not for any other purpose, so you can delete them. Some social media apps are also great attention builders, hence you should also delete them all from your device. Preferably you should keep your device to the stock UI and with all the Default apps and features only.
Also Read: How to Make Your iPhone Safe for Kids
#4 Use Checky App To Check Your Phone Usability
[appbox googleplay com.calm.checky]
By giving you insight into your phone checking habit, Checky helps you become more aware. This awareness can help you make changes to your phone usage if you feel you need to make a change! It's also fun to find out exactly how much you are using your phone and to compare your stats with friends. So try out this now.
#5 Don't put Any Media In Your Smartphone
Try to put all the media on your computer either of using your smartphone. The other thing that user's use mostly on their devices is that they all like to watch up short clips, movies and to listen music on their devices. This is also the major attention builders of the Smartphone users so you should remove all the media from your device.
#6 Set Particular Boundaries To Your Android Usage
Well, if you are addicted to your Android, you may not get rid of the addiction, so better option is to set up particular boundaries for your Android, so that you can only use it for particular day event like:-
No phone usage at mealtimes
No phone usage in the restroom
No phone usage at social events
No phone usage during in-person conversations
No phone usage in the bedroom
#7 Restrict Phone Usage At Certain Times
Well, you might have already put up the boundaries to use your Android. However, if you can set strict rules for no phone usage during Lunch, or while you are reading, or watching TV can help you further. This might look hard in the start, but with the time you will find it more comfortable.
#8 Mute The Group Chats
Group chats probably force your mind to take up your android phone and this can goes on a complete day. So better is to mute the group chats of all your social networks that is Facebook, Hike, and Whatsapp etc. So try this and it will greatly help you.
Also Read: Top 15 Best Android Launchers That Is Worth A Try
#9 Put Your Phone On Airplane Mode While Going To Bed
Your Android can easily eat up your resting period as there can still be lots of notifications that can't make you sleep. So better is to put your device on Airplane mode that will help you to have peace and take the rest.
Also Read: Top 10+ Ultimate Hidden Tricks and Features Of Android
#10 Use Traditional Alarm Clock Rather Than Smartphone
Today almost everyone is dependent on their smart device to wake up in the morning. But we prefer to use the actual alarm clock that is the traditional alarm clock to wake up in the morning.
Also Read: Top 10 Best WiFi Hacking Apps For Android
#11 Use Watch Rather Than Smartphone To check Time
While you put up your device to check the time when you see a lot of notifications and you again start using your device. So better is to use the watch to check the time rather than using your smartphone.
Also Read: 10+ Best Android Hacking Apps
#12 Start Practicing Deep Breathing
Well, smartphone addiction is just like Alcohol. It becomes challenging to control the urge of checking our phone frequently. So, in this case, you need to have some mental break. For a psychological break, deep breathing where you close your eyes for 10 minutes can help you a lot. Moreover, it has positive outcomes on health front too.
#13 Take up a new hobby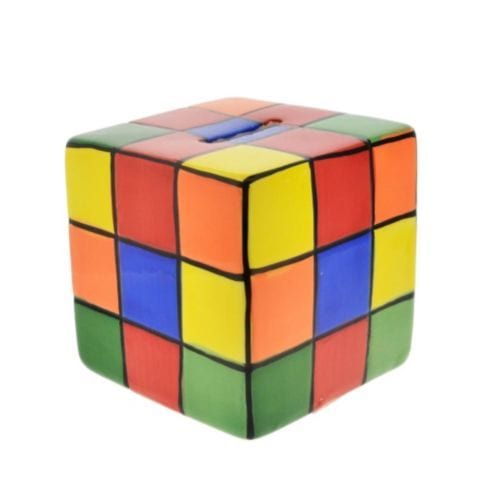 Well, if you feel that your smartphone addiction is tough to get rid off, then you can take up a new hobby like playing chess, etc. By this way, your focus will be on the new hobby that you take up which will help you to get rid of smartphone addiction.
So these are the some of the things that you can do to get out of the smartphone addiction but remember that this will only work if you will not end up and again redo the above changes. Keep your will strong and try to force your mind away from the smartphone and try to indulge mostly in the worldly life. Also, try to keep away from the Smartphone as much as you can.