Many services and web apps rely on phone numbers for verification on the internet. For example, you will be asked to enter your phone number for confirmation while creating a new Google account.
This is done to confirm the identity and stop the spread of fake accounts. Not only Google but almost every web service and sites require a phone number for verification.
However, many users don't want to put their numbers on any online site. Few companies sell your phone number to telemarketing companies to promote products and services. It also leads to various privacy issues.
So, if you care about privacy, it's best to avoid entering a personal contact number online. Instead, you can use free online SMS websites to receive SMS without a phone number. When you sign up with these services, you will be provided a virtual phone number that can be used for account verification.
Also Read: How to Bypass Phone SMS Verification on any Website/Service
10 Best Sites to Receive SMS Online
So, in this article, we will list down some of the best websites to receive SMS online without any actual phone number. First, let's check out the websites.
1. Sellaite SMS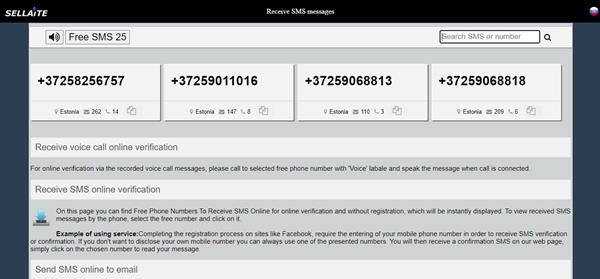 Sellaite SMS is one of the leading virtual phone number websites you can use today. The site has been around for several years, offering you three different numbers from Estonia.
The site's user interface looks outdated, but it still works today. Also, you don't need to sign up with the website to use its phone number.
2. FreePhoneNum.com

FreePhoneNum is another best websites on the list, providing a disposable number. Disposable numbers the websites provide forward the calls or texts to the user's number.
With the free account, you can send up to 5 messages to any U.S./Canada phone number. Also, there's a free voice call service that you can use.
3. MobileSMS.io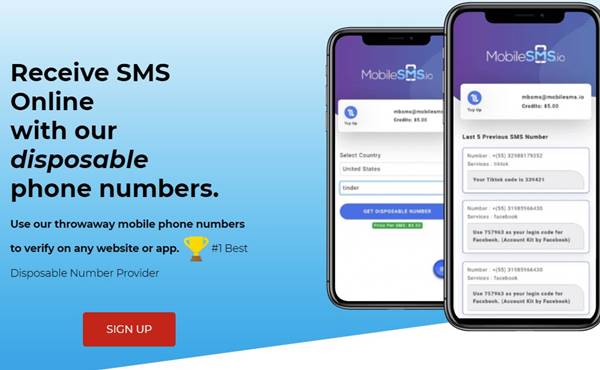 MobileSMS.io is a good-looking disposable phone number website you can visit today. The site offers phone numbers that are only active for 10 minutes. Within the 10-minute time frame, the phone number can receive SMS.
The site is suitable for receiving SMS verification codes online. In addition, the site's number can be used to verify Twitter, TikTok, Instagram, Facebook, and other social networking accounts.
4. Receive-SMS.com

Well, Receive-SMS.com is another best site to receive SMS online. The great thing about Receive-SMS.com is that it offers five different numbers to receive messages.
The numbers were completely free to use, but there's a problem. The phone number doesn't work with popular websites like Facebook, Twitter, etc. Also, sometimes it shows 403 errors while opening the inbox.
5. Receivefreesms.com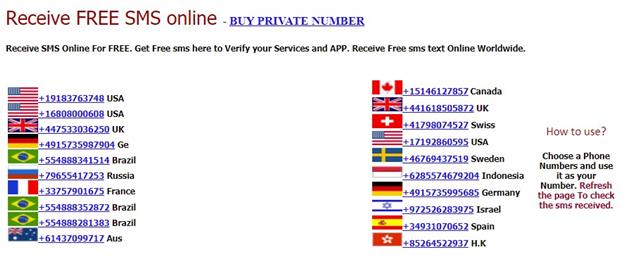 As the site's name says, Receivefreesms.com is another best websites for receiving SMS online. The good thing about Receivefreesms.com is that it provides many phone numbers.
Also, it offers public numbers from various countries like India, the U.K., the USA, Spain, Belgium, etc. Unfortunately, however, the numbers were blocked on most of the websites.
6. Twilio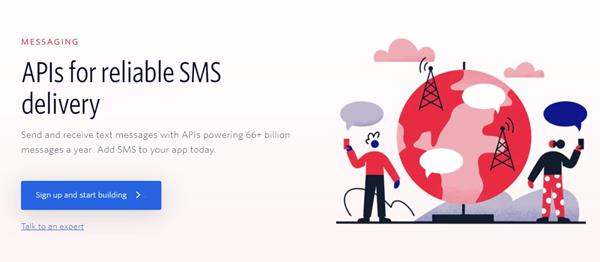 Well, Twilio is slightly different from all others listed in the article. It provides a free private number, but you must sign up for a trial account.
To create a trial account, you must verify your phone number first. The trick is to use any of the above sites to receive SMS online, which will help you create a trial account. After creating a trial account, you will get a personal number for verification purposes.
7. Textfree.us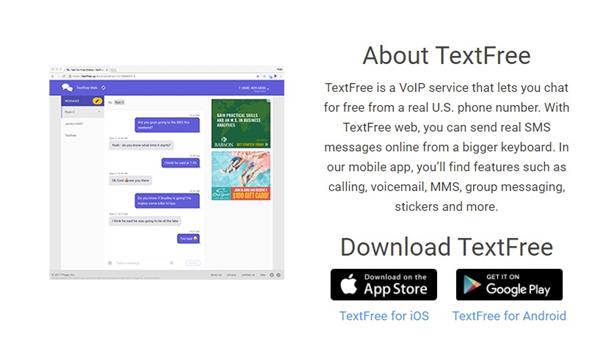 Textfree is a VOIP service on the list that provides you with an actual U.S. phone number. It also has a mobile app that can be used to receive and send text messages.
To use Textfree for SMS verification, you must use its web version. This is because the web version can send and receive real SMS online.
8. Textnow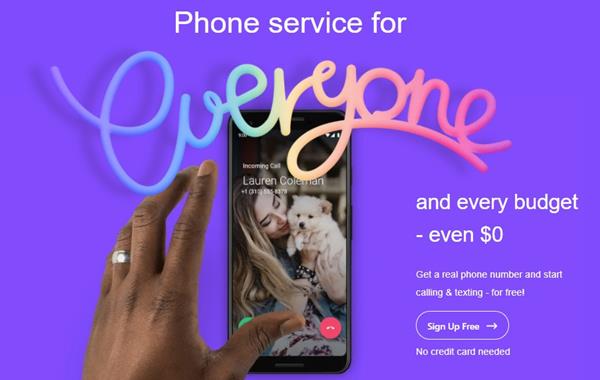 Textnow is slightly different compared to all other sites listed in the article. It's meant for those who don't want public numbers to be displayed publicly. You need to create an account with Textnow to receive a private number.
After getting a private number, you can use it for SMS verification. However, the free account has many restrictions.
9. Mytrashmobile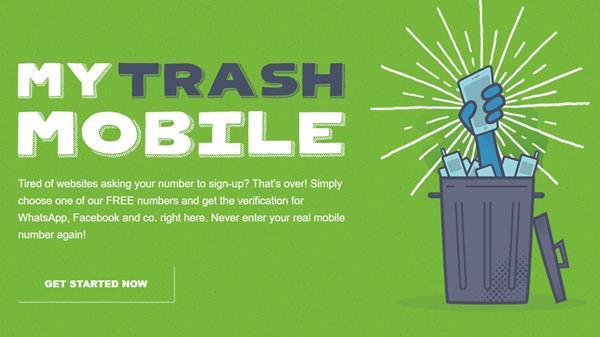 Although not the best, Mytrashmobile is still the best website to receive a verification code. It provides three active numbers from the United States, Canada, and the United Kingdom.
The only downside of Mytrashmobile is that the tech companies have blocked all three numbers. Unfortunately, that means you can't use those numbers to verify accounts of popular websites.
10. FreeOnlinePhone
FreeOnlinePhone is one of the best websites to read SMS. By default; the site offers you eight different U.K. and U.S. Phone numbers.
It's an entirely free service and doesn't require any account creation. Overall, it's the best site to receive SMS online.
So, these are the best websites to receive SMS online without a phone number. I hope this article helped you! Please share it with your friends also. Also, if you know of other such sites, let us know in the comment box below.