Learn how to recover deleted notifications on your Android phone: As we all know, Android's notification shutter is awesome, as it gives a simple overview of everything arrived just now on your Smartphone. So today we are going to share the best method to get back your accidentally swiped notifications from your Android smartphone. Go through the post, to know about it.
Today billions of users are using Android devices, as it is the only platform that offers lots of features for their users. In Android when you get any notification it gets listed on the notification panel, and when we clear it, it permanently goes. However, sometimes we remove some of the relevant notifications that we might not want to delete. Therefore, we are here with the trick for How to Recover Deleted Notifications on your Android Phone. Yes, it is possible, you can recover notifications in your Android device by just following some of the simple steps that we have discussed in below method.
Also Read: How to Restore Lost or Deleted Contacts On Android
How to Recover Deleted Notifications on your Android Phone
The method is very simple and straight and it doesn't require any tool or app, you just need simple settings shortcut that you will fix in your home screen which in turn will display all the previous notifications of the day. Just follow the below steps to proceed.
Also Read: How to Use LED Flash as Notification Light on Android or iPhone
Step 1. First of all, long-press on a home screen of your Android device.
Step 2. Now select widget option there and then swipe to left until you find "Settings" widgets. Tap on it and drop it on your home screen.
Step 3. Now option will appear to set the shortcut of any of settings, scroll down and select "notification log" there.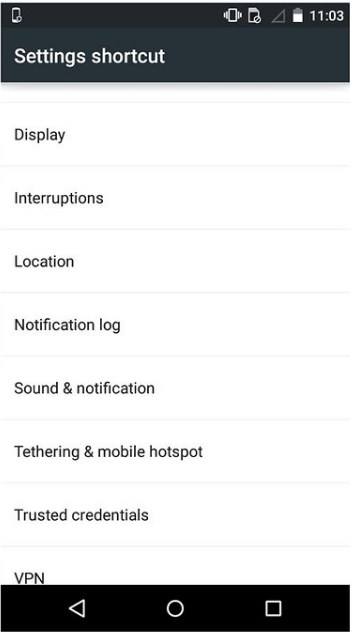 Step 4. Now the notification log will get set there on your home screen.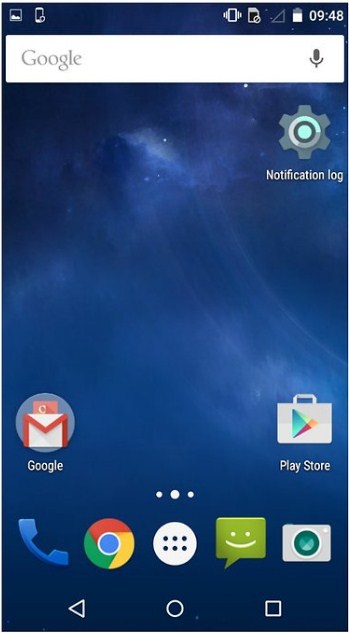 Step 5. Now you can see all the notifications that you had already cleared.
Also Read: How to Save and Make Backup of Notifications In Android
Notification log is not available on every Android version it is only available on Android 4.3 Jellybean or above. So, some of the users might not find Notification log in settings.
Method 2: Using Timeline-Notifications history
With this app, you can always see the history of notifications when you want. You can see which app had generated the notification and when it had been generated. Thus, you can easily recognize your past activities.
Step 1. You need to download and install Timeline-Notification history on your Android device.
Step 2. Now you need to grant Notification access rights for that simply tap on "OK" to continue
Step 3. Now you need to enable "Timeline" on Notification access
Step 4. Now open the recording option from the app and then enable the first two options.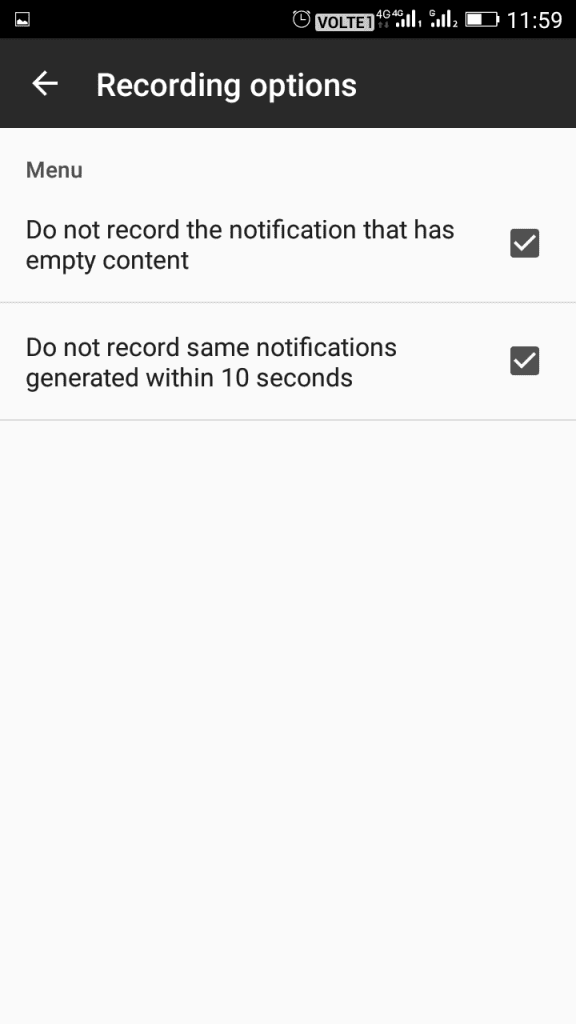 Step 5. Now each and every notification you will receive on your device will be shown on timeline app.
It is the easiest way to record notification, this will help you to read all the notification that you have missed.
Also Read: How to Block Email Address in Gmail on Web or Android
Using Recent Notification
Have you ever missed an important notification shown in your device status bar? No worries! Recent Notification can safely store them for you. Relax and read them when you find time.
Step 1. First of all, download and install Recent Notification on your Android smartphone.
Step 2. Now you will see the screen like below. Here you need to enable the Notification access. Simply, tap on Enable now to continue.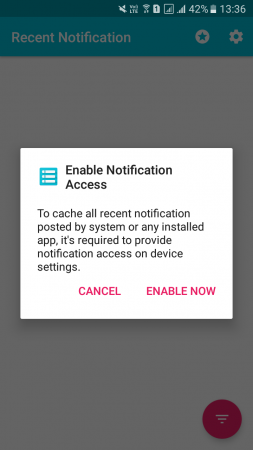 Step 3. Now you will see the screen like below. Here you need to tap on the Setting button which is located on the top right side corner.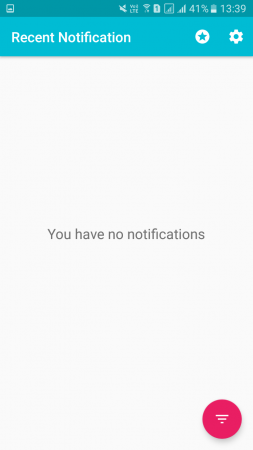 Step 4. Now you can alter any settings as per your wish. You can change the base theme, theme color and can even include & exclude apps.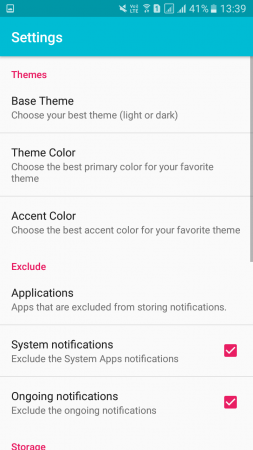 That's it! You are done. Now, whenever your phone receives any notifications it will be saved on the Recent Notification app.
So above is all about How to Recover Deleted Notifications on your Android Phone. By this method, you can now recheck any important notification that you have already cleared in your Android device. Hope you liked the article. Don't forget to share it with your friends and leave a comment below if you need help at any step.
COMMENTS
AUTHOR