Remote computer access is a method in the computer world to control another computer remotely over the internet. Technicians and business owners mostly use remote Computer Access to guide their clients and employees.
With Remote access, one can easily control everything on another computer, like managing files, troubleshooting things, etc. There are plenty of remote access tools like Ammy, Teamviewer, etc. However, what if I tell you that you can remotely control another computer without any device?
Yes, it's possible. You don't need third-party software to control another computer remotely. Below, we have listed the two best methods to control another computer without any tool in Windows 10/11 remotely.
Also Read: Best Free Windows 11 Themes, Skins & Icon Packs for Windows 10
Remotely Control Another Computer Without Any Tool In Windows 10/11
The method is quite simple, and you will be just using the inbuilt feature of Windows 10 that will help you remotely access other Windows devices. So follow up some simple steps below to proceed.
Remotely Access Another Windows Computer
1. First, in your Windows 10, go to your system settings by clicking the Windows button on your keyboard and then entering System.
2. In a system setting, you must select the Remote Settings on the left of the screen.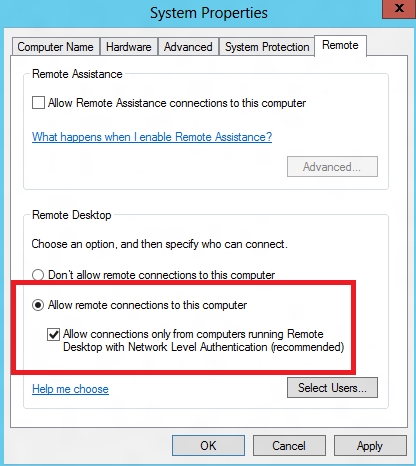 3. Now, enable the Allow remote connections to this computer option.
4. You need to get your IP address and username to access the computer. For the IP address, you need to enter the command ipconfig command prompt and the username you can see in system settings.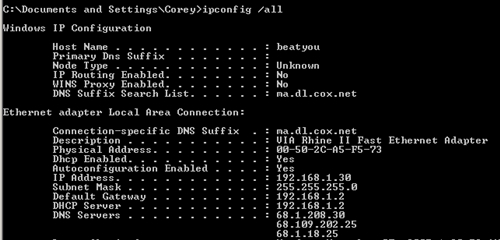 5. Now, from the other machine with Windows 10, where you want to access the computer, press the Windows button, type RDP, and then click on the Remote Desktop Connection option.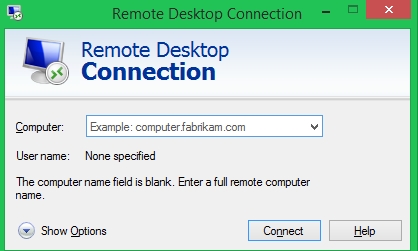 6. The dialog box appears to type the computer box's target computer IP address and the Computer Username in the second box.
7. A popup will appear where you need to enter the Password of that computer and then click on ok.
That's it; you are done! Now you will be accessing that machine from your computer.
2) Using Quick Assist
Quick Assist is a part of the Windows 10 operating system now, and it can be used remotely to troubleshoot a friend's Windows PC without installing any extra software. Let's check out how to use Quick Assist to remove access to another computer.
1. First of all, head to the Start Menu > Windows Accessories > Quick Assist.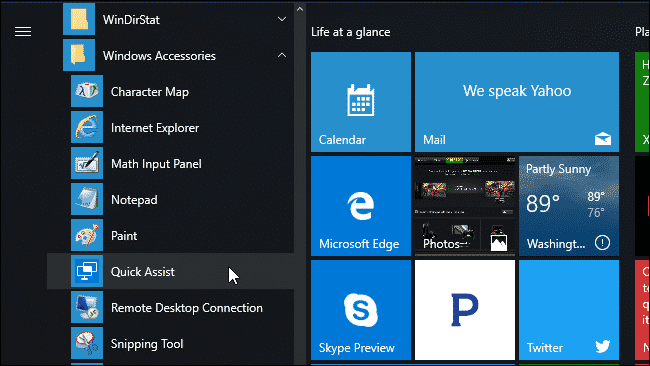 2. To remote into another computer, click the Give Assistance option.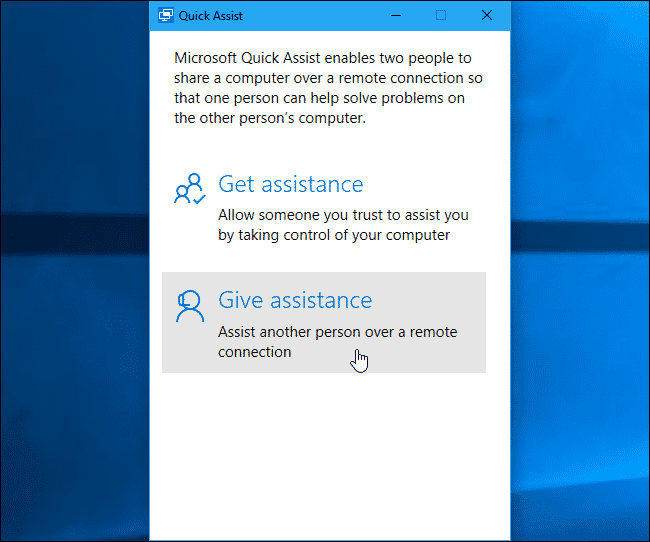 3. You will be asked to sign in with the Microsoft account and receive a security code.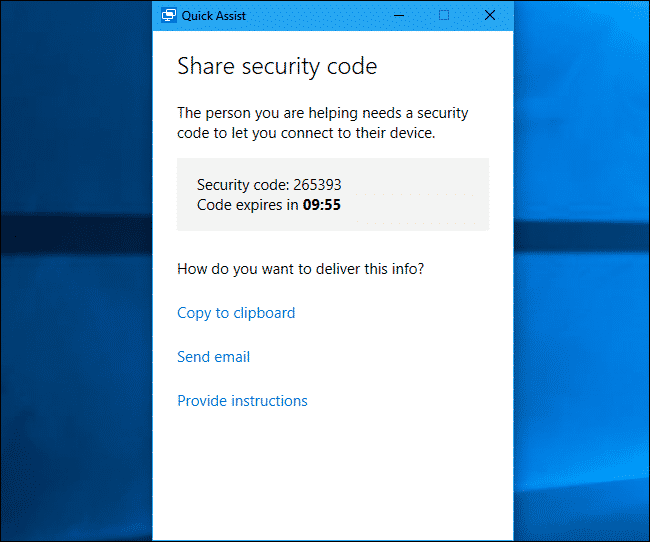 4. The other person needs to open the Quick Assist tool and click on the Get Assistance button.
5. You must enter the security code on the other computer you received in Step 3.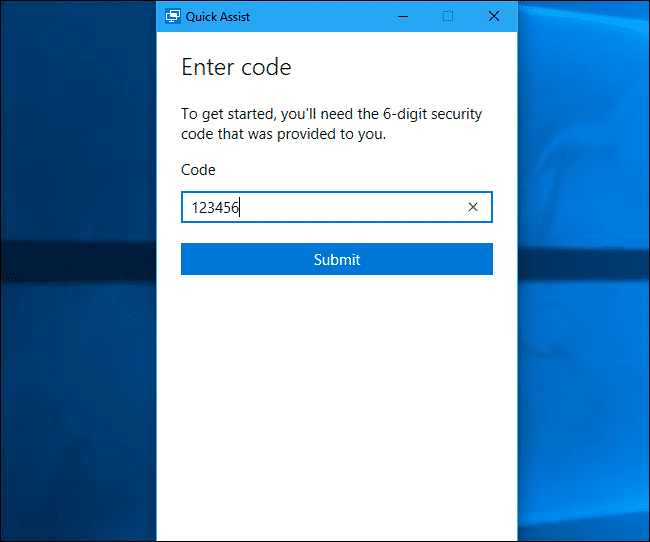 That's it; you are done! This is how you can remotely control another PC without any tool in Windows 10.
Also Read: How To Record Screen In Windows 10
So above is all about Remotely controlling another computer without any tool in Windows 10. I hope this article helped you share it with others as well! By connecting remotely, you can easily control another computer.