Rooting allows users to get full control and authority within Android's system. When you root an Android smartphone, it enables you to act as the administrator of the android phone.
And there are many more things that you can do after rooting android. Therefore, if you are going to root your android device, have some patience and first read the things you must do before rooting your android device.
Essential Things To Do Before Rooting Your Android Device
If anything goes wrong while rooting Android, your device will get bricked, and you have to either rush to the service center or flash stock ROM. So protection is better than cure. So have a look at all those things below.
1. Know the Advantages And Disadvantages
This is the most important thing which people often skip. If you have made up your mind to root your Android just because your friends are finding it great, it doesn't mean it will entertain you.
Therefore, going through the advantages and disadvantages of rooting Android gives users a clear view of what to expect after rooting. You can read our article on 360 super root apk, where we have discussed the advantages and disadvantages of rooting your Android device.
2. Complete Backup Of Your Android Data
Rooting Android will have processes like factory resetting, which will delete all your data, so to avoid it, you must first take the complete backup of your Android data and the app data. For that, you can follow our post where we have listed Best Android Apps To Backup/Restore Data.
3. Enough Battery Before Rooting
Android rooting process will lead to lots of battery consumption. If a low battery interrupts the process, your Android phone can be bricked, so it is better to have enough battery backup before rooting it. And you must charge your phone's battery up to 80%.
4. Necessary Drivers For Your Android In Your PC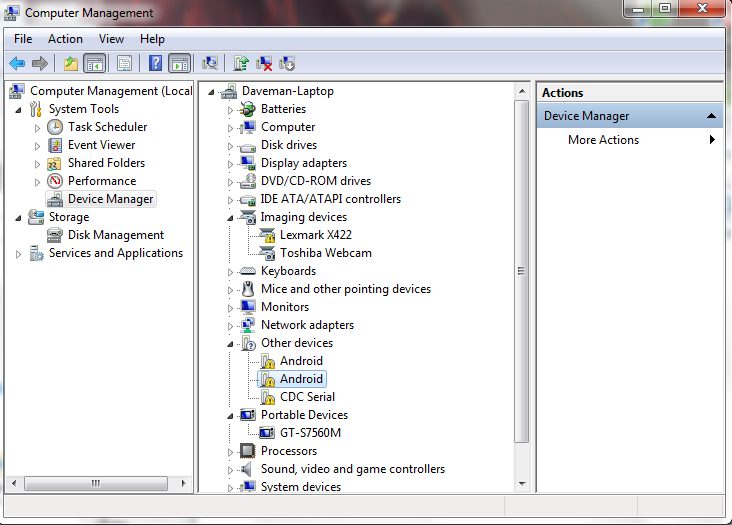 If you root your Android with a PC root tool, it's best to have the respective Android device's USB driver installed on your PC.
You can get the USB drivers for your smartphone from the internet. Just use the Google search to find & download your Android device's USB drivers.
5. Know About Your Android Phone Details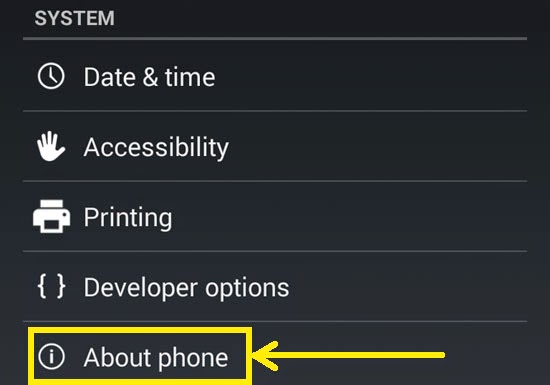 While rooting, you will come across the need for files like SuperuserSU. And if you flash any wrong file, it will damage your Android stock ROM, and your device will get bricked. So better to know about your Android model to get the correct files.
6. Learn how to get into Stock Android Recovery
Getting into Android Stock Recovery is easy, and you can do that by pressing a few buttons, like pressing the Power + Volume + Home button simultaneously. So, you should know how to get into stock Android recovery before you root your device. This is to ensure that you can wipe your phone if anything wrong happens.
7. Restore Smartphone's Firmware
Restoring Smartphone's firmware is the best thing you can do before rooting because if something goes wrong, you will always have the option to go back to how you were before. There were different software available on the internet like Odin etc. The software depends on what phone you have.
8. Disable Antivirus And Firewall on your PC
Programs like antiviruses and firewalls can interrupt the rooting process, which can brick your android smartphone. So it is better to turn them off before proceeding with rooting.
9. Methods For Recovering If Your Device Get Bricked
Before rooting, you must know how to unbrick your Android device. If your device bricks, your android will only stick to boot animation. Hence, it is advised to know the method to Unbrick your android beforehand. This could be a savior in case if anything goes wrong while rooting.
10. Choosing Out The best Way To Root
Now proceeding to the main part that is the best way to root your android and that you can get by following our post below.
11. Read Some Comments
Suppose you will root your Android smartphone with the help of 360 Super Root Apk, then you need to know about the tool. Well, it's always better to learn from someone else's mistakes, right? So, reading out the comments of users who have already tried the app gives you a clear idea. This way, you will be aware of the typical rooting problems the users with your exact phone model have gone through.
12. Know the Method To Unroot Android
Rooting voids the android warranty and exposes your android to certain security threats. If you want to Unroot your android, you can go to Your SuperUser or Kinguser app and then restrict all permissions, or you can either flash your stock ROM. Kingo Root offers the feature to Remove Root.
13. Enable Unknown Sources
By default, the Unknown Sources is turned off on our Android smartphone to prevent the automatic installation of the apps.
However, if you are willing to root your Android device via apps that allow users to root, then you need to enable Unknown Source. You can enable Unknown Sources through Settings > Security > Unknown Sources.
14. Choose a reliable app to Root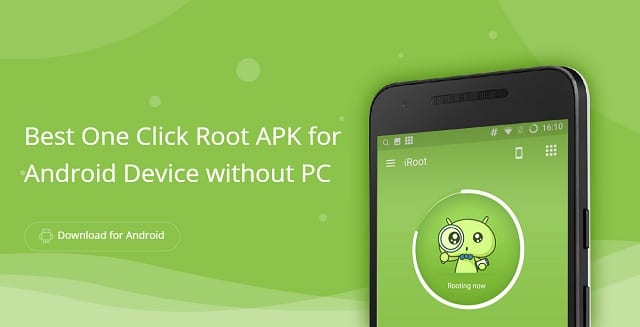 If we search for the Android rooting app on the internet, we will probably get hundreds of choices. However, in order to properly root your Android smartphone, you need to pick up a reliable app. You should always rely upon an app that maintains at least an 80% success rate while rooting Android smartphones.
15. Keep An Expert With You
Look, many tutorials on the internet claim to root Android smartphones. However, it's always better to have an expert behind you because if anything wrong happens, no tutorial will help you.
You might find experts in your friend circle who deal with rooting stuff regularly; they can assist you if anything wrong happens.
So above is all about the few things you should do before rooting your Android. Follow all these instructions before proceeding to root your android device. I hope you like our work; keep on sharing. Leave a comment below if you have any related queries about this.