It's of no doubt that Android is right now the most popular mobile operating system. Compared to every other mobile OS, Android provides users with far more features and customization options; however, if any other mobile OS that manages to give tough competition to Android is iOS.
Just like Android, app availability is quite high on iOS also. Just take a brief look at the iOS app store, you will find apps for every different purpose. Sometimes, we want to run those applications on our computers or laptop.
Also Read: How to Run Android Apps On Windows 10
List of 10 Best iOS Emulator to Run iOS Apps On PC
Well, iOS doesn't have any built-in feature to emulate apps on PC, still, you can use iOS emulators to emulate the iOS apps on Windows or MAC computer. In this article, we are going to share some of the best iOS emulators that could help you run iOS apps on PC.
This is one of the best iOS emulators for your Windows PC that allows you to run your iOS apps on your PC with great processing speed. Also, this is very well known and has positive user ratings and also good download rates. So you must give a try to this cool tool to run your ios application on your Windows PC.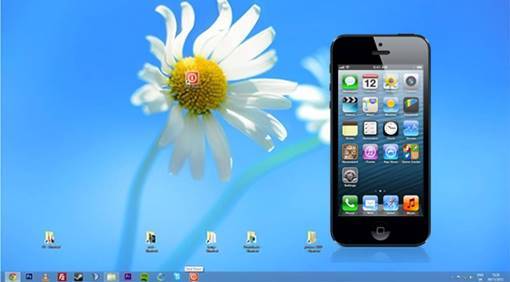 This is one of my favorite emulators, because of its simplicity and user-friendly interface. This is an Adobe AIR application that reproduces the iPhone's GUI in your PC. You just need the AIR framework for this application to work. AIR iPhone's sole purpose is to replicate the graphical user interface of the mobile phone. There are many uses that I can think of this application.
This is another cool tool that is based on the cross-platform idea to run iOS apps on Windows PC too. MobiOne Studio is a Windows-based tool for creating cross-platform mobile apps for the iOS and Android platforms. So, give a try to this cool app, and you can use your favorite iOS app on your PC easily. MobiOne cross-platform apps are built on the popular HTML5 hybrid-native app model using the open-source Cordova/PhoneGap framework.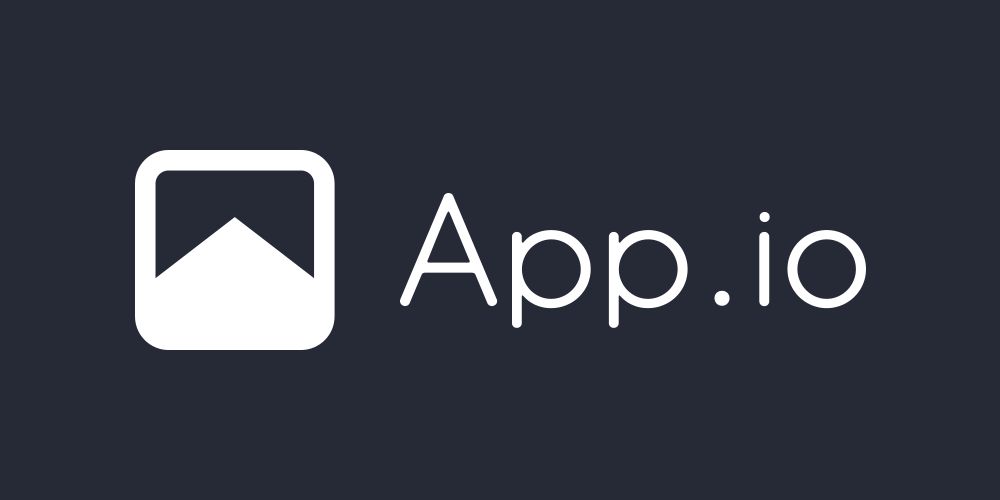 App.io is one of the simple apps that is very easy to navigate. You don't need any custom code. You simply need to sync your iOS app pack with the App.io, and then you can easily stream your apps via the App.io to any of your cloud storage devices from Windows PC, Mac, Tablet, to Android. Best app for run ios apps on windows 10.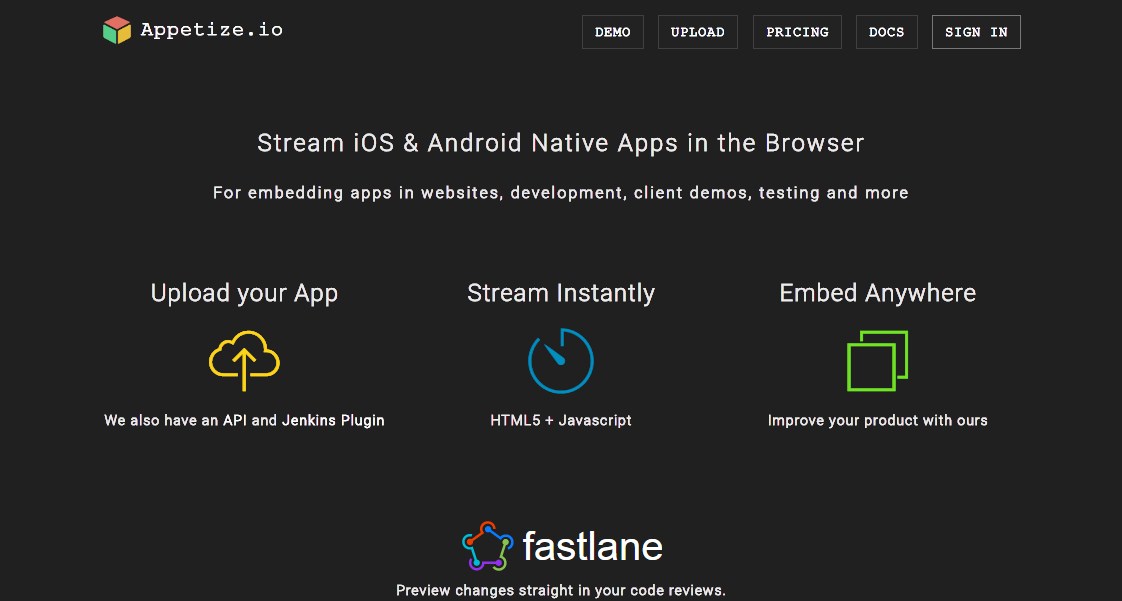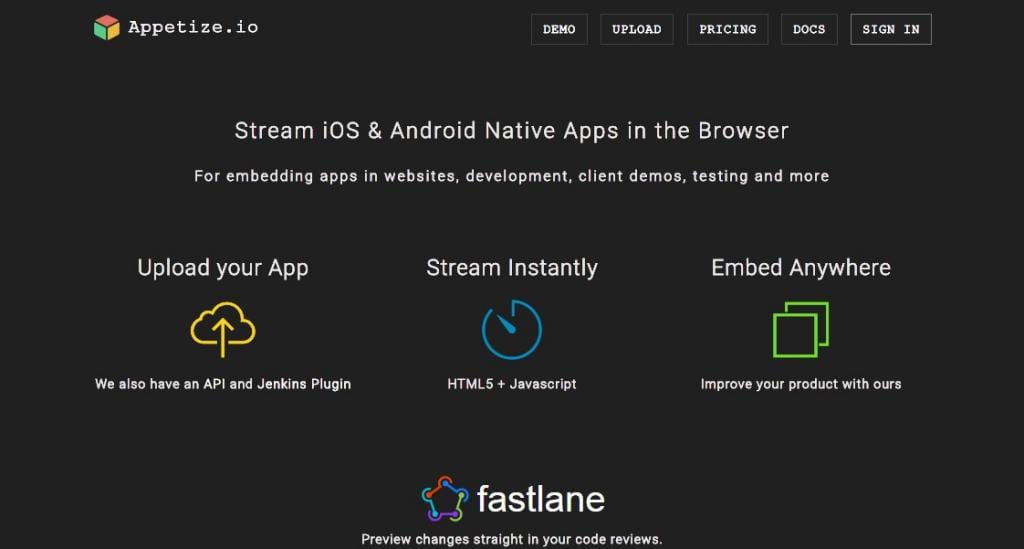 Appetize is another great online iOS emulator that works almost the same as the offline emulator. The great part is it's a free emulator that will support the Adobe AIR framework. Once you launched this software, you need to click on the Upload option on the homepage to start emulating iOS apps in your Windows.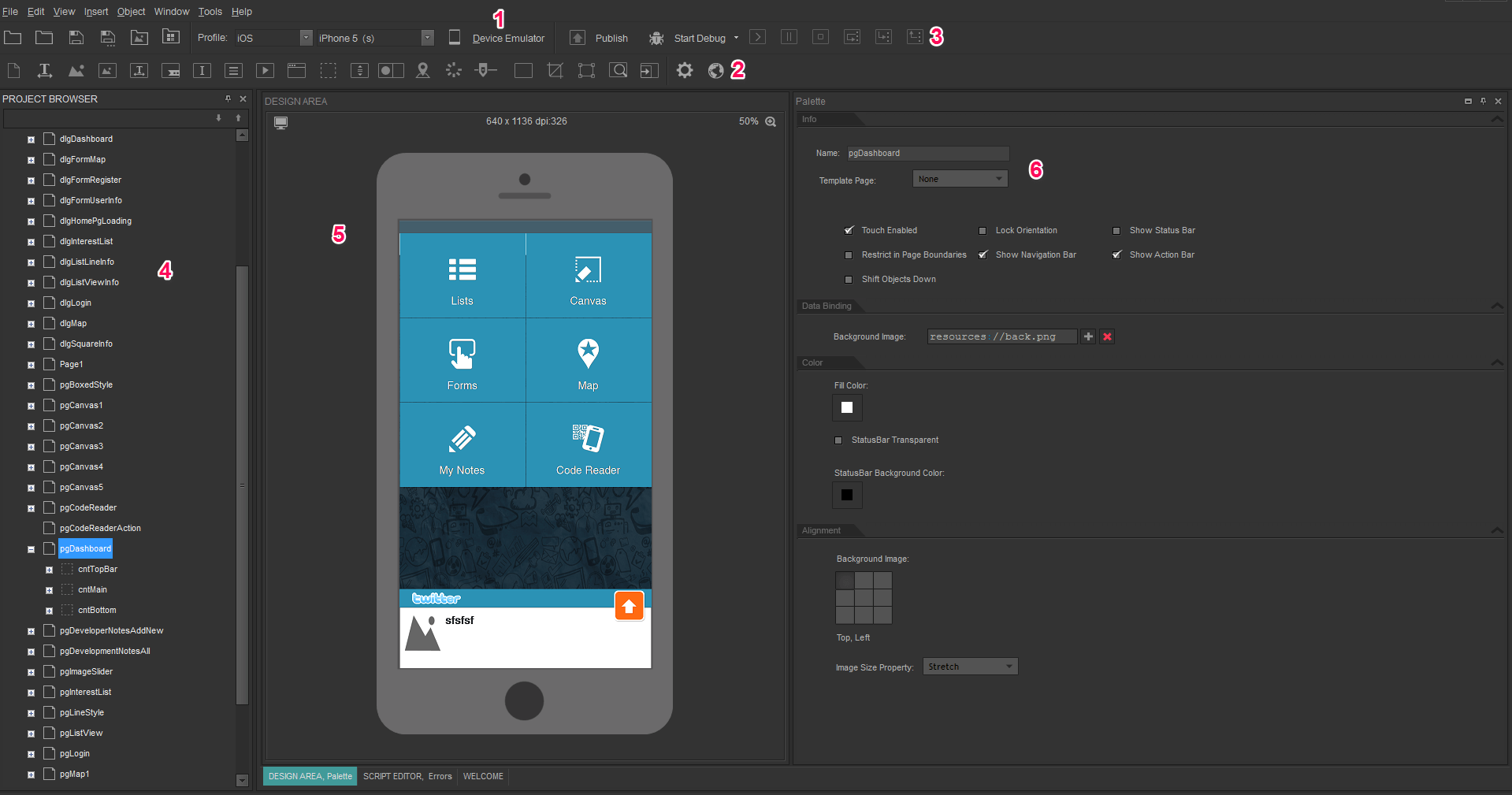 Well, Smartface is an app developing software, and it also lets you emulate iOS for free. You will get to use the basic function after emulating iOS, and it also enables you to develop unlimited apps free of cost. The primary purpose of Smartface is to test iOS applications in different iOS environments. This is the best app to download ios apps on pc.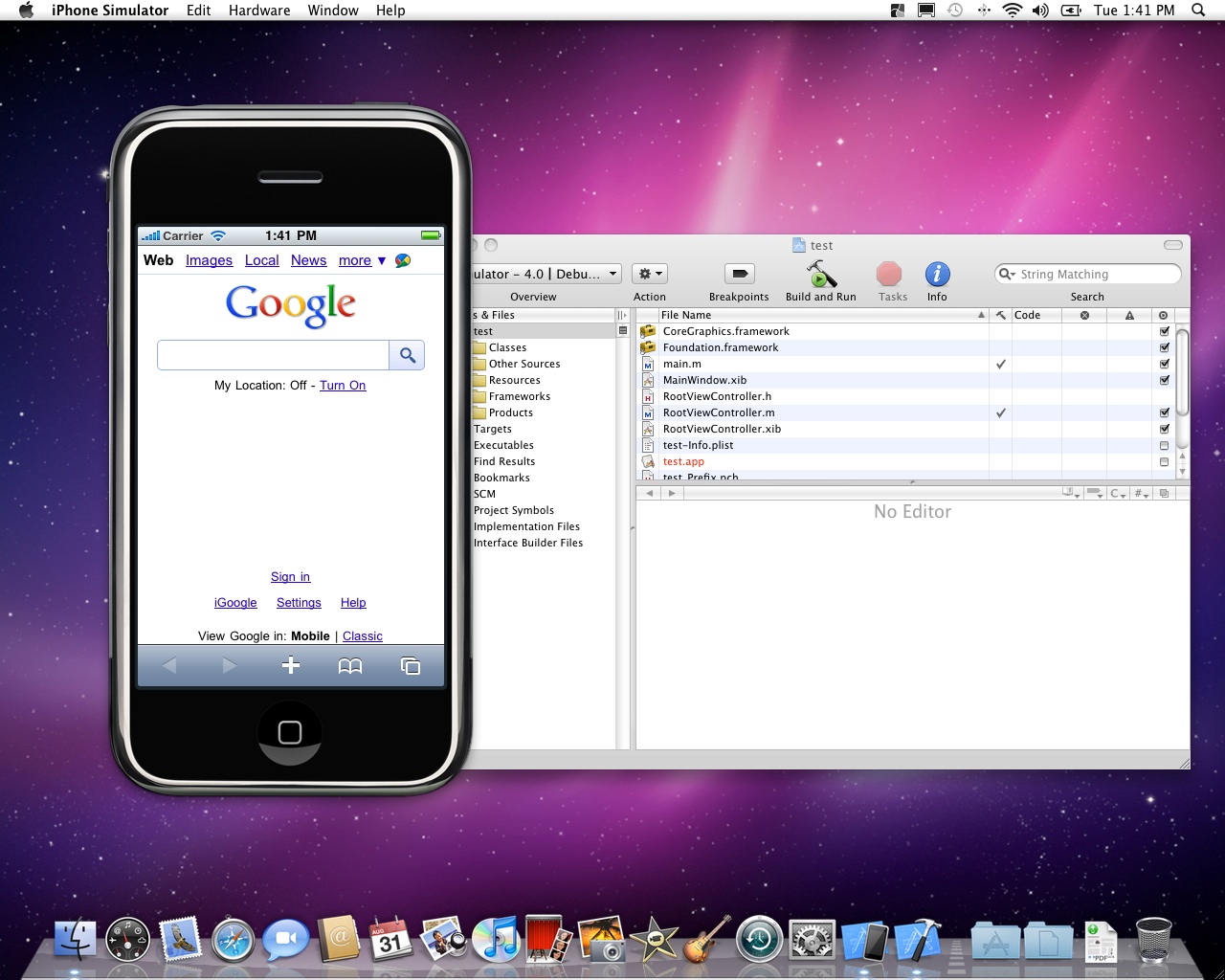 iPhone simulator is for those who need to create a virtual iPhone on their desktop in minutes. You will get to see the real iPhone on your desktop. However, if you need to test any app, then you will be disappointed because this doesn't have access to the App Store. You can access default apps like notepad, clock, calculator, etc.
Well, Electric Mobile Studio is another best emulator which can help you to run iOS apps on Windows devices. However, it's a premium app and the packages are quite expensive. However, Electric Mobile Studio provides a wide range of features that could also help you to develop iOS apps. However, for emulation, you can avail of the 7 days free trial.
Well, Appetize.io is one of the best alternatives of App.io, which has been listed in the article. The great thing about Appetize.io is that it allows developers to test both Android and iOS apps. However, Appetize.io is not free; it provides 100 minutes of free usage, after that you will be charged $0.05 per minute. So, Appetize.io is another best iOS emulator for PC.
Well, Air iPhone is not actually an Android emulator; it's more like an iOS Stimulator. Air iPhone creates a virtual iPhone on the computer screen. On the virtual iPhone, you can test your apps and games. So, Air iPhone is another best Windows software to run iOS apps.
So above are the Best iOS Emulator to Run iOS Apps on PC. You can try all the emulators in your PC one by one and then select one that you feel more convenient and user-friendly to use and to run your favorite iOS app on your PC. I hope you like our work, do share it with others too. Leave a comment below if you have any related queries with this.