There's no doubt that Android is the most popular mobile operating system right now. Compared to every other mobile OS, Android provides users with far more features and customization options; however, any other mobile OS that manages to give tough competition to Android is iOS.
Just like Android, app availability is relatively high on iOS also. Briefly look at the iOS app store; you will find apps for different purposes. Sometimes, we want to run those applications on our computers or laptop.
Also Read: How to Run Android Apps On Windows 10
10 Best iOS Emulators to Run iOS Apps On PC
Since iOS doesn't have any built-in feature to emulate apps on a PC, you can use iOS emulators to emulate the apps on Windows or MAC computers. This article will share some of the best iOS emulators to help you run iOS apps on a PC.
If you are an iOS app developer, you might find Xamarin TestFlight very helpful. It's an iOS emulator for PC that runs very smoothly. Now, it is owned by Apple, providing you with many useful emulator features.
However, on the downside, the iPhone emulator for PC is only compatible with iOS 8.0 and above. On the other hand, Xamarin TestFlight is entirely free to download and use.
Technically, Adobe AIR is not an emulator; it's a developer tool that allows testers to get a feel for what an app will look like in an iOS ecosystem. It's a framework that lets you create new instances of the iOS GUI on a Windows PC.
On the downside, you get hardware replication limits. That means what you see in AIR iPhone may not exactly render on an iOS device. Still, Adobe AIR is a great iOS emulator for testing apps.
Corellium is a virtual device platform running on ARM servers in the cloud. Security researchers mostly use the platform to run a simulated iOS device within the browser.
It's not exactly an emulator, but it's iOS virtualization software that individuals can use. However, getting the tool and setting it up could be a challenging & complicated task.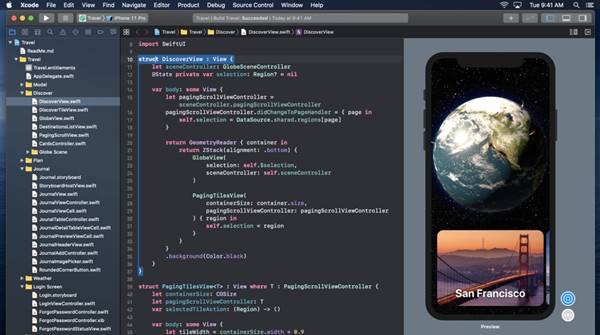 Xcode is a popular and great iOS emulator built for testing purposes. If you are an iOS developer, you might have already used Xcode on your Mac to build or test your apps.
The great thing about Xcode is that it lets you run your apps on a virtual device instead of deploying them on a physical device. Xcode offers you an option to select from various devices and screen sizes. Not only that, you can even choose different iOS versions as well.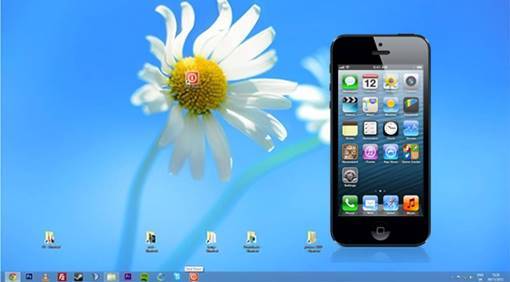 This is one of my favorite emulators because of its simplicity and user-friendly interface. This Adobe AIR application reproduces the iPhone's GUI on your PC. You need the AIR framework for this application to work.
AIR iPhone's sole purpose is to replicate the graphical user interface of the mobile phone. There are many uses that I can think of for this application.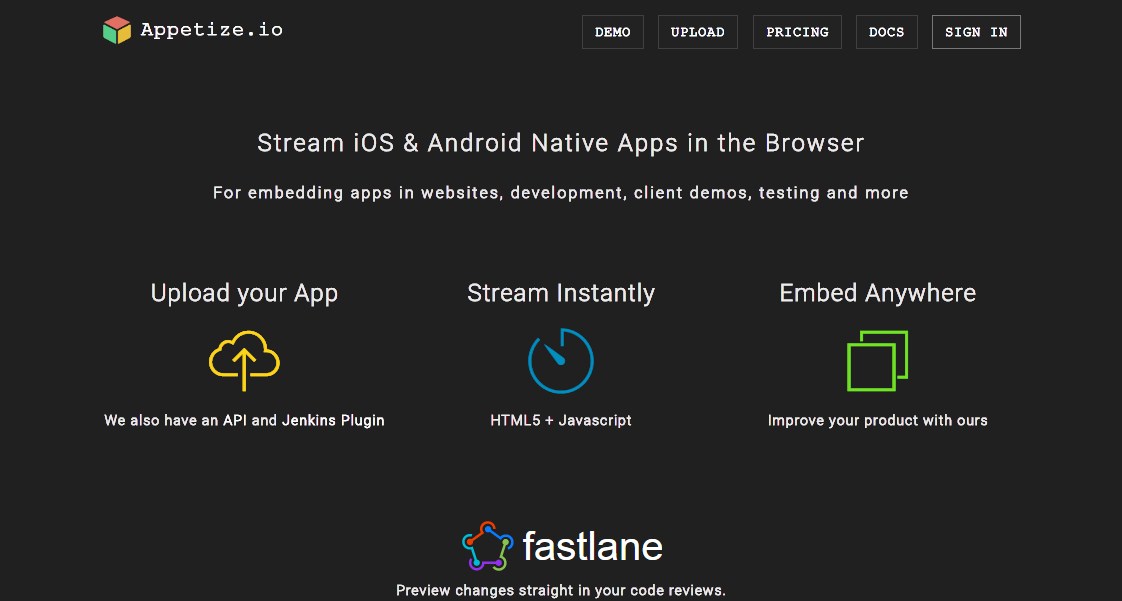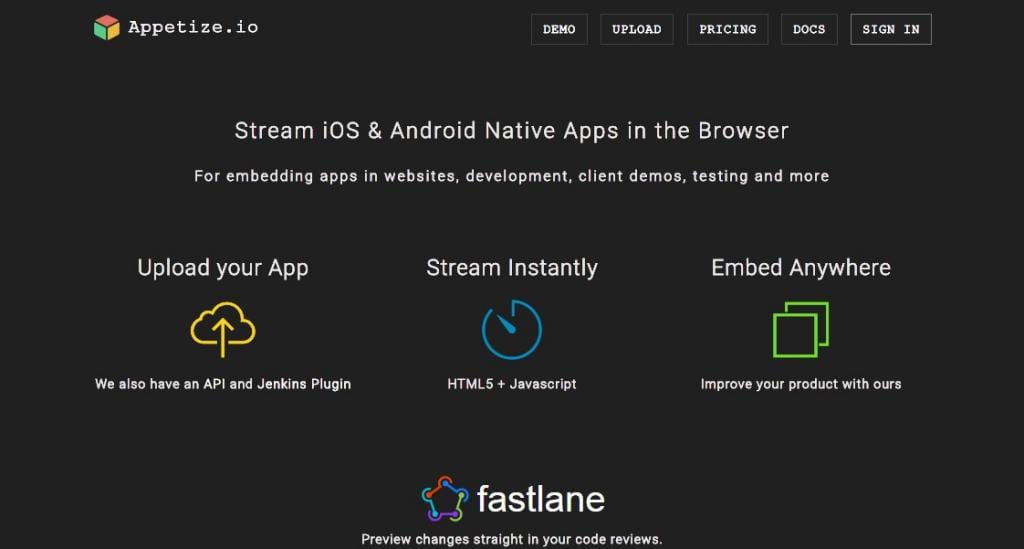 Appetize is another great online iOS emulator that works almost like the offline emulator. The significant part is it's a free emulator that will support the Adobe AIR framework. Once you launch this software, you must click the Upload option on the homepage to emulate iOS apps in your Windows.
Since Appetize.io is cloud-hosted, you don't need to install any app on your computer. With Appetiz.io, you can access iPhones, iPhone 11 Pro Max, and a couple of other iPhones and iPad as well.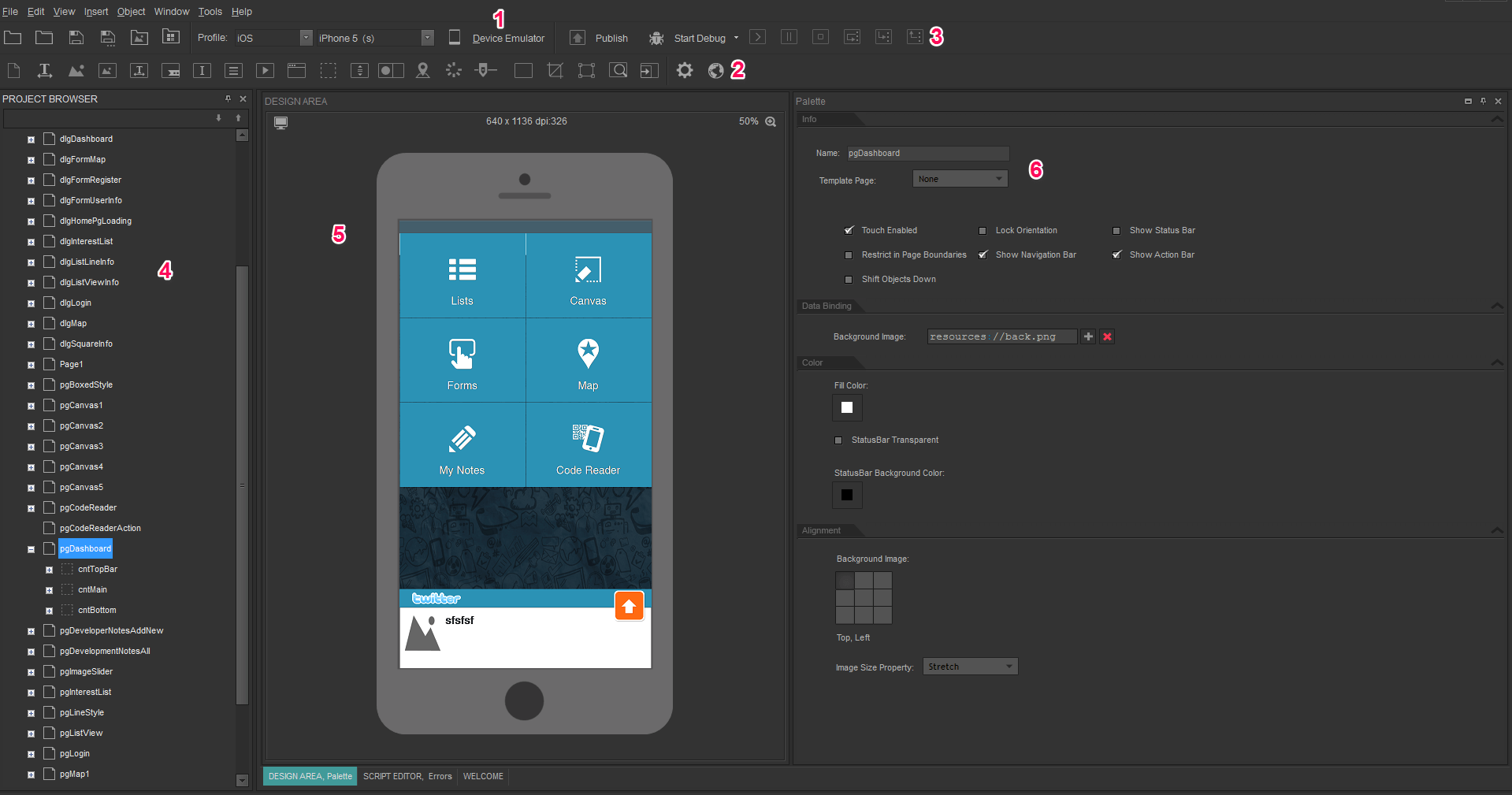 Well, Smartface is not precisely an iOS emulator. Instead, it's a dedicated software suite for app developers. Developers mainly use Smartface to test their existing applications or create new one.
The good thing about Smartface is that it supports all frameworks, such as Objective-C, Swift, Java, Kotlin, React Native, Ionic, and more. It can be used to emulate ios smartphones as well.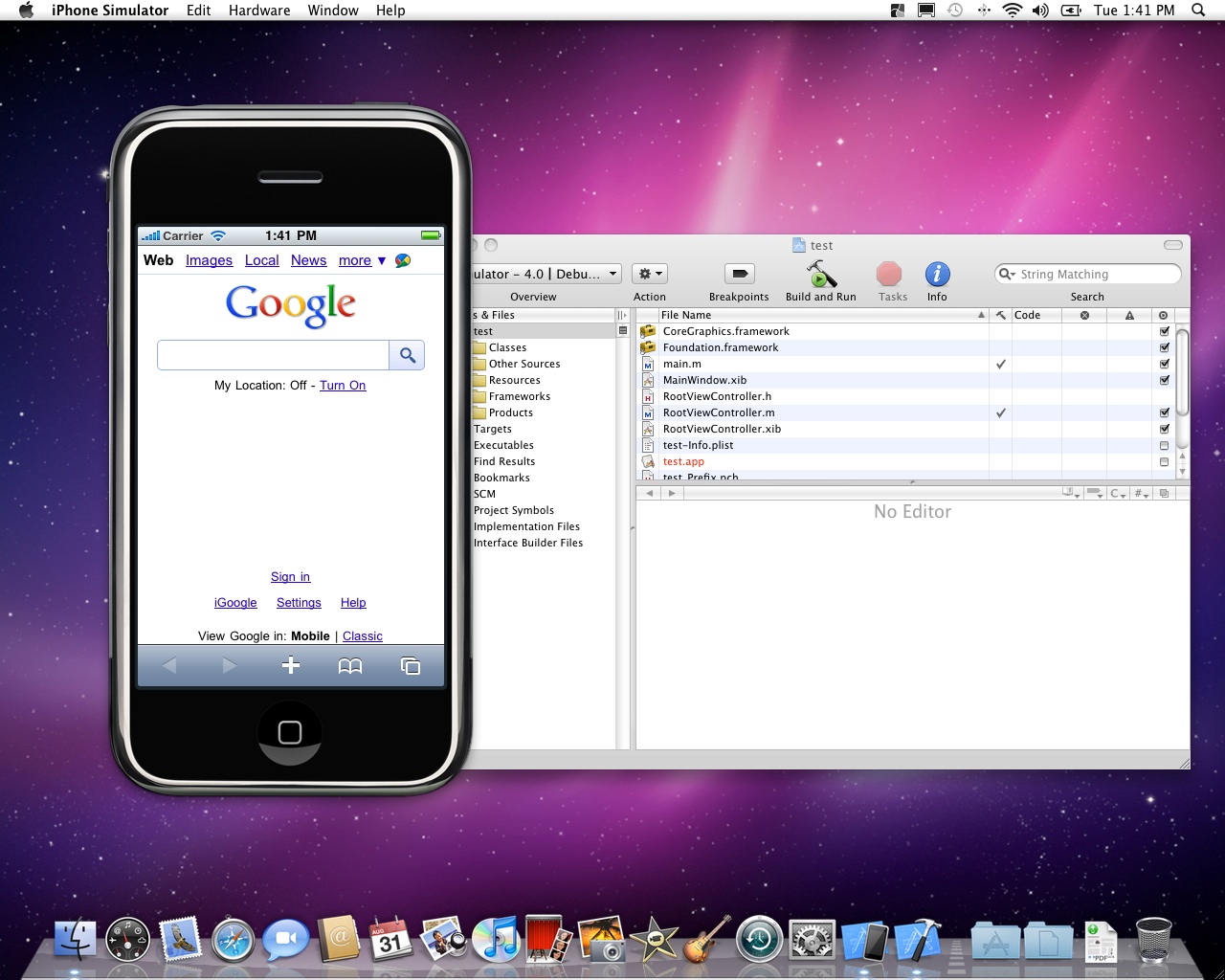 iPhone simulator is for those who need to create a virtual iPhone on their desktop in minutes. You will get to see the real iPhone on your desktop.
However, if you need to test any app, you will be disappointed because this doesn't have access to the App Store. However, you can access default apps like Notepad, clock, calculator, etc.
LambdaTest is a web-based tool that's designed for app developers. The platform allows developers to test native IOS apps using a simulator. Although LambdaTest can't be considered for experienced iOS apps on Windows, it can still be used for testing.
The user interface of LambdaTest is spotless and lightweight, allowing you to upload your iOS app with a single click. Once uploaded, you can start testing the iOS app on any iOS version.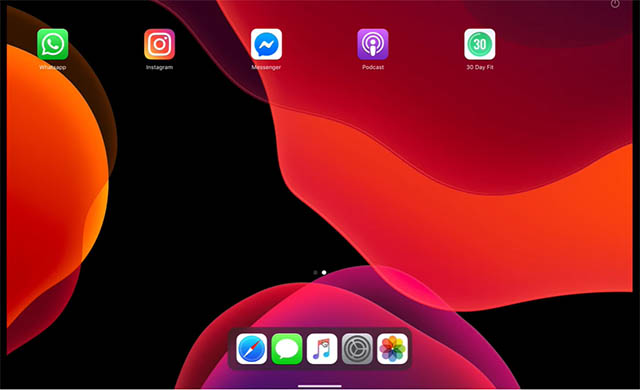 Well, iPadian is not an iOS emulator but an iOS simulator you can use on your PC. Since it's a simulator, you won't get the much-needed App Store. However, it provides you access to 1000's apps, including Facebook, WhatsApp, and Twitter. So, if you want to get an iPad experience on your PC, try this one.
The only drawback of iPadian is that it's a wholly paid solution and doesn't even offer a free trial. This is the only reason we have listed this one at the end of the list.
So above is the Best iOS emulators to Run iOS Apps on PC. You can try all the emulators on your PC individually and then select one that suits you the best to run your favorite iOS app on your PC. I hope you like our work, do share it with others too. Leave a comment below if you have any related queries about this.