Snapchat is a social network which was a huge success. Based on the simple concept of sharing photos and videos, it has quickly become the most used photo-sharing app for Android and iPhone.
Many users have recently messaged us asking how to run Snapchat on their rooted Android devices. It's actually possible to run Snapchat on a Rooted Android, but you need to use the root cloak app, which will hide your device's root status from the Snapchat app.
Steps to Run Snapchat On Rooted Android
Hence, if you are looking for ways to run Snapchat on a Rooted Android smartphone, continue reading the article. Below, we have shared some simple steps to run Snapchat on rooted Android.
1. On your rooted Android device, you need to install the Xposed installer. For that, you can proceed with our Guide to Install Xposed Installer On Android.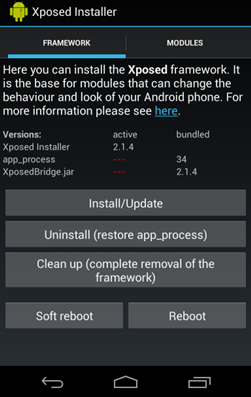 2. Now, after having the Xposed framework on your Android. You need an Xposed module RootCloak, the app that will allow you to run Snapchat on your rooted Android.
3. Install the app on your device and enable it on your Xposed installer.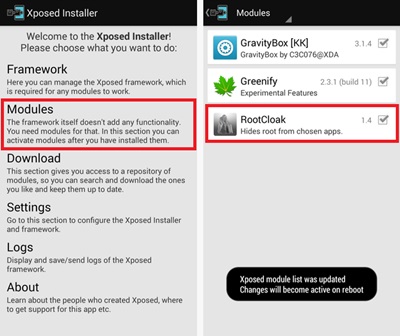 4. Now, you need to reboot your Android device.
5. Now open the RootCloak app on your device and go to settings.
6. Now, you need to add the app to the section to which you need to hide the root access, which you can do by tapping on Add/Remove Apps and then the + button, and then choosing the Snapchat application from the list.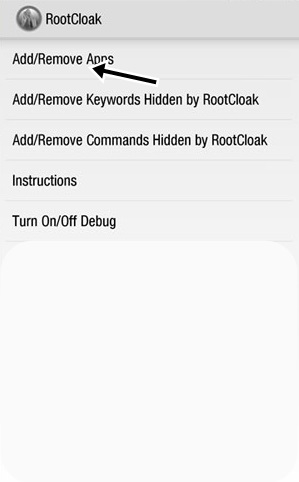 7. Now, simply exit from the settings of the app.
That's it. You are done. Now the Snapchat app will work perfectly on your rooted Android.
So above is all about how to run Snapchat on a Rooted Android device. Use the above-discussed method to hide the root from Snapchat. I hope you like our work; keep on sharing with others too. Leave a comment below if you have any related queries about this.