If your android is rooted then the snapchat app must be not working on it, if yes then you ar eat right place as the Xposed module we are going to discuss will help you to run the apps that don't work on rooted android.
[dropcap]S[/dropcap]napchat is a social network which was a huge success. Based on a simple concept sharing photos and videos. SnapChat is a new photo sharing app for Android & iphone, This little ghost haunts your phone bringing you images and videos of your friends who suppress few seconds after your reading. But while trying out lots of tweaks on your android you must had rooted your android and come across a problem where your snapchat did not work as it detect rooted device and stop working. So don't worry we are here to sort this out. As the method that we are going to discuss right here will help you to run this app on your android even if its rooted. So have a look on complete guide discussed below to proceed.
Also Read: How To Automatically Save Snapchat Images In Android
How to Run Snapchat On Rooted Android
The method is quite simple and just need a rooted android device that will allow Xposed installer to run on device. And after having Xposed installer you will be using a Xposed module to run the snapchat in your device if it is rooted. For this follow the guide below.
Also Read: How to Play YouTube Videos in Background Without Rooting Android
Steps To Run Snapchat On Rooted Android:
1. In your rooted android device you need have to install the Xposed installer on your android and thats quite lengthy process and for that you can proceed with our Guide to Install Xposed Installer On Android.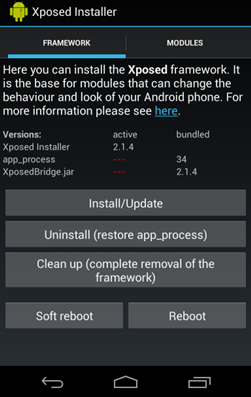 2. Now after having Xposed framework on your android the only thing you need is the Xposed module that RootCloak the app that will allow you to run snapchat on your rooted android.
3. Now install the app in your device and then enable this app in youe Xposed installer.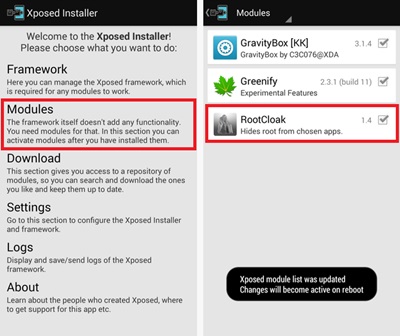 4. Now you just need is to simply reboot your android device, this must be done to proper working of these modules in your device.
5. Now open the rootclock app in your device and go to RootClock settings.
6. Now you need to add the app to the section to which you need to hide the root access, that you can do by clicking on Add/Remove Apps and then  + button and then choosing the Snapchat application from the list.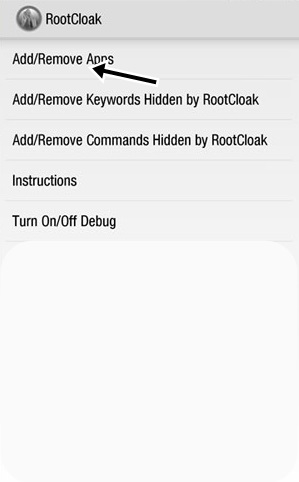 7. Now simply exit from the settings of the app.
8. Thats it you are done now the snapchat app will work perfectly on your rooted android.
Also Read: Best Cool Snapchat Tricks 2016
So above is all about How to Run Snapchat On Rooted Android, Use the  above discussed method and that will hide root from the snapchat and the app will start working on your rooted android. hope you like our work, keep on sharing with others too. Leave a comment below if you have any related queries with this.