After the Samsung Galaxy note 7 was banned the company didnt said mch about the Note 7. we heard different kind of rumors about the note 7. As according to rumors there would be a recycled version of samsung Galaxy Note 7. And all the rumors are now coming true, there is a Fan version of samsung note 7 which is to be launched soon.
Samsung Brings Back Galaxy Note 7 As Galaxy Note Fan Edition
Samsung has officially announced the Galaxy Note Fan Edition which is the refurbished version of the Samsung's Note 7, The Galaxy Note Fan Edition uses the same specifications and materials as last year's Galaxy Note 7 but it has some new tweaks added to it to ensure it won't explode again this time.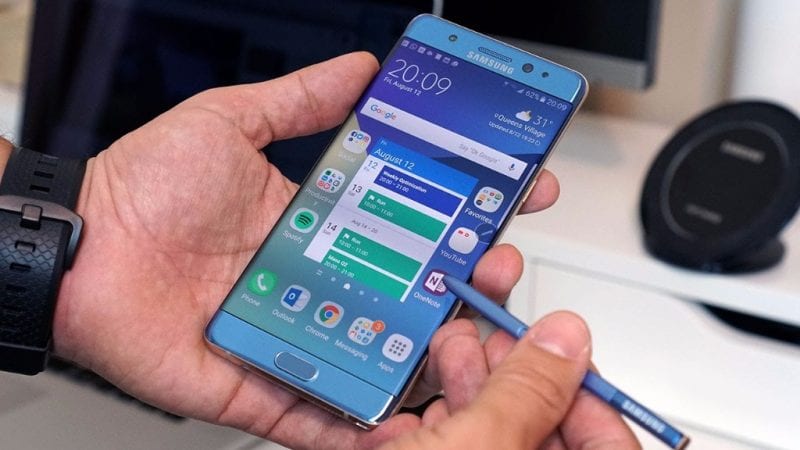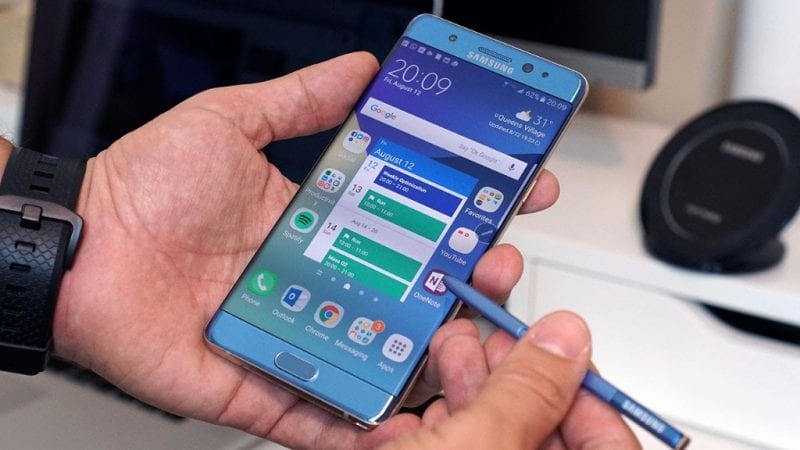 Samsung hasn't yet officially said whether the smartphone, made up of recycled or the Galaxy Note 7 old parts that are refurbished, it is expected to launch anywhere this year." It has confirmed.
Samsung note fan edition has got many changes to its battery. Samsung confirmed the cause was a faulty battery design as the cause for the Note7 explosions. So, they looked out after the Note fan edition and redesigned its battery can chopped it down to 3500mah.
Taking all that the specs remain unchanged, so Note Fan Edition buyers will find the same 5.7in QHD display to the front of the touch panel, a 12MP rear-facing camera with auto phase detection, IP68 dustproof and waterproof certification, and powerful octa-core processor. The Samsung Galaxy Note Fan Edition also offers the same color options: the dark Black Onyx, Coral Blue, Gold with Platinum, and Silver Titanium variant.
The Galaxy Note Fan Edition is expected to be launched in South Korea on 7 July.
So, guys whats your thought on this? do let us know in the comment section below. Thanks for reading our article and we hope you have a great day.