Samsung has started rolling out it's lately announced Galaxy S22 camera features to earlier Galaxy smartphones. The first galaxy smartphone which got these features is Samsung Galaxy S21 series.
Recently, Samsung didn't roll out support for Google Assistant in Samsung Galaxy Watch4, but it was shown in the video trailer.
In March, the company reported that the release of the next updated version of One UI based on Android 12 would include new camera features for some older Galaxy models. Samsung didn't specify any date, but it revealed the features list with capable devices.
Samsung Galaxy S21 Series Latest Update Retains New Camera Features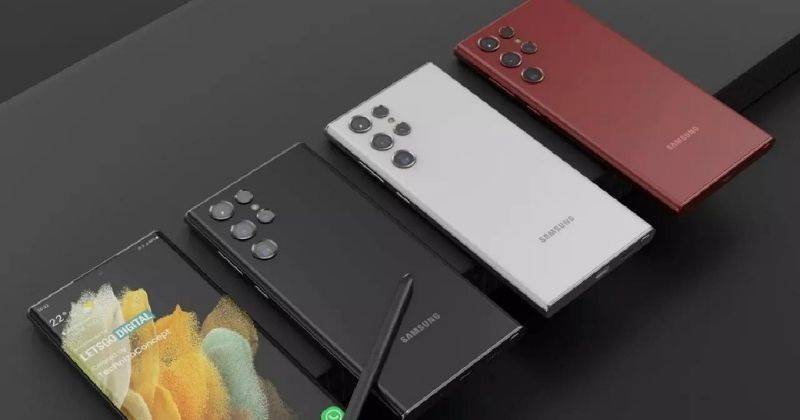 According to Samsung's latest Community forums, Samsung has begun including the Galaxy S22 camera features with a new camera update to Galaxy S21 series.
Night Portrait Mode
Improvements to the night portrait and a telephoto lens for night photography. An upgrade with the Galaxy S22's nanotomography technology so you can capture bright & stunning portraits, no matter if you are capturing in the dark.
Auto-Framing Functions
Enhance auto-framing features and its ability to recognize up to 10 people's location at a distance limit of up to 5 meters and new tracking capabilities & an automatic zoom in/out.
Video Call Effect App
The addition of a new video call effects app that can control effects also supports more video calling apps. Now, this app functions also support Auto framing mode for the front camera.
Enhanced Camera Quality for Third-Party Apps
the new image-optimization technology that will improve the camera quality for third-party app cameras and social media apps.

In the coming days, these features and additional will introduce to other galaxy devices. You can see in the screenshot the list of upcoming features and capable devices. Besides, Samsung has declared the 5 months limit. In these five months, they introduce all Galaxy S22 features to the galaxy-listed models.