After Microsoft, Sony is also planning to bring advertisements to its free-to-play games on PlayStation Consoles. The company's free-to-play games have approx 172 titles, including VR experiences, and might later add more titles to free-to-play.
Sony's free-to-play games include some major battle royales titles and even additional editions of some big hits like Ghost of Tsushima, Resident Evil Revelations 2, and Life Is Strange 1 & 2 for its PS4 and PS5 consoles.
After the conquest of PS5, The Japanese tech giant Sony now wants to encourage developers to keep building these games with new revenue opportunities by advertising in-game.
Sony Soon Introduce in-game Ads in PlayStation free-to-play Games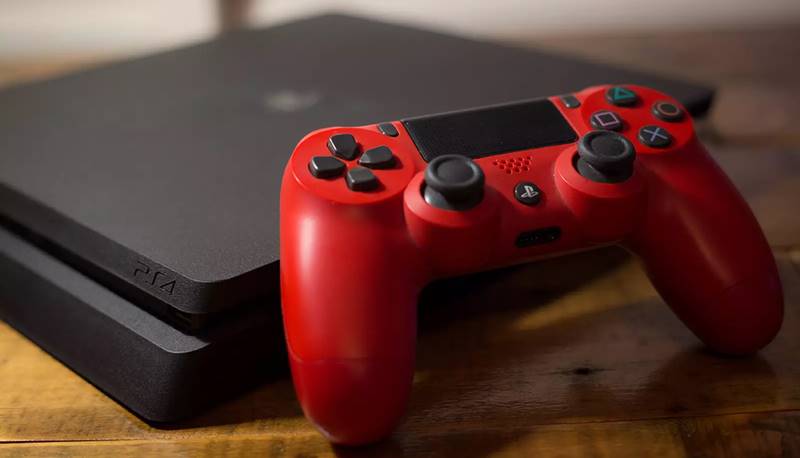 According to a report from Business Insider, the persons aware of Sony's development said that they are working with some ad-tech companies to enable developers to create in-game ads for free-to-play games.
As reported earlier, Microsoft is also planning the same Ads system for their Xbox free-to-play Games. However, Our sources said Microsoft itself would not be taking a percentage of the generated ad revenue.
Still currently, Sony hasn't revealed yet does it will take a cut or not of the revenue earned by advertisements. But, as a report says, Sony is doing this to encourage more developers to keep building these games, so they might also take the same kind of step regarding revenue.
There is no clarity on how ad-tech companies will place these ads. However, Sony currently displays ads within the in-game men; they might also place ads on digitally generated billboards or skins within a game and find other non-disruption ways.
In conclusion, The console companies want to convert free-to-play gamers into subscription holders, or if not, they want to give benefits to the developers which is a win-win situation for both. Besides, Microsoft expanded its Game Pass services to five countries, Indonesia, Malaysia, Philippines, Thailand, and Vietnam.