Microsoft Spartan Browser Download & Install Windows 10 – Microsoft finally launched Spartan Browser for Windows 10 OS. This is one of the most awaited browsers for Windows 10 by Microsoft. This was the first time when Microsoft changed the browser for Windows 10. Microsoft left internet explorer and made Spartan the default browser in Windows 10 OS.
Spartan Browser is a lightweight, smooth browsing experience with many features. Spartan Browser also comes with Microsoft Cortona Support. There is no download link to Spartan Browser. If you want a spartan browser, you need to update your windows os, or you can download the latest build from Microsoft's Official Website.
Microsoft Spartan Browser Download & Install Windows 10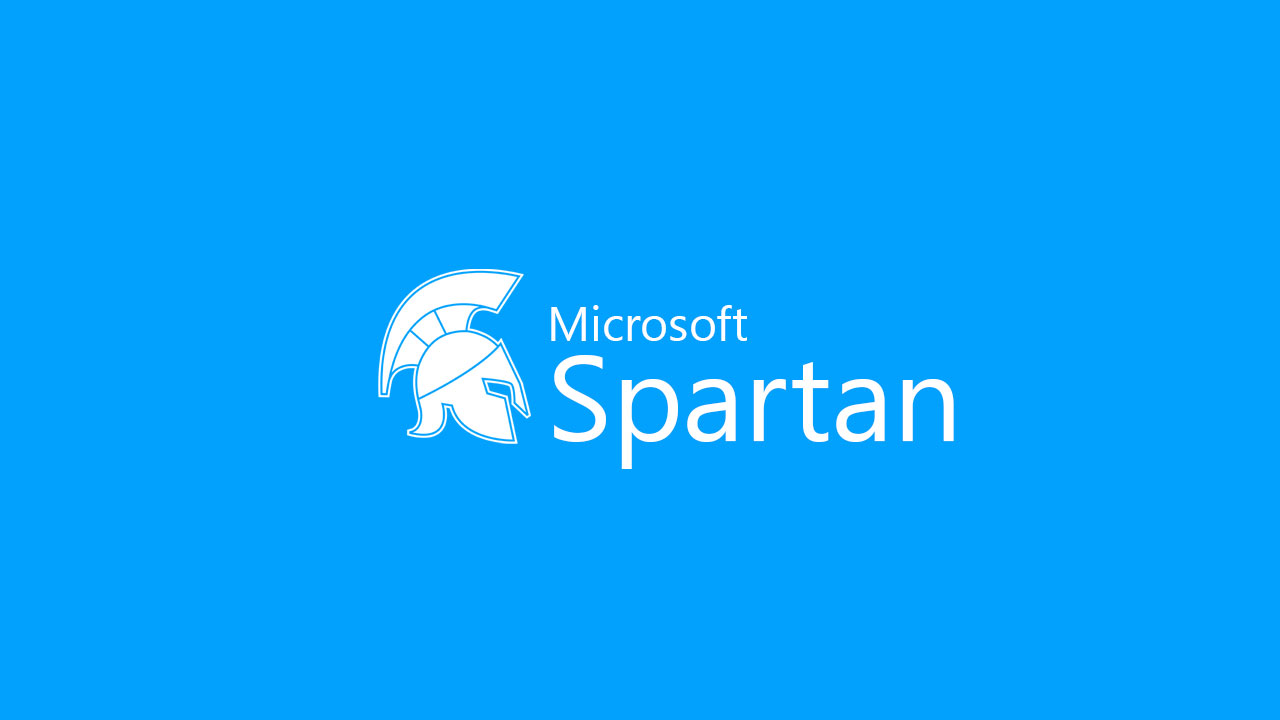 Download Spartan Browser and Install Spartan Browser on Windows 10
Download Windows 10 from the Microsoft Official Website. Read our Previous guide Upgrade To Windows 10 Free Download Full Version. If you are already running the downloaded Windows 10 OS Technical Preview on your PC, follow the below instructions for installing the spartan browser on your pc.
Microsoft Spartan Browser is part of the latest Microsoft build 10049, so you need the latest Microsoft Update. Check your current Microsoft Build.
In the taskbar search box, type Windows Update.
Click on Windows Update from the options.
Look at the left panel and click on Windows Update if it's not selected.
Now click on the Check.
Now you upgrade your Windows 10  build 9926 to Windows 10 build 10049 will be downloaded with the new Spartan Browser.
Download the latest Microsoft Spartan Browser Windows 10, and give us your reviews about this new browser.  Want to know more about Spartan Project?