Hundreds of music streaming apps are available for Windows, macOS, Linux, and Android. However, out of all those, Spotify seems the best. Spotify is usually the best choice if you are looking for a music app that lets you find, stream, and play songs directly on your device.
So, if you want to explore the popular music streaming service, you have landed on the right page. In this article, we will talk about Spotify offline installers for all platforms. So, let's check out.
What is Spotify?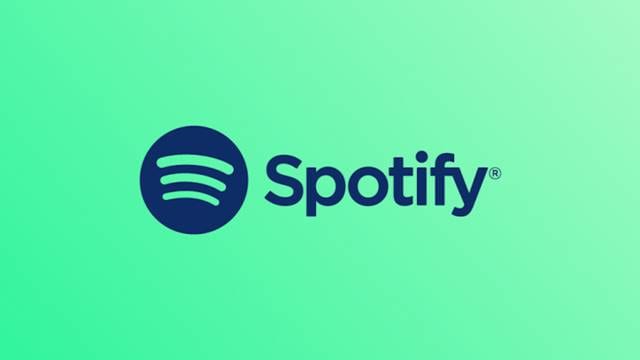 Spotify is a digital music, podcast, and video service that gives you access to millions of songs. Millions of users right now use the music service. It's available in two versions – Free and Premium. Although the basic features of Spotify are free, it only shows ads and limits the music quality to low.
With the premium account, you get exclusive content and higher music quality. Also, the premium account of Spotify doesn't show you ads. To try the Spotify premium version, read our article – How to Get Free Spotify Premium for 6 months.
Download Spotify for PC Offline Installer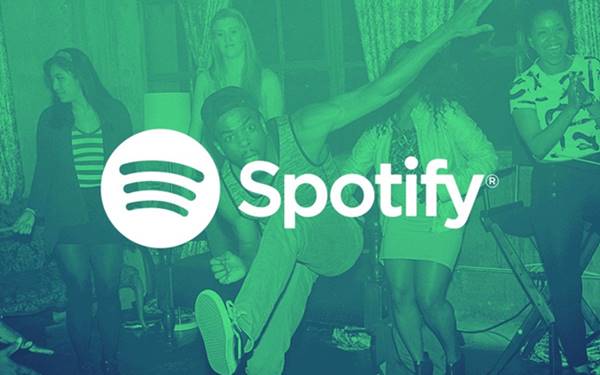 Now that you are fully aware of Spotify and its features, it's time to know how to install the app on your PC. Spotify is free, and you can download it from the official website. However, the official website provides you with the online installation files for Spotify.
You can't use the online installation file to install Spotify on multiple devices as it requires an internet connection. However, you can use the Spotify offline installer to install Spotify without internet connectivity.
Therefore, if you want to install Spotify on multiple devices, it's best to use the offline installation file. Below, we have shared the download links of Spotify Offline Installers for desktops. Let's get the download links.
How to Install Spotify Offline Installer?
The benefit of Spotify Offline Installer is that you can use the executable file multiple times to install Spotify on any system. You don't need an active internet connection during the installation. Follow some of the simple steps given below to install Spotify Offline Installer.
That's it! You are done. Once logged in, you will be able to utilize all features of Spotify. You can directly stream music from the desktop app.
Features of Spotify for Desktop
Now that you are fully aware of Spotify, you might want to know its features. Below, we have listed some of the best features of Spotify for desktops. Let's check out.
The best thing about Spotify is that it allows you to listen to unlimited music. Regardless of your device, you can use Spotify's free or Premium version to listen to on-demand, unlimited music.
Availability in every platform
One of the key benefits of having a Spotify account is its availability. From Android TV to Apple Watch, Spotify is available for every device & operating system. There's a Spotify app available for Fire TV Stick, PS5, and Xbox One.
Ability to Select Music Quality
If you are running a sort of internet bandwidth, you can stream low-quality music. This way, you don't need to worry about excessive internet usage. However, selecting the music quality is only available in the premium version.
The premium version of Spotify allows you to take your music and podcasts anywhere your internet can't go. With the premium version, you can download albums, playlists, and podcasts for offline usage.
Spotify has another best feature that shows you the lyrics of the playing song. You just need to play the song and the app will show you the lyrics of it in real-time.
Spotify is one of those rare music streaming services with Equalizer. With the Sound Equalizer, you can find the right sound for you. You can manually adjust the bass and treble levels in music and podcasts.
So, these are some of the best features of Spotify for desktops. It's recommended to start using the app to explore more awesome & hidden features.
Frequently Asked Questions
Is Spotify desktop different from the web version?
Yes, Spotify Desktop is software available for Windows and MacOS. The Spotify web player is a web version that can be accessed from any browser app. Both have similar features, but the web version doesn't require additional installation.
Is Spotify offline installer safe?
Yes, the Spotify offline installer we have shared comes straight from the official website. We have just shared the direct download link of it. So, you can go ahead and download the Spotify installer without worrying about any security or privacy issue.
Can I listen to Spotify downloads offline?
If you have Spotify Premium, you can listen to Spotify downloads offline. You can also manage your favorite songs, albums, playlists, or podcasts on Spotify offline mode.
Can I use Spotify offline without premium?
No! You can't use Spotify offline without a premium subscription. The Spotify song download feature is available only on the premium version of the Spotify application.
Why can't I download offline on Spotify?
If you can't download offline on Spotify, you must ensure your premium subscription is activated. Once the premium subscription ends, your Spotify premium account is converted to free account without any notification.
So, this article is all about Spotify Offline installers for PC. I hope this article helped you! Please share it with your friends also. If you have any doubts, let us know in the comment box below.